ONE GOOD READING CAN CHANGE YOUR LIFE...
It can help you make important life decisions in every life area…
from insights into when you'll meet that special someone (or guidance on how to harmonize with the love you have today!),
to ideal timing for new projects,
helping you find the best places to live,
current and upcoming health challenges and how to best support your body,
and even your purpose for being on the planet at this time.
Your astrology chart acts as a compass, pointing you in the right direction.
It's also possible to get an astrology reading that leaves you feeling disempowered, afraid and overwhelmed. This happens for so many people who then feel like astrology doesn't work for them.
Not all astrology readings are created equally! But the good ones are eternally valuable.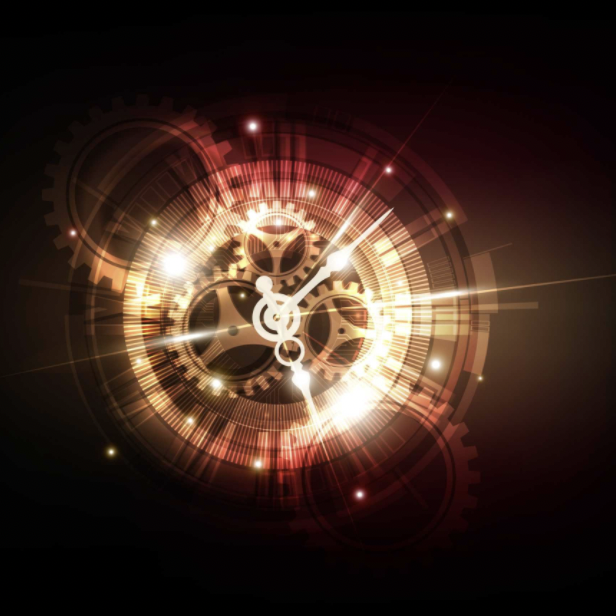 "Getting a reading was so tremendously helpful throughout my astrological journey. The natal chart readings gave me clarity in understanding myself, my journey, and my strengths and weaknesses." - MONIKA
"I'd lost my job and relationship and was on my way to losing hope. My session helped me see where I was in the storm, and when I could expect a shift. So grateful." - SAMANTHA 
"Astrology validated everything I have been feeling and working on. It took me on a magical journey through my chart and most importantly it invited me to try tools to help myself and grow internally and externally with those around me." - CINDY
Now There's A One-Stop Hub Where You Can Access Quality Astrology Readings!
Featuring the world's best astrologers on the first ever, easy to use, Astrology only, reading platform.
Unlike other reading marketplaces that mix astrology with psychics, tarot or numerology readings, our focal point is astrology, so you're not getting a watered-down version of astrology... you're getting the best of the best in the industry.
The astrologers on our platform have gone through a rigorous and competitive application process with us here at Astrology Hub. In addition, Astrologers on our platform qualify in at least two of these areas. They are:
Practicing as Professional Astrologers for a minimum of 3 years (some have been practicing and teaching for up to 25+ years)!
Teachers on our platform
Guests on our top-rated podcast
Personal mentors for members of our team and community
Graduates of the most respected Astrological Education Programs.
These individuals have guided us well and our community trusts them - so we feel confident recommending them to you!
Our astrologers have proven themselves to be accurate, integral, and ethical with a rock-solid technical background, who also operate with intuition and heart.
Astrology is a science, but it's also an art!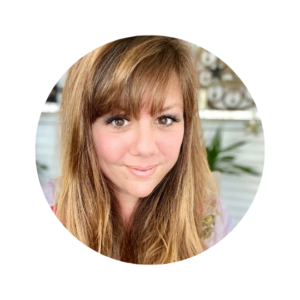 I love working with clients who have questions about their next opportunity to co-create with the universe and thrive in relationships, creative passions, and their purpose. - Jamie Magee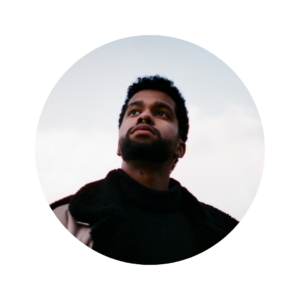 Giving counsel on matters of purpose is not my specialty. Inquiries like these feel too big for me to answer. I prefer to focus on small scenarios and questions grounded in the present or actions you're already planning on taking. I just find the best time and manner to make it happen! - Joe G.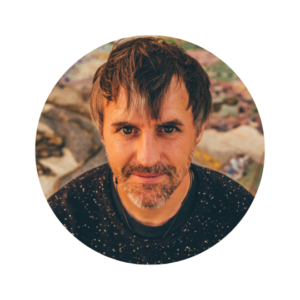 I love answering questions about one's purpose upon incarnation and how to use that information to help clients learn how they can best serve and connect with their community. - Gemini Brett
Booking Your Astrology Reading is Easier Than Ever!
Step 1
Pick your astrologer below.
Step 2
Follow the prompts to create your profile in just a few clicks.
Step 3
Book a reading for the future or see if they're available NOW for an instant reading.
Whichever Astrologer You Choose, You're In Good Hands!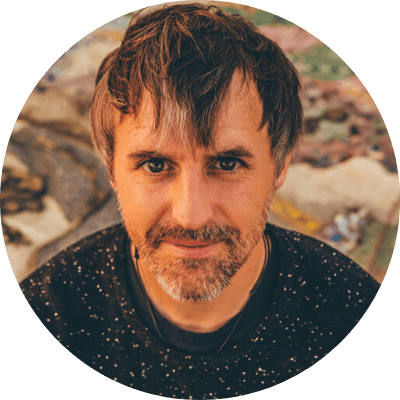 Your when and where reveals the why. It empowers you to journey freely through these wild times.
Gemini Brett
Price Per Session
Starting at $67
Favourite Question
Why am I here?
About Brett
Brett's dedication and innovation are honored by the Organization for Professional Astrology who presented him with the 2020 Orion Award for Outstanding Contribution to Astrology.
Specialties:
Soul Purpose, Counseling & Locality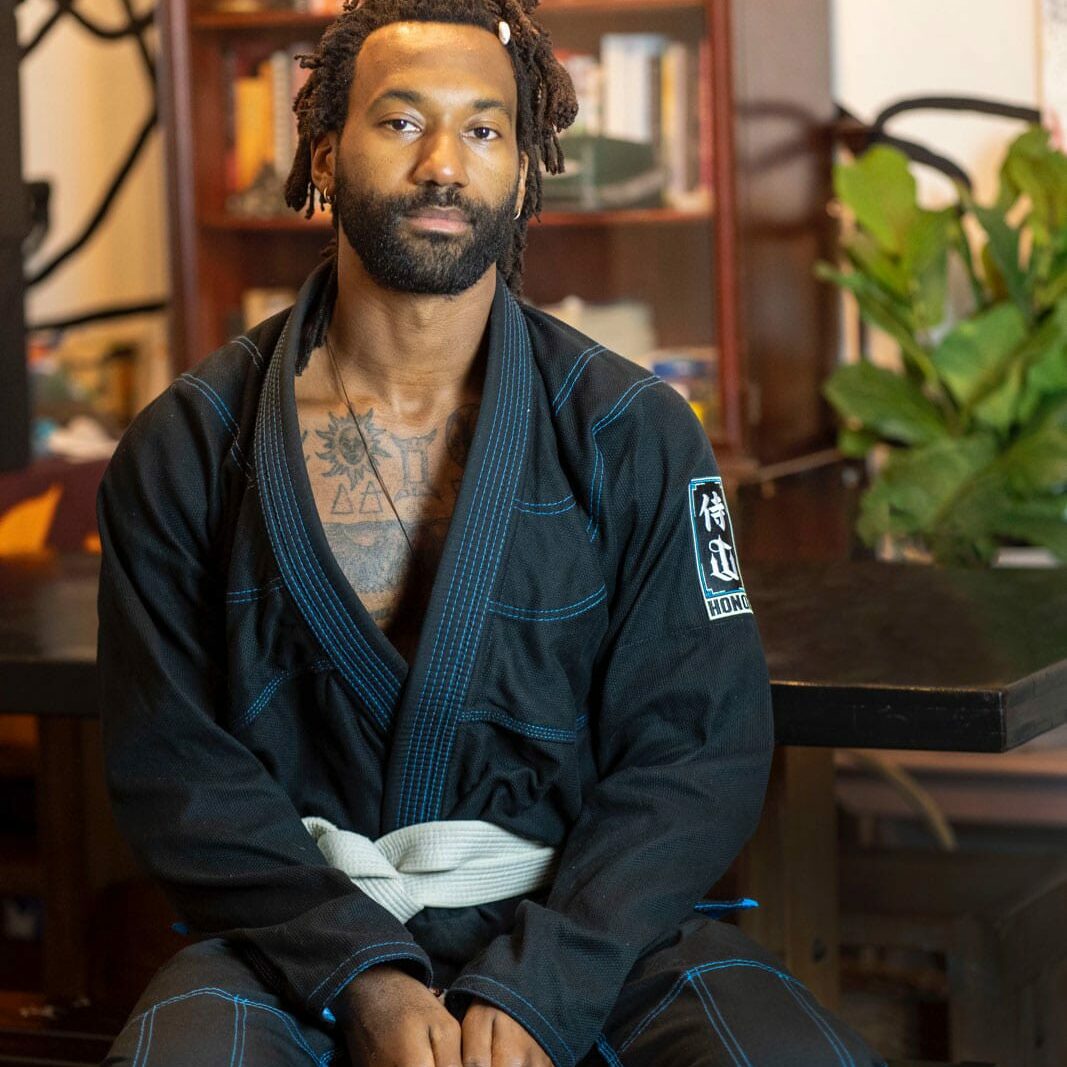 I'm a messenger of the plants & planets, and with them, I empower you by reminding you of your wholeness.
Cameron Allen
Price Per Session
Starting at $65
Favourite Question
How can I take better care of myself?
About Cameron
Cameron uses Astrology, herbalism, yoga, rootwork, and other indigenous modalities to help you be at your peek performance.
Specialties:
Holistic Health & Medical Astrology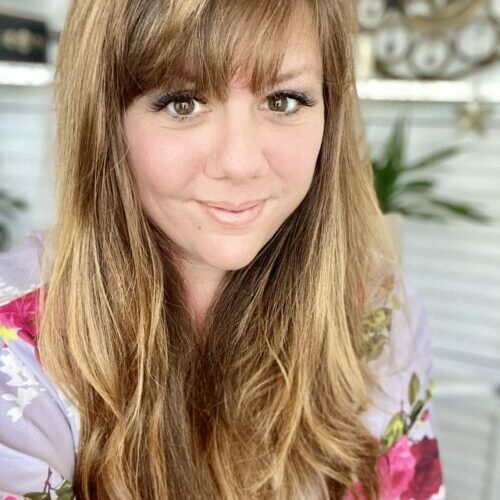 Every NO in life is a YES to something that powerfully serves your unique purpose. Let's find that YES!
Jamie Magee
Price Per Session
Starting at $52
Favourite Question
Where am I in the story of my life?
About Jamie
Jamie empowers her clients to tap into their natal promise. Challenges & opportunities are always present, knowing how to engage them is priceless. Jamie draws from many disciplines of Astrology with a focus on synthesizing Traditional and Modern philosophies.
Specialties:
Family, Relationships, Timing & Goals.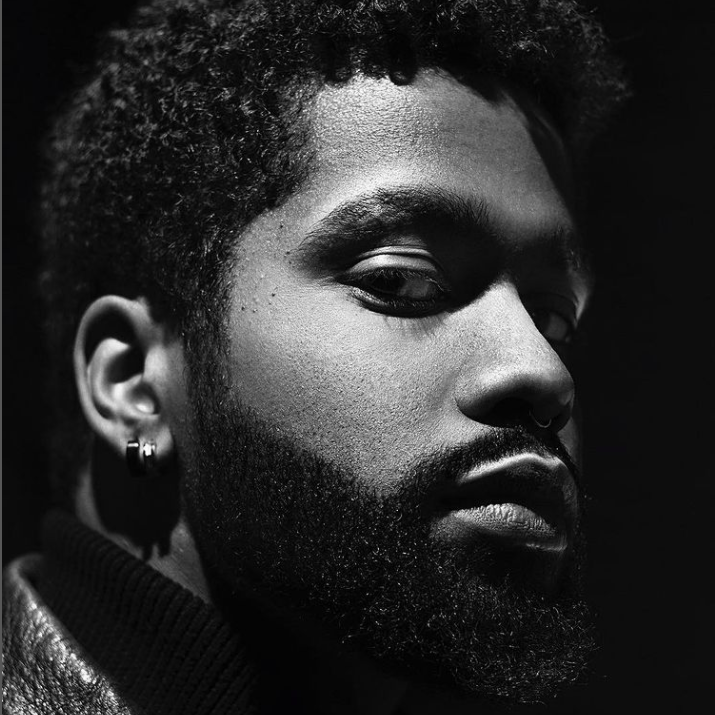 Astrology is just your soul's to-do list. What I do, is help you find out what's next on queue.
Joe G.
Price Per Session
Starting at $55
Favourite Question
I have an idea, what's the best way to make it happen?
About Joe
Joe is a certified Hellenistic and Electional Astrologer who focuses on goal setting and finding when is the best time to take action.
Specialties:
Timing & Pressing Questions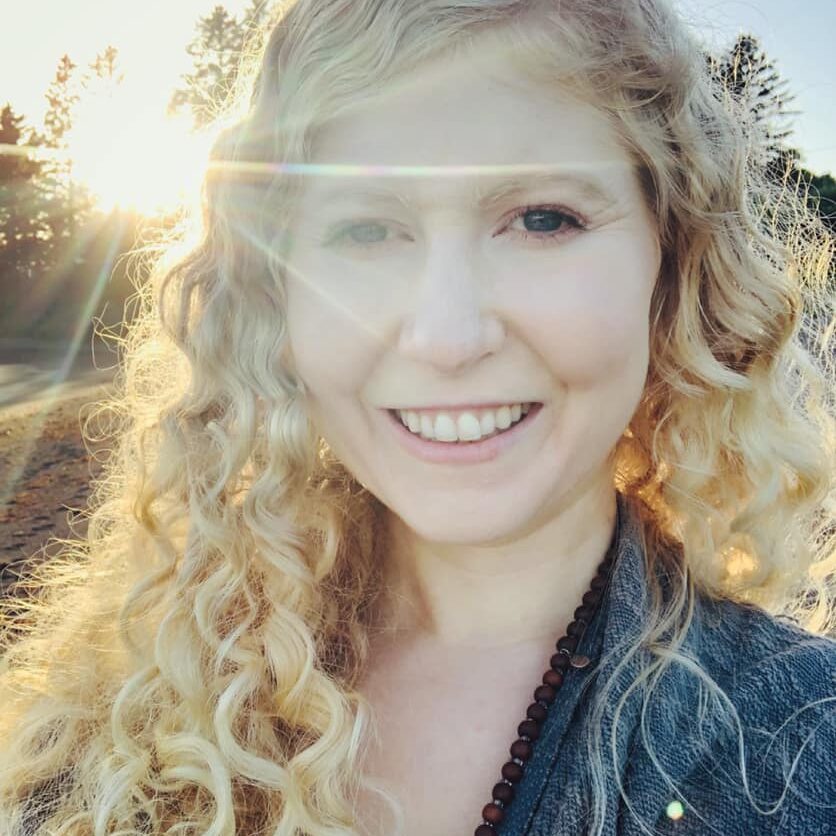 I'm here to show you how to embody your Star Wisdom to live your sacred purpose.
Jaime Goldstein
Price Per Session
Starting at $180
Favourite Question
What is my sacred purpose?
About Jaime
Jaime is here to support others to embody their Star Wisdom to live in alignment with their sacred purpose.
Specialties:
Soul Purpose & Life Direction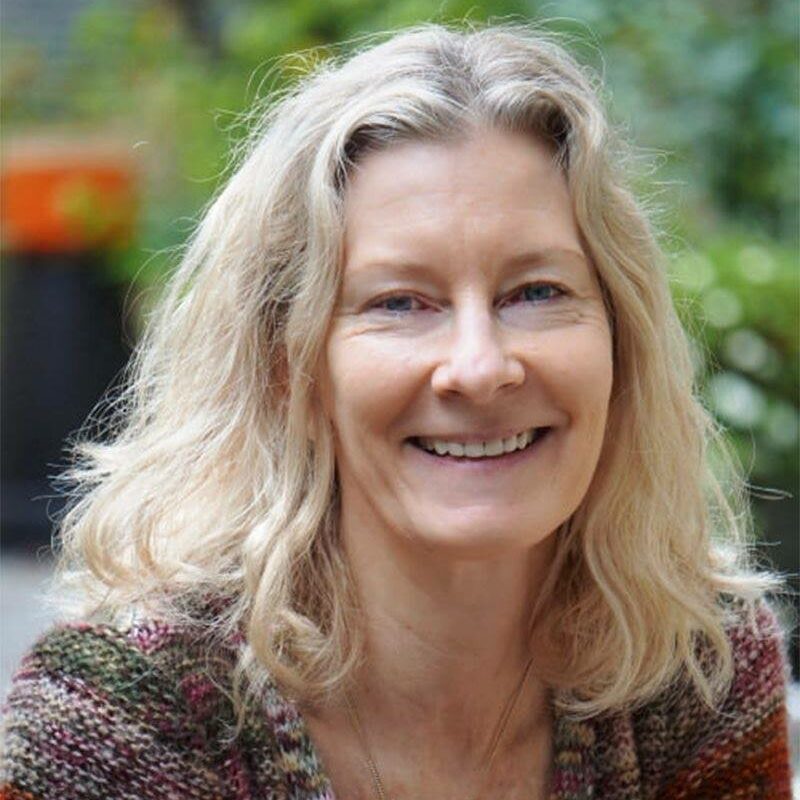 True Belonging results from an intimacy with ALL of You. Your road less travelled brings you Home.
Andrea Michelle
Price Per Session
Starting at $85
Favourite Question
What is risky for me?
About Andrea
Andrea Michelle brings depth to any reading by incorporating planetary cycles to awaken latent potentials, inviting a fuller experience of your wholeness.
Specialties:
Soul Purpose & Life Direction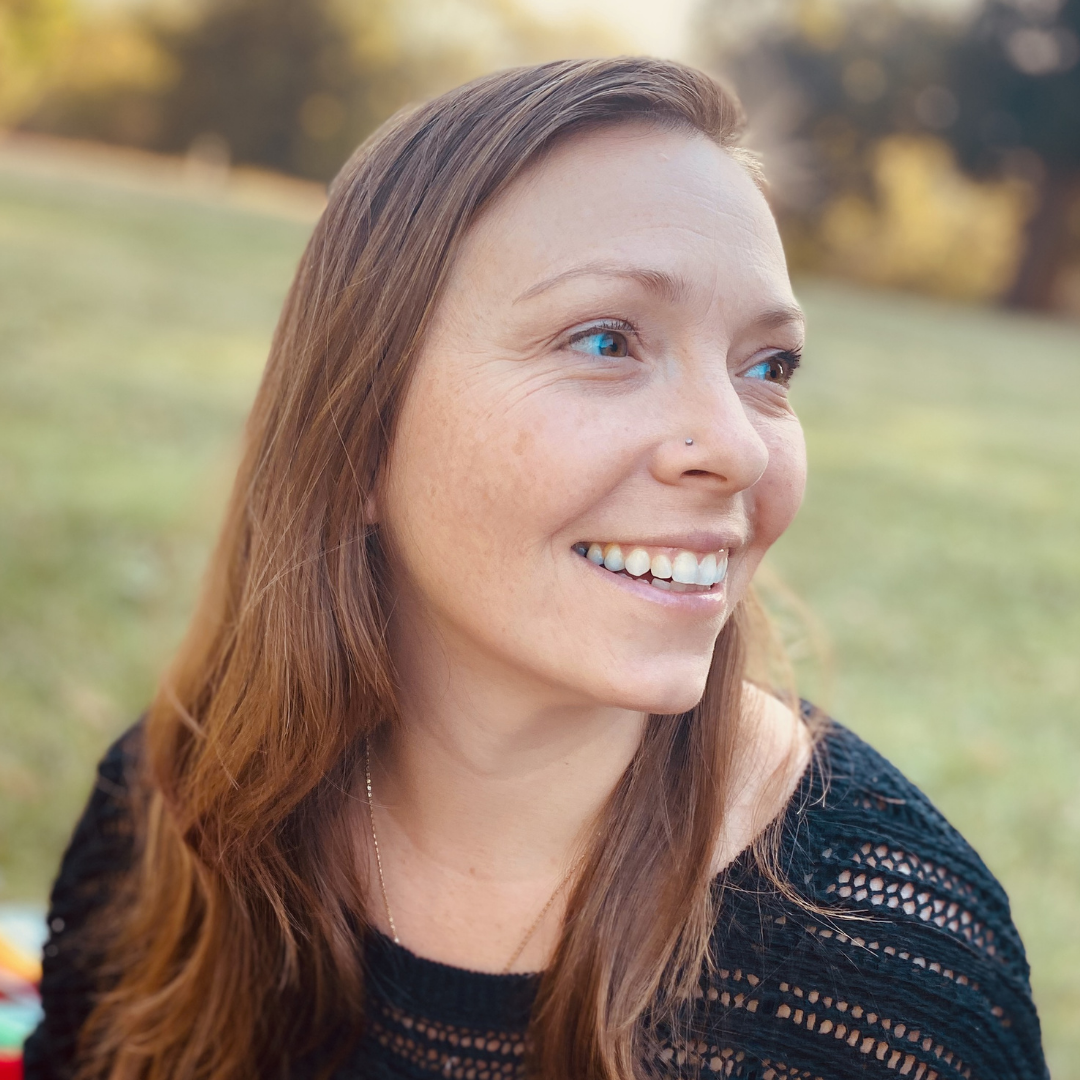 We are all on a Soul journey of remembering the Love that we are, and the birth chart is the map of that journey. I'm a map reader with you on the Path.
Michelle Dench
Price Per Session
Starting at $67
Favourite Question
What is alive for me right now?
About Michelle
Michelle focuses on relationships, family constellations, and trauma in the birth chart. She has over a decade of study in the stars and became an astrologer after a 15-year career as a financial advisor.
Specialties:
Family & Relationships
There's no need to solve the mysteries of life all by yourself. Together, let's remember who you are and what you're here to do.
Sheridan Semple
Price Per Session
Starting at $50
Favourite Question
What is my soul's intention on earth?
About Sheridan
Sheridan is a certified Shamanic Astrologer and Spiritual Aromatherapist. She uses her experience to teach you how to find yourself, and connect with your Soul's intention.
Specialties:
Shamanic Astrology & Aromatherapy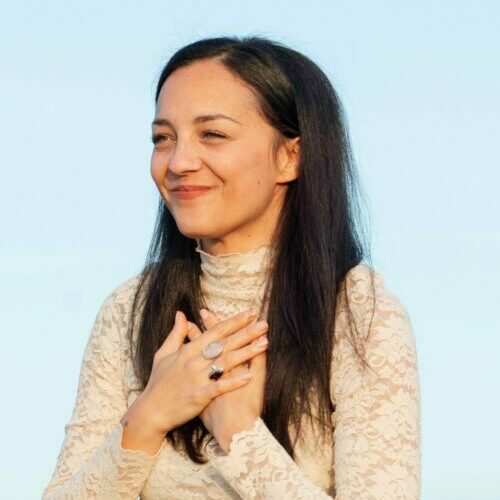 You are here on purpose, you change the world by being you.
Nura Rachelle
Price Per Session
Starting at $100
Favourite Question
What is here for me in this moment?
About Nura
Nura Rachelle draws from many spheres of astrology including evolutionary, esoteric and classical western philosophies for deepening self-awareness. She integrates energy work, yogic principles and intuitive skill-building to support embodiment and self-love.
Specialties:
Coaching & Counselling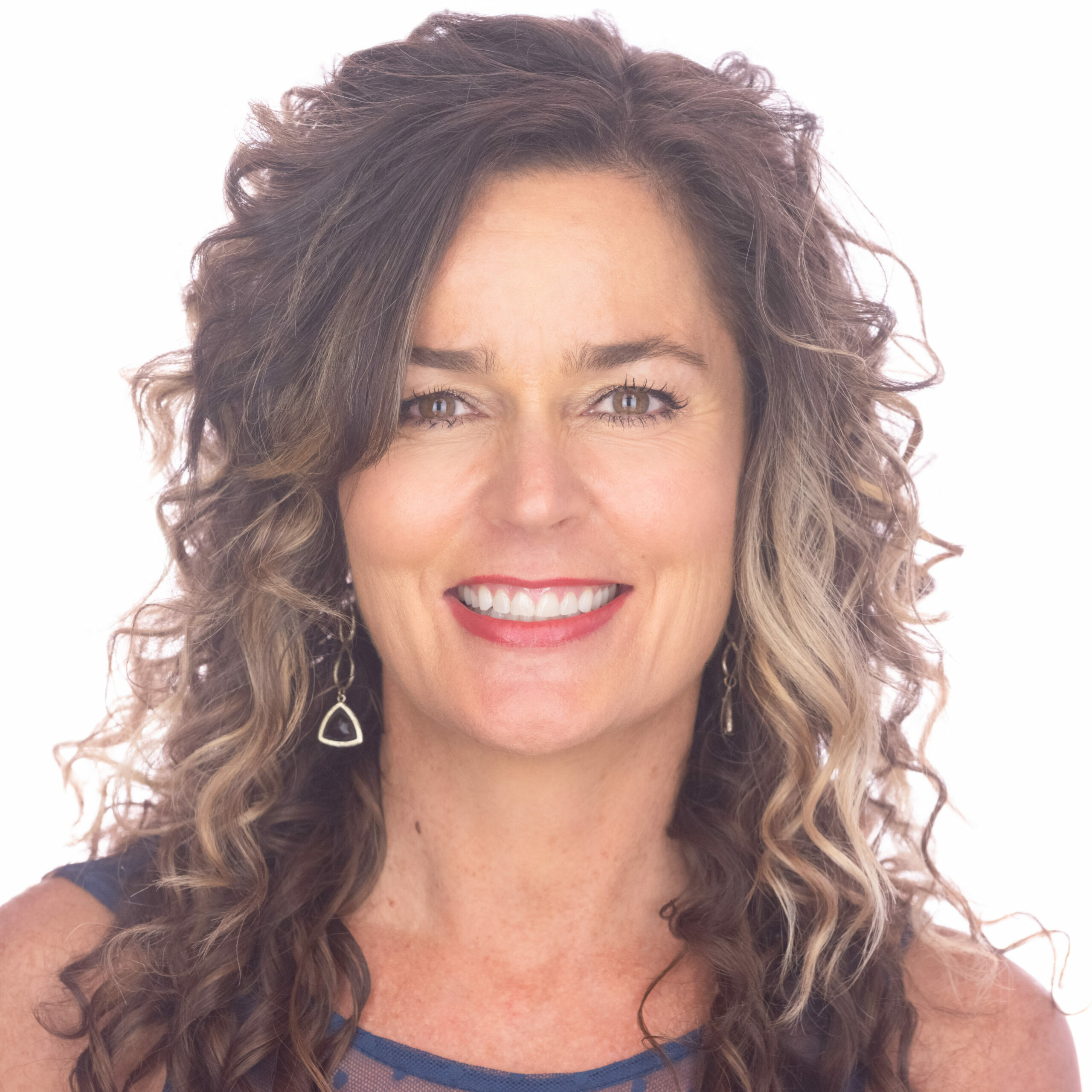 Let's meet in the field of infinite possibility, explore your Soul Codes, and unlock your greatest divine mastery.
Shannon Gill
Price Per Session
Starting at $50
Favourite Question
What can give me the most pleasure?
About Shannon
Shannon Gill synthesizes Evolutionary Astrology, Buddhist Philosophy, and Jungian psychology to create an alchemical healing experience for clients and groups.
Specialties:
Soul Purpose & Psychology
BOOK YOUR READING RISK FREE
We're so confident you'll have a great experience with your reading that we offer a full money-back guarantee. If you're not 100% satisfied with your reading, you can request your money back within 24 hours and we'll issue you a full refund.
What Questions Can Astrology Answer?
Astrology is like a GPS, it can show you all the possible routes to your destination, but the choice of where to go is always yours
About 90% of all Astrology readings revolve around the topics of Love, Career and Health, and while Astrology is incredibly helpful in these areas, it's not limited to these areas alone.
A huge perk of Astrologer Connect is that it connects you with Astrologers who can answer a wide range of questions, including (but not limited to!) things like:
I'm considering a move, what's the best timing for this? And/or where are the most ideal places for me to live?
I'm considering splitting from my partner, how can I best navigate this process?
What is my purpose in this lifetime?
What's my ideal career?
I lost my keys, where could I have put them?
I'd like to get pregnant, what would be a good time for this?
I need to schedule a surgery, what time frames should I avoid? What would be ideal?
Astrologers specialize in different techniques that make them ideal to provide different types of guidance. The type of consultation you choose is like choosing which lens to use for a photograph.
You can go wide to assess your soul's mission or narrow it down and ask where you lost your keys.
There are very few questions Astrology can't answer, you just need to find the right guide for your journey...
That's why we're here to help you with that!
Frequently Asked Questions
In order to book your Astrologer for a Scheduled Reading or an On-Demand Reading, you'll need to use the Chrome browser. You can download Chrome for free HERE if you don't already have t.  It's super simple to use and will act as your one-stop-shop "portal" for your whole reading process. Just follow these steps to get started:
Be sure you are currently using the Google Chrome browser.

Follow the instructions on the screen to set up your account.

You'll only have to do this once!

Click on the type of Reading you'd like to have with your astrologer to book.
HINTS:
"Set Up Your Appointment" = You're booking a scheduled reading.

The "phone" & "video" icons = You're starting an on the spot, pay per minute (instant) reading.
Our astrologers offer scheduled readings between 15 minutes to 1 hour. You will be able to select your preference when booking. You can also have an instant reading (if there is an astrologer available at the time) and this type of reading starts at 1 minute and can go as long as you want.
YES! Some of our astrologers are available for instant readings. The astrologer's profile on on our website will tell you if they are available for instant readings or just appointments.
Our astrologers offer different services based on their specialties. They all do natal chart readings, but if you are looking for something more specialized like a medical, horary, or electional reading we suggest browsing through our astrologers to see what is available to you.
You can absolutely book a follow-up appointment with the astrologers. At this time, we do not offer packages but hope to be able to do so in the future!
In general, your astrologer can answer questions about any area of your life including your health, career, relationships, soul purpose, timing, best places to live, etc. Once you book your reading, we'll send you a list of typical questions you can ask to get you started! 
And remember, at the end of the day, YOU are the ultimate guide for yourself! Skilled Astrologers can be super helpful at clarifying, guiding, and confirming, but always check everything against your own guidance system to make sure it resonates with you. Never give your power away.
A good astrologer will never tell you what to do but can provide advice on how to navigate energies coming your way. It's important to remember that the astrology chart can tell us a lot of information, but is not a crystal ball. The outcomes of the energies will be a result of the decisions you make, which is why advice on how to participate in your birth chart are more helpful than definitive answers.
We know that getting an astrology reading is an intimate experience and we want to make sure you have the best, most honoring experience possible! To help you feel prepared and ready to meet your astrologer and get the most out of your reading, we'll send you a detailed list of simple things you can do to be prepared after you've booked your reading.
Even if you do not know your exact birth time, there is still a lot of insight an astrologer can give from your birth chart and it's still worth consulting an astrologer. If you're looking for birth chart rectification (asking an astrologer to determine an approximate time of birth), you'll need to consult an astrologer that specializes in this. 
We carefully select professional astrologers that our team has intimate experience with ad who also have excellent reviews from members of our community. We look for astrologers who have a sound technical background and are strongly intuitive, who are compassionate and empowering, and who we have direct experience working with as teachers and guides at Astrology Hub. Some of the astrologers we work with are well-known in the field and less publicly known but equally solid in their ability to interpret your chart. We have selected astrologers that we trust to provide you with a safe, honoring, and supportive experience.
​​While most of the astrologers on our current roster are western astrologers, they have a diverse range of disciplinary focus including evolutionary, shamanic, holistic health, traditional, and transdisciplinary.
Currently, we are limiting our team to a small group of hand-selected astrologers. In the future, we will open an application process for astrologers we may be less aware of currently, but who are wonderful nonetheless! We also plan to create a training and mentorship program for people who are interested in becoming astrologers and participating in Astrology Hub's Astrologer Connect reading services. If you're interested in participating in the future, please email us at support@astrologyhub.com.
At this time, we are not able to gift a reading to someone else, but we hope to be able to offer this in the future!
All scheduled readings have a 24-hour cancellation policy.