Our Team is Paramout to our Mission
Astrology Hub's mission is to make quality astrological guidance and teachings accessible, whether it be for help navigating life's ups and downs, or to learn how to practice astrology.
We see Astrology as the antidote to our time, bringing more connection, purpose, and magic when the world needs it the most... it is our honor to share this with our clients and that effort starts within our team.
We take care of our people. We aren't political or religious. We provide legitimate astrology. We promote world-class astrologers. We provide a platform for free speech, done with kindness and respect. We delight in community.
As a new team member, you would be joining a company focused on an atmosphere of excellence - providing consistent, reliable, outstanding end results for our clients, and carefully curating and cultivating our team's talents. We strive for world-class customer service and celebrate diversity and inclusiveness.
If this sounds like the kind of workplace & mission of your dreams, we invite you to apply and become part of our company's success.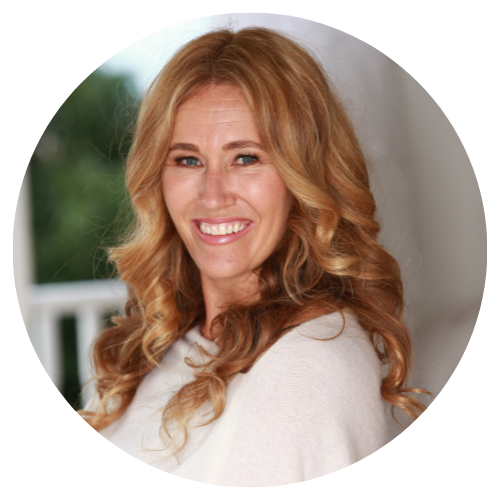 "Master of Ceremony" aka Chief Executive Officer
Capricorn Sun / Gemini Moon/ Aquarius Rising
"Mistress of Creation" aka Chief Marketing & SALES Officer
Scorpio Sun / Aries Moon / Pisces Rising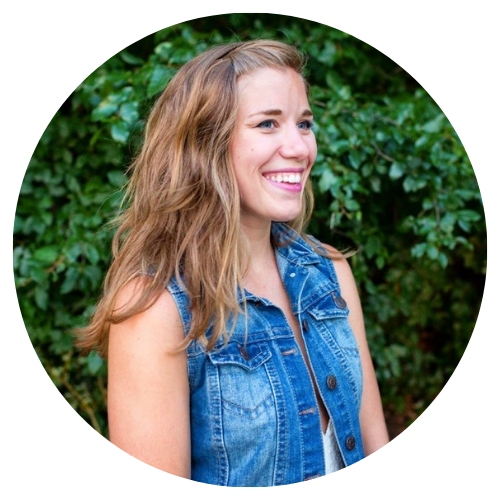 "Shadow Fairy"
aka DIRECTOR OF Fulfillment
Aquarius Sun / Scorpio Moon / Aquarius Rising
"Keeper of the Wind" aka Community Coordinator
Scorpio Sun / Gemini Moon / Sagittarius Rising
"Cosmic Connector" aka Tech & Data Analyst
Aries Sun / Virgo Moon / Leo Rising
Cancer Sun / Leo Moon / Cancer Rising
Aries Sun / Capricorn Moon / Gemini Rising
Podcast Editor & Astrologer Connect Liaison
Scorpio Sun / Taurus Moon / Taurus Rising
Customer Support & Administrative Assistant
Taurus Sun / Aquarius Moon / Leo Rising
Inner Circle Production Coordinator
Libra Sun / Aries Moon / Scorpio Rising