READINGS WITH TAYLOR SHULER
WHAT MAKES TAYLOR'S READINGS UNIQUE:
During a reading with Taylor, you'll receive practical guidance and advice on timing your projects as well as encouragement, validation and benefit from her expertise in astrology, permaculture and over ten years of corporate HR management experience.
FAVORITE QUESTIONS TO ANSWER:
How should I move forward with my career change?
What part of the world would be most supportive to my goals?
How should I plan for the year ahead?
please click this button in your Chrome Browser for a smooth booking process
A Message From Your Astrologer...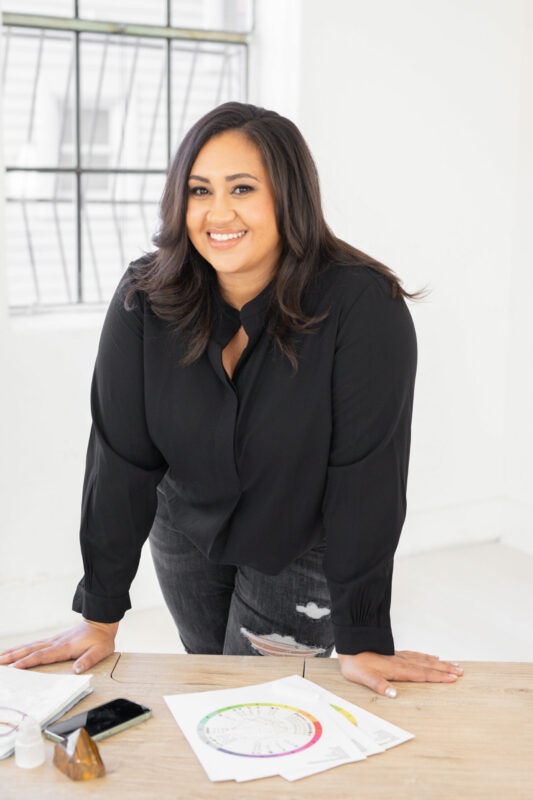 ON-DEMAND READINGS Subject to Availability
Price: $3.33 minute
---
SCHEDULED READINGS Book for a date in the future
Price: Starting at $135/session
Hellenistic | Modern Psychological | Evolutionary Astrology
SPECIALTIES: Career, Soul Purpose, Sustainable Living
Psychology | Astronomy | Relationship Dynamics | Sustainable Living | History | Current Events | Finance | Mythology & Archetypes | Family Relationships | Moving & Travel
please click this button in your Chrome Browser for a smooth booking process
To Access Astrologer Connect Please Use Your Chrome Browser For Best Results!
MODERN HELLENISTIC ASTROLOGER
Taylor Shuler is an astrologer, YouTuber and host of the podcast "On Thriving: Astrology & More with Taylor Shuler." Connection, curiosity, compassion and joy are her foundational values in client work, especially with those who are facing a crossroads in life, love or career. Taylor enjoys supporting her clients on their journey towards thriving, embracing a greater sense of clarity about their natural gifts and talents, and understanding how their impact is connected to our greater purpose here on Earth. She takes a liberal arts approach to astrology blending Evolutionary, Traditional, Hellenistic and Modern lineages.