READINGS WITH TAYLOR SHULER
WHAT MAKES TAYLOR'S READINGS UNIQUE:
During a reading with Taylor, you'll receive practical guidance and advice on timing your projects as well as encouragement, validation and benefit from her expertise in astrology, permaculture and over ten years of corporate HR management experience.
FAVORITE QUESTIONS TO ANSWER:
How should I move forward with my career change?
What part of the world would be most supportive to my goals?
How should I plan for the year ahead?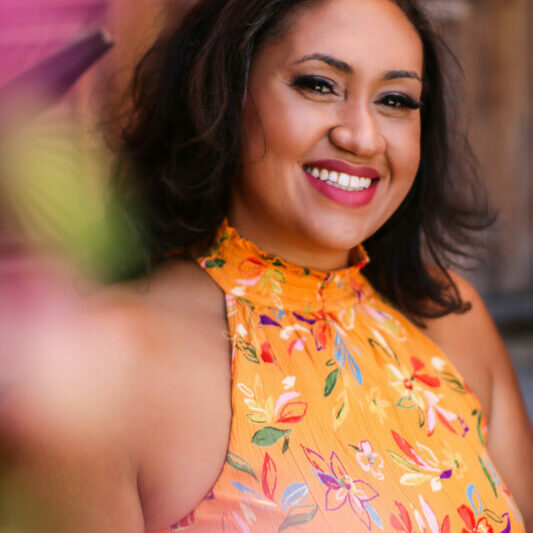 please click this button in your Chrome Browser for a smooth booking process
A Message From Your Astrologer...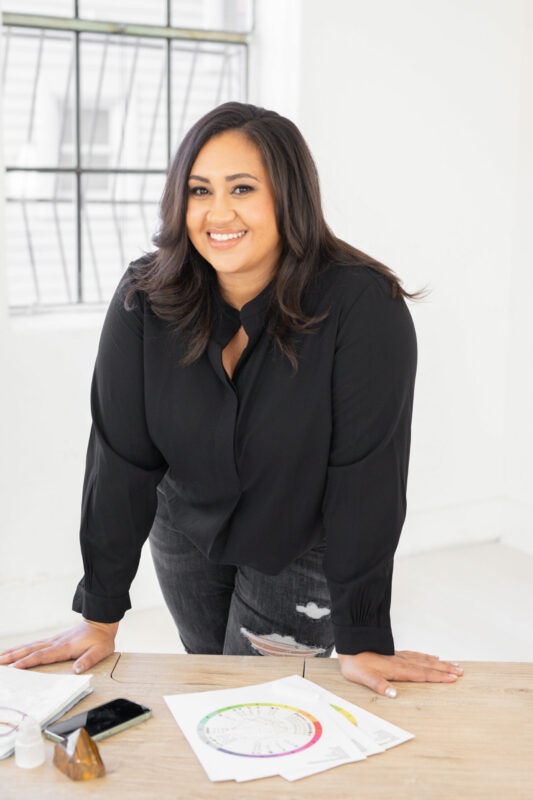 ON-DEMAND READINGS Subject to Availability
Price: $5.55/minute
---
SCHEDULED READINGS Book for a date in the future
Price: Starting at $333/session
Hellenistic | Modern Psychological | Evolutionary Astrology
SPECIALTIES: Career, Soul Purpose, Sustainable Living
Psychology | Astronomy | Relationship Dynamics | Sustainable Living | History | Current Events | Finance | Mythology & Archetypes | Family Relationships | Moving & Travel
please click this button in your Chrome Browser for a smooth booking process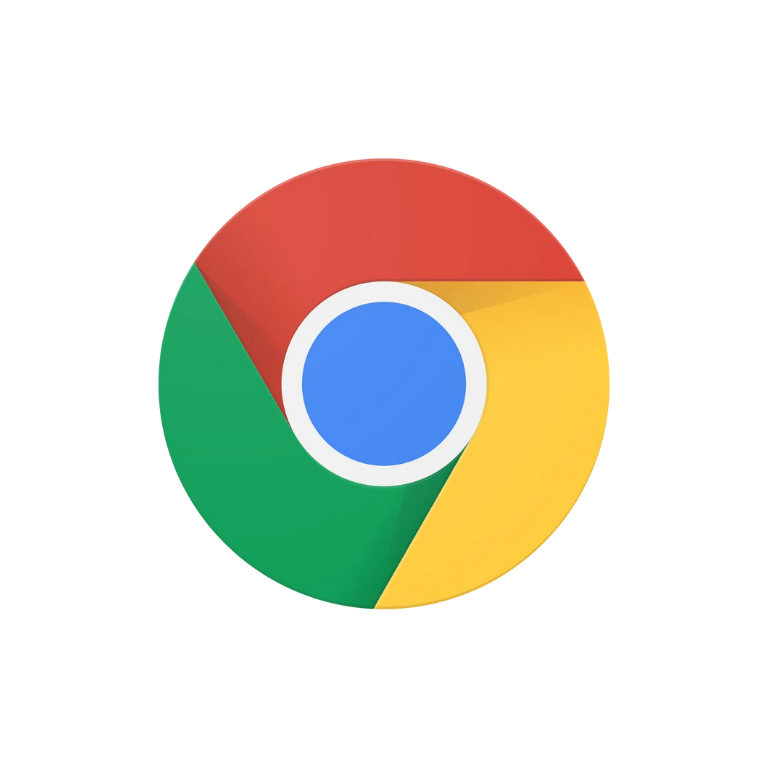 To Access Astrologer Connect Please Use Your Chrome Browser For Best Results!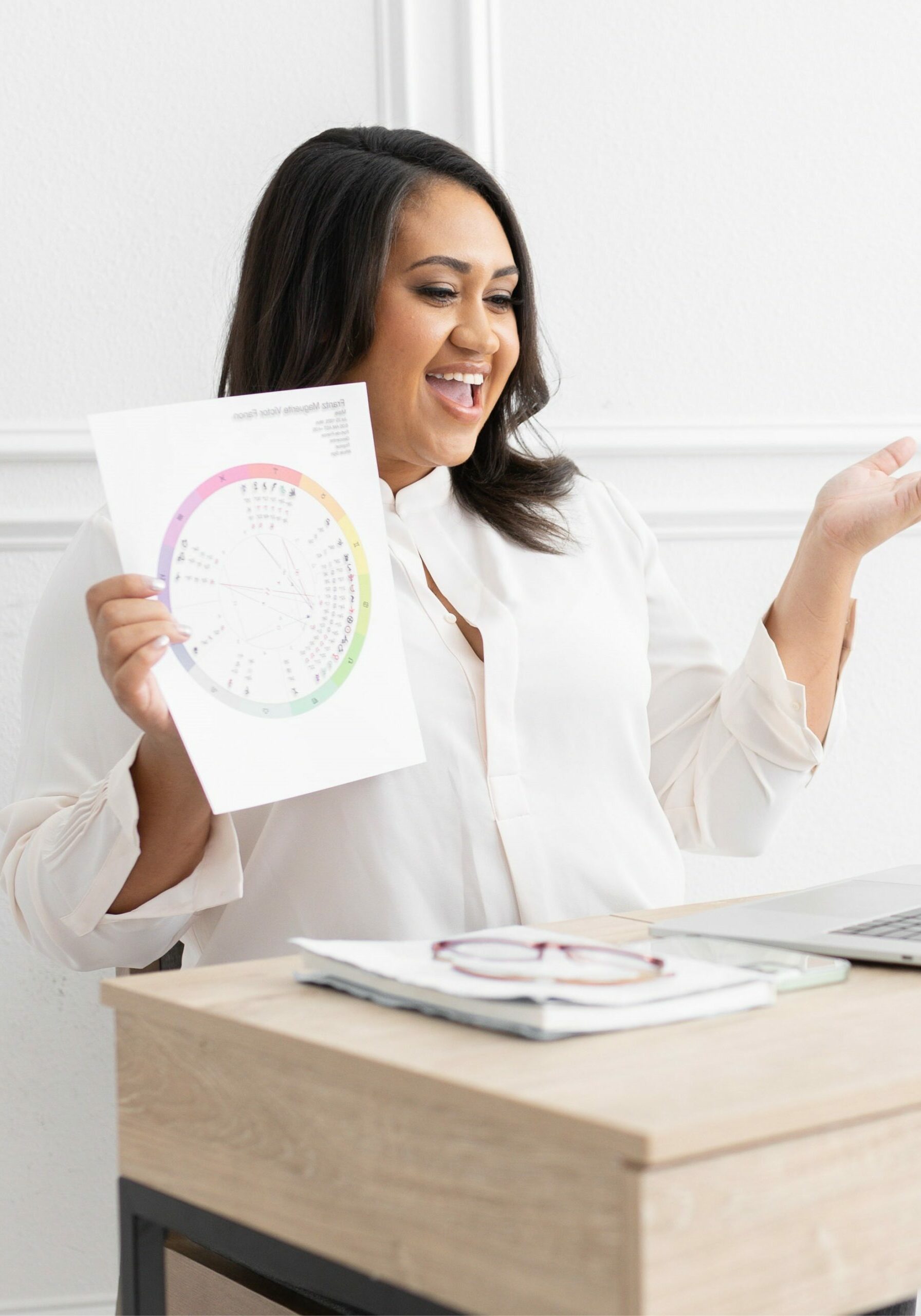 MODERN HELLENISTIC ASTROLOGER
Taylor Shuler is an award-winning, Certified Professional Astrologer and host of the "On Thriving: Astrology & More with Taylor Shuler" podcast, and YouTube Channel. Taylor helps highly talented people and burned out professionals transition into living their purpose, build and scale sustainable businesses so they can thrive while making the world a better place. She blends Evolutionary, Traditional, Hellenistic and Modern lineages. Taylor has been a featured speaker for Kepler College, Organization for Professional Astrology, Synchronicity University, San Diego Astrological Society, Tucson Astrologers' Guild, Sacred Planet and the Black Sustainability Summit, and NORWAC 2023.