PERSONALIZED ASTROLOGY GUIDANCE FOR YOUR WHOLE LIFE
Your astrological report is a wonderful way to get you acquainted with your unique astrology chart and to explore your strengths, areas of opportunity and what challenges and blessings lie ahead.
If you've never gotten a report for your astrological birth chart, we recommend starting with the "Character & Destiny Report." This powerful overview of your chart will provide a clear explanation of the meaning and significance of your life, allowing you to understand yourself as never before. The wisdom inside this report will give you the chance to shape your destiny at important junctures of your life.
The "Your Essential Birthday Report" is for you if you have a birthday coming up, or you want to review and refresh your goals. This report looks at the movement in your chart over the course of the year and breaks down what you can expect, what challenges you might face, and which actions to take to optimize success.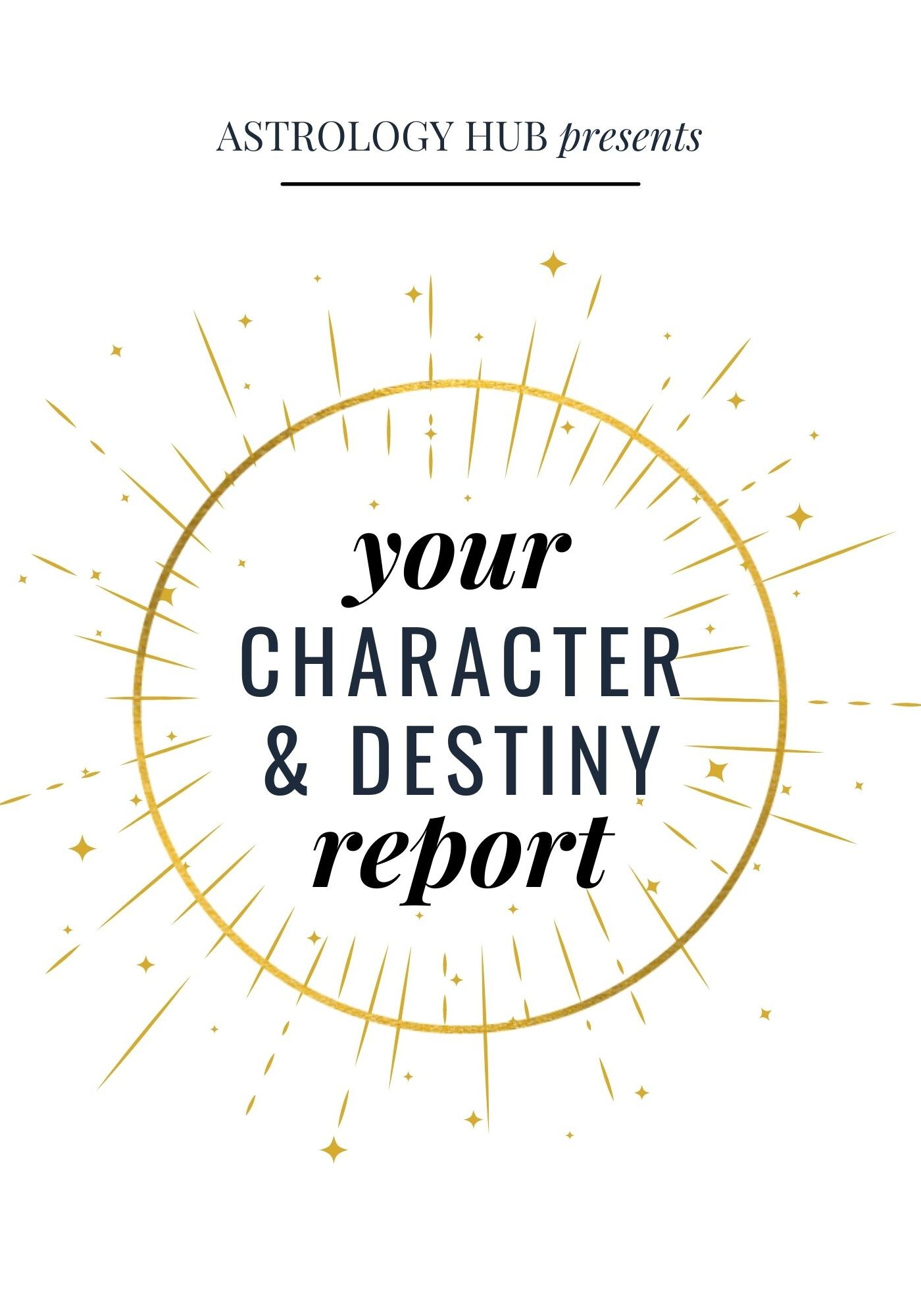 Your Character & Destiny Report
$37
Learn how your character shows up in your astrology chart, how it shapes your destiny, and what to do about it.
Discover the key to your life's unique challenges and your innate resources to overcome them.

Learn how your behavior affects your career and relationships, both positively and negatively.

Discover the major trends impacting you now and two years into the future.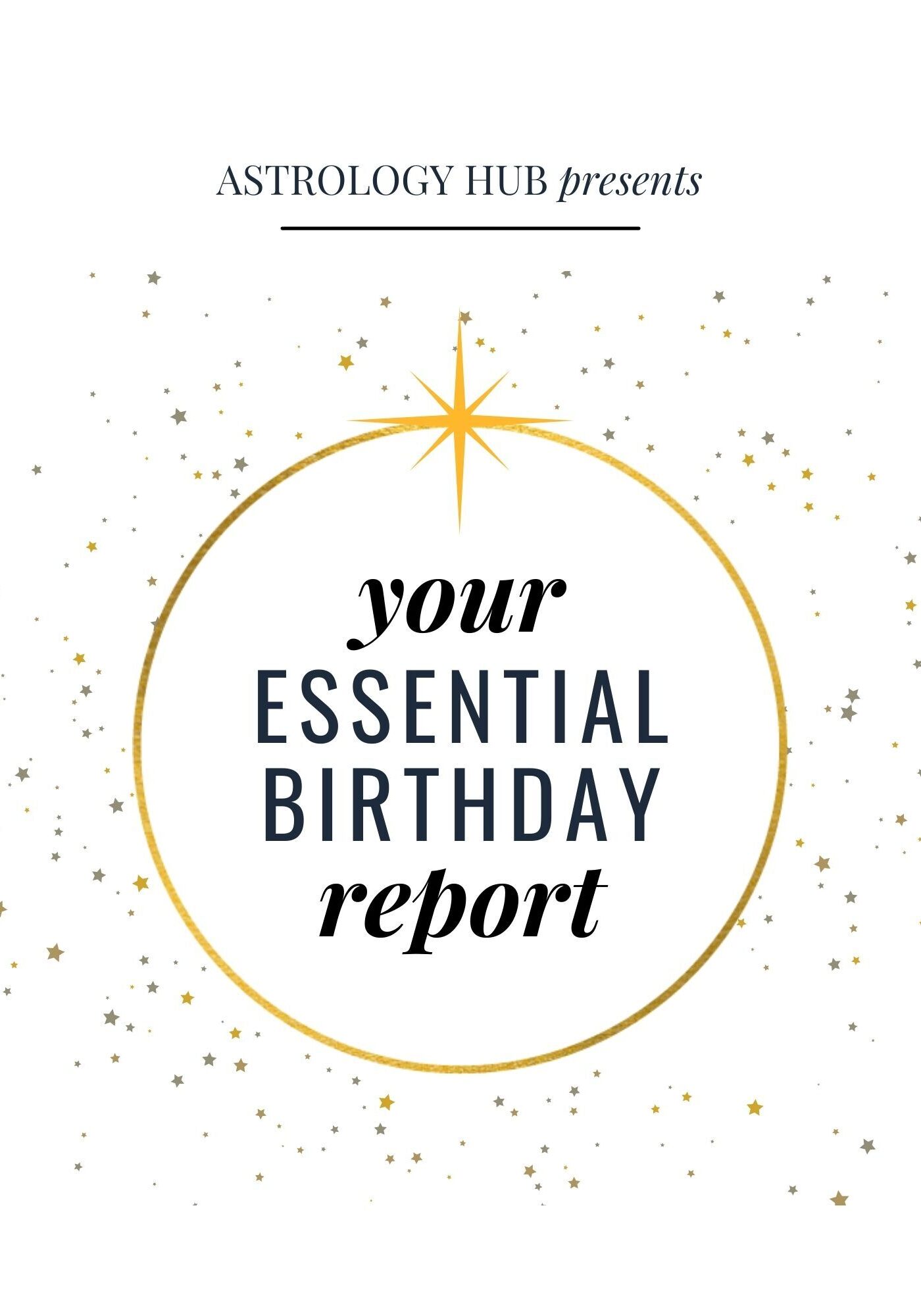 Your Essential Birthday Report
$37
This astrological guide is as close as we get to telling the future. Learn what's in store for your year ahead.
Understand the true meaning of events unfolding from one birthday to the next.

Covers everything from transits and progressions to solar return, planetary cycles, and age phases.

Sections on career, love & attraction, mental development and much more.
Your 3-Month Astro-Guide Report
$27
The "daily planner" that's uniquely tailored to your astrology chart.
Start each day with clear predictions of trends affecting you personally.
Discover actionable choices through unique Q&A guidance.
Know why things happen and implement winning responses.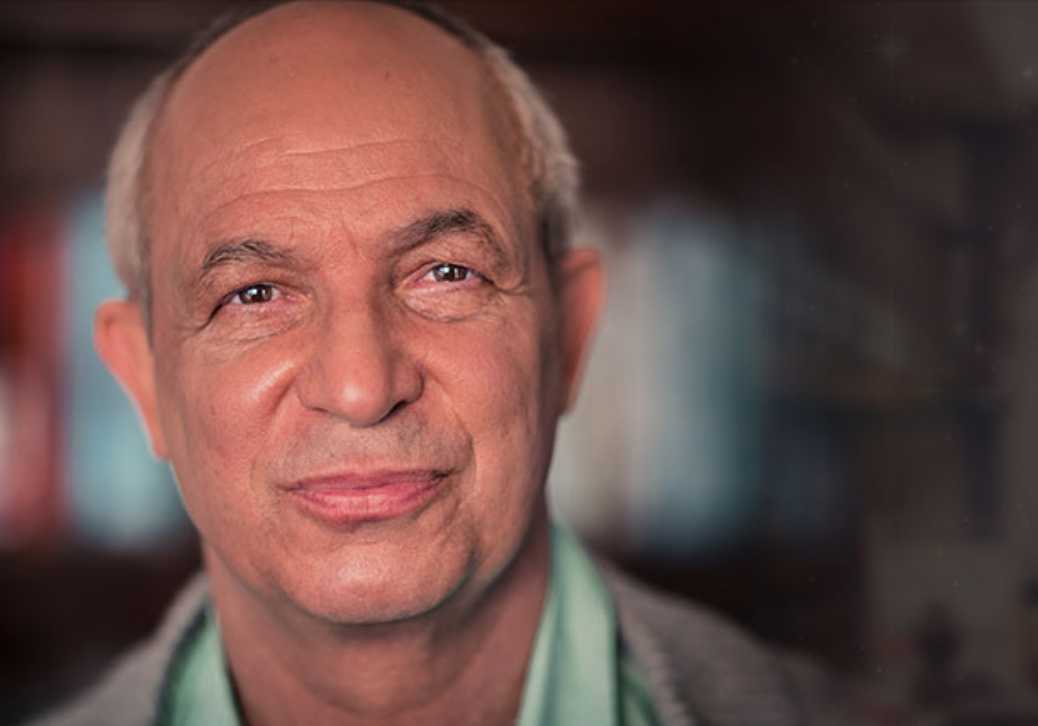 Adrian Ross Duncan has been a full-time practicing astrologer since 1985. He speaks regularly at congresses all over the world, including France, Holland, Britain, Norway, Sweden, Denmark, Finland, Ireland, Canada, the USA, Australia and New Zealand.
Over the years Adrian has had several thousand clients from all walks of life and all over the world: politicians, actors, singers, artists, psychologists, and professionals. This experience has formed the raw material for his books, programs and *astro-reports.
*Reports are generated by the Astro-WOW software.
All of our astrology reports include
We feel these astrology reports will provide amazing insights and value. However, if you're not satisfied with your report, you can contact us to receive a full refund within 7 days of report receipt.
🌟 DATA ACCURACY GUARANTEE
If you make a mistake entering the data, we will redo your report and send it to you free of charge.