READINGS WITH SHERIDAN SEMPLE
WHAT MAKES SHERIDAN'S READINGS UNIQUE:
Sheridan's multidisciplinary approach to Astrology is innovative and refreshing.
She combines her profound understanding of spiritual aromatherapy to ground you into your soul's path.
Sheridan's approach aims to empower the client to make their own choices and is never prescriptive. A reading with Sheridan will  arm you with the information needed to co-create with the universe and live a more magical life. 
You'll walk out of your reading with Sheridan with more than just insights to think about; her approach to your chart will change how you live your day-to-day by harnessing a heightened sense of consciousness and certainty about your daily choices.
FAVORITE QUESTIONS TO ANSWER:
Why am I here?

How can I use Astrology to live life more consciously?
Are there essential oils that can help with my Astrological issue?
Questions from beginners to help them better understand their chart and their place in the world
please click this button in your Chrome Browser for a smooth booking process
A Message From Your Astrologer...
ON-DEMAND READINGS Subject to Availability
Price: $4.99/minute
---
SCHEDULED READINGS Book for a date in the future
Price: Starting at $109/session
Alchemical Astrology  |   Alchemical Astrology.  |  Spiritual Aromatherapy   |  Intuitive & Spiritual Astrology  |  Whole Sign Houses
SPECIALTIES: Soul Purpose, Personal Growth, Spirituality
Aromatherapy | Empowerment | Magic | Astronomy | Relationship Dynamics | Parenting | Mythology & Archetypes | Family & Relationships | Personal Growth | Spirituality
please click this button in your Chrome Browser for a smooth booking process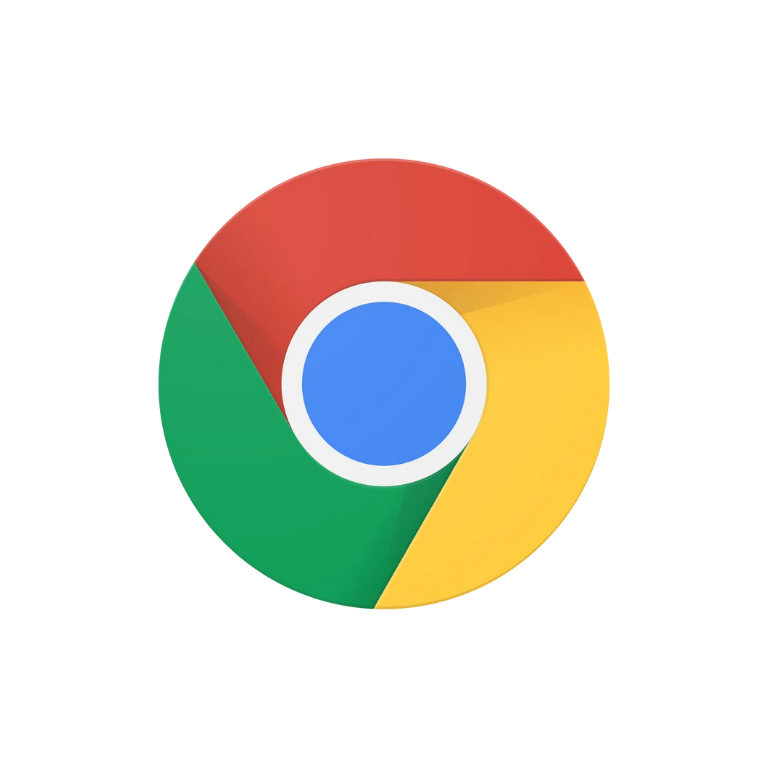 To Access Astrologer Connect Please Use Your Chrome Browser For Best Results!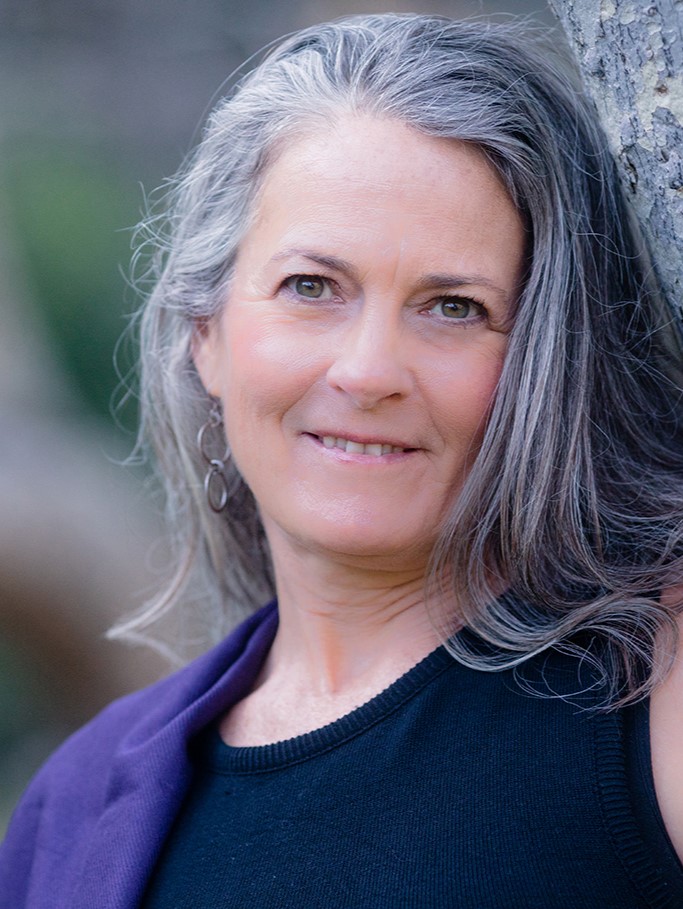 I always say that the Earth saved me. Raised in the mountains, I connected to the Earth from an early age. This bond has carried me through the most challenging times in my life. I know firsthand how aligning ourselves with the Earth and Sky brings us into communion with the natural cycles we live within. Consciously connecting to the living world around us provides insight. It gives meaning to our lives, just as it did for our ancestors. We aren't any different. We've just forgotten. Helping people in a deep and meaningful way to use the Earth and the Sky to find themselves is my calling. Whether through understanding themselves and their Soul's intent with Alchemical Astrology or through spiritual aromatherapy, I guide people towards their authentic paths. By trade, I am a certified Alchemical Astrologer and Spiritual Aromatherapist. I use my experience to teach you how to find yourself, your path and connect with your Soul's intention for this lifetime.