Medical Astrology is an ancient practice that uses your astrological chart to understand the different systems of the body and what they need in order to be in a state of balance. Medical Astrologers are not doctors, and cannot officially diagnose or treat any illness, but they can provide insight and support regarding what wellness means in your unique body and suggestions for holistic wellness practices that could support your needs.
Book a reading with one of these astrologers in order to connect with your body in a whole new way!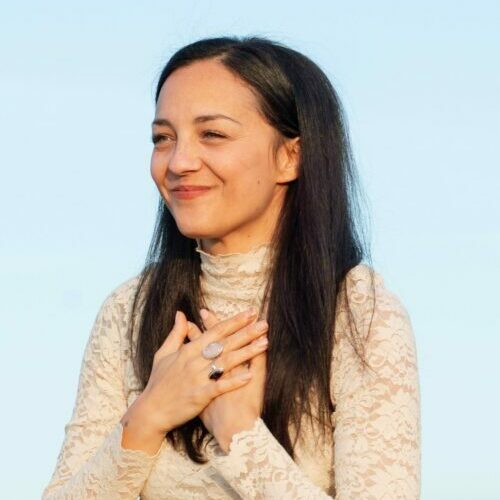 Specialties:
Soul Purpose, Psychology,
Health & Wellness
Price Per Reading
Starting at $150/ booked 
or $4.00/ minute instant
You are here on purpose, you change the world by being you.