READINGS WITH GEMINI BRETT
WHAT MAKES BRETT'S READINGS UNIQUE:
Brett's mantra is always "Heart before Chart." He's willing to address any topic and will hold space for anything you may be going through. With an always fluid and evolving style, he meets you where you're at and can switch gears at a moment's notice to follow you wherever you want to go. After a reading with Brett, you'll find a new love for the sky that reflects just how much you'll fall in love with yourself.
FAVORITE QUESTIONS TO ANSWER:
Why am I here?
What is my path and how can I stay on it?
What is my calling and how can I serve?
How can I better connect with partners and peers?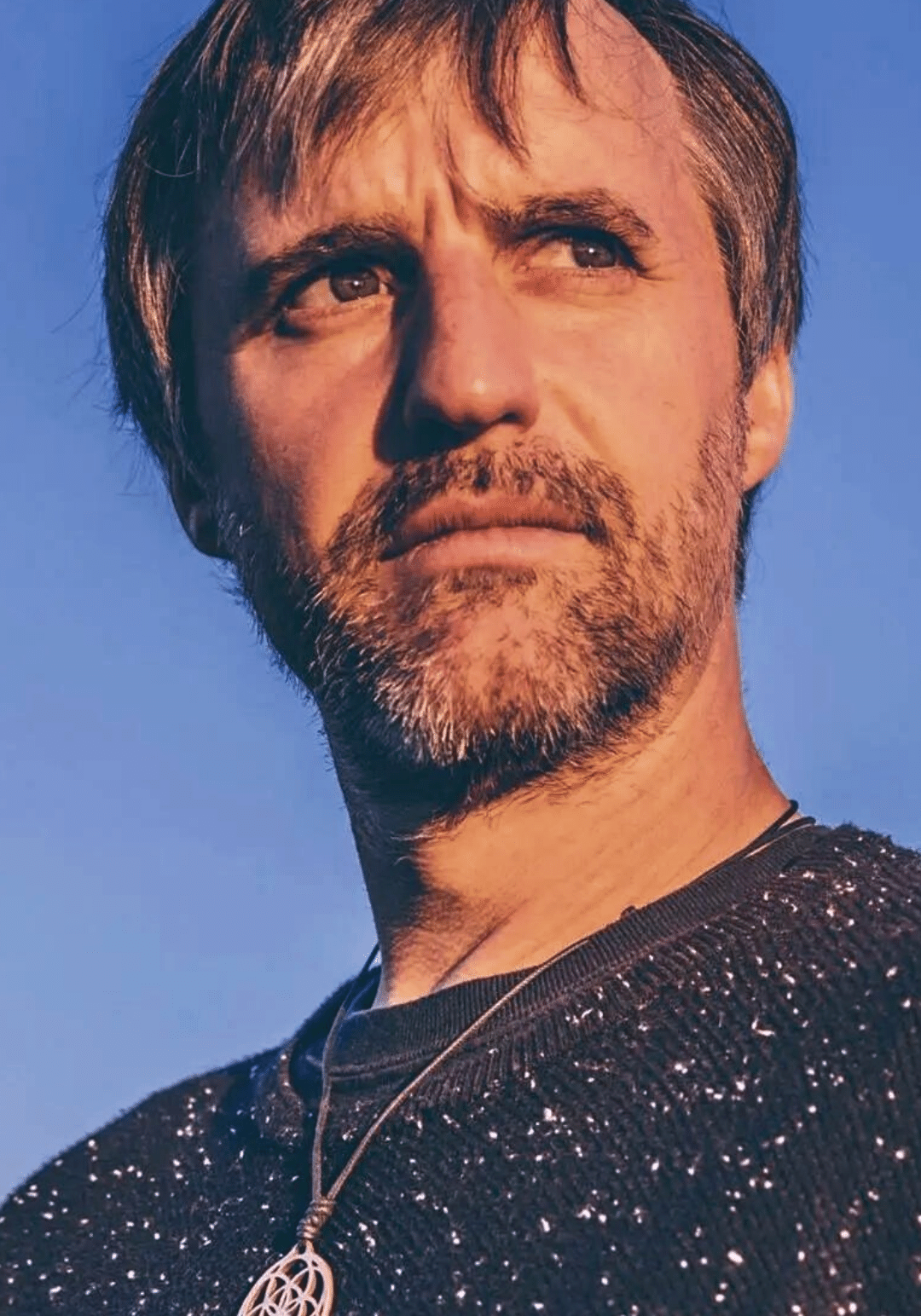 please click this button in your Chrome Browser for a smooth booking process
A Message From Your Astrologer...
ON-DEMAND READINGS Subject to Availability
Price: $6.00/minute
---
SCHEDULED READINGS Book for a date in the future
Price: Starting at $120/reading
Hellenistic | Sacred Astronomy | AstroLocality | Shamanic | Archetypal | Mythological | Evolutionary Astrology
SPECIALTIES: Soul Purpose, Location-Based Astrology, Timing & Predictions
Magic | Psychology | Esotericism | Astronomy | Relationship Dynamics | Parenting | Tarot | Dream Interpretation | Music & Art | Mythology & Archetypes | Family Relationships | Career
please click this button in your Chrome Browser for a smooth booking process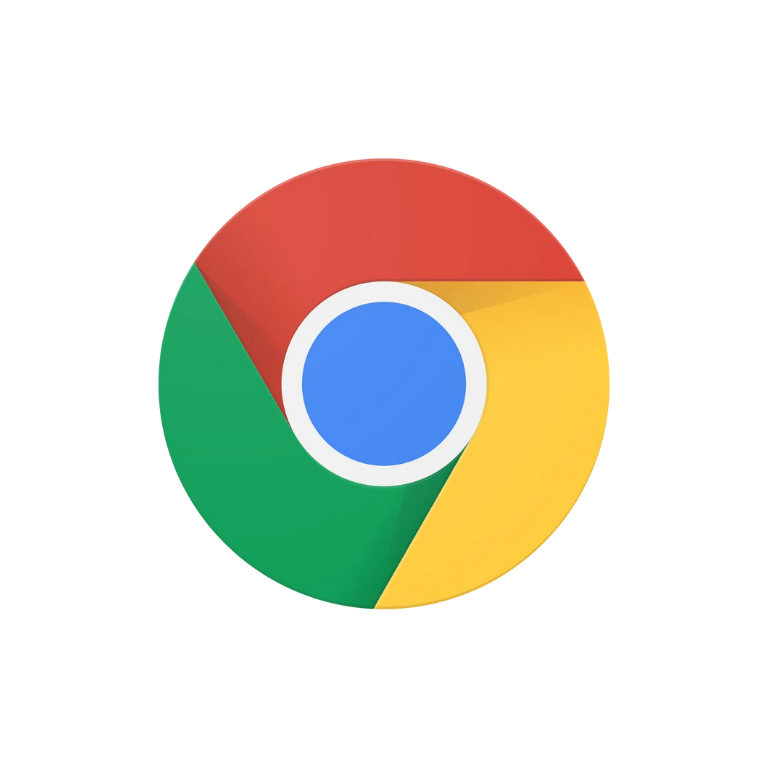 To Access Astrologer Connect Please Use Your Chrome Browser For Best Results!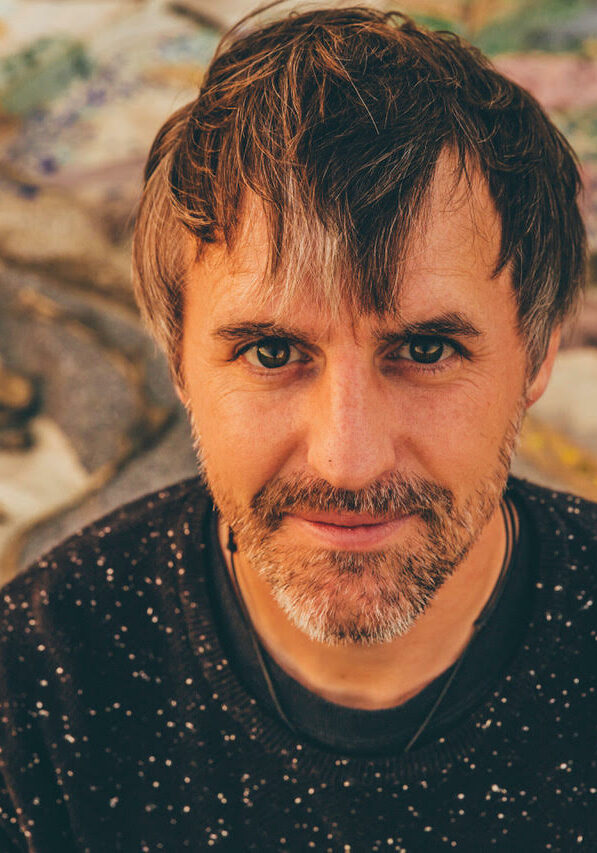 ASTRONOMER, ASTROLOGER & STARRYTELLER
Gemini Brett's terrestrial translations of the celestial conversation, expressed through the ancient arts of sacred geometry, musical harmony, embodied astronomy, and number magic, activate seasoned sages as much as they initiate students new to the cosmic curriculum. He is a world-renowned astrologer, shamanic StarryTeller, and inspiring educator best known for his devotion to reconnecting astrologers with the sacred astronomy of the living sky. Brett's passion, dedication, and innovation were recently honored by the Organization for Professional astrology who presented him with the 2020 Orion Award for Outstanding Contribution to Astrology.