READINGS WITH CLARISSA DOLPHIN
WHAT MAKES CLARISSA'S READINGS UNIQUE:
Clarissa's readings are energy-based rather than archetypal, using cosmic quantum physics to open up portals to parallel dimensions where she can meet you with compassion to see, hear, and value you in your totality, exactly as you are.
FAVORITE QUESTIONS TO ANSWER:
Where is my love life headed?
What am I here to do?
Do I have any psychic abilities?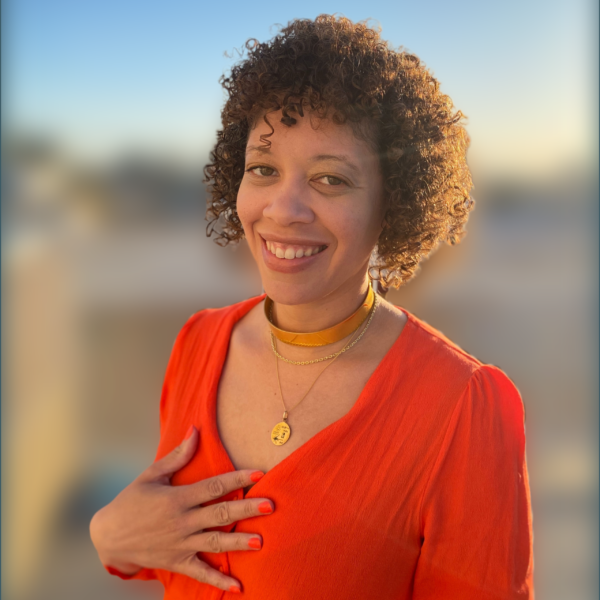 please click this button in your Chrome Browser for a smooth booking process
A Message From Your Astrologer...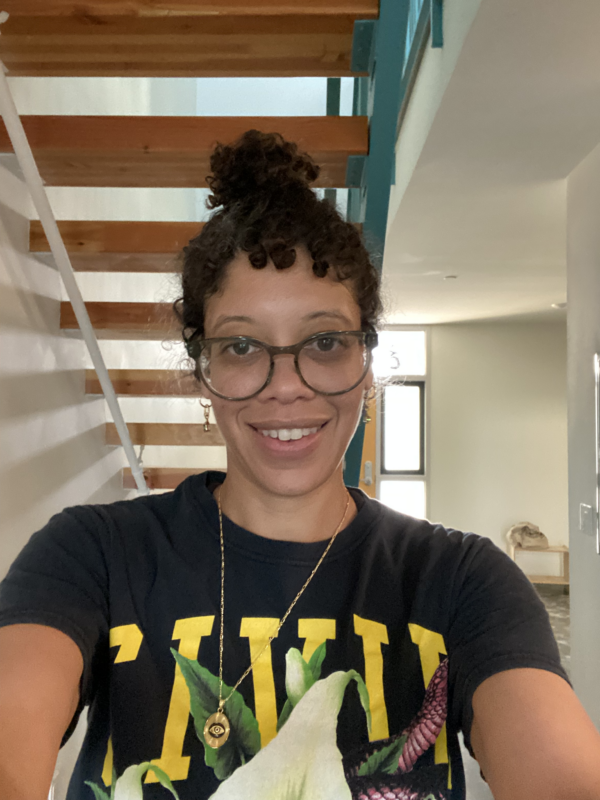 ON-DEMAND READINGS Subject to Availability
Price: $7.00/minute
---
SCHEDULED READINGS Book for a date in the future
Price: Starting at $150/session
Atomic Astrology | Harmonic Astrology
SPECIALTIES: Relationships, Career, Soul Purpose
Magic | Astronomy | Relationship Dynamics | Parenting | Tarot | Sustainable Living | Current Events | Music & Art | Runes & Divination | Family Relationships | Career | Moving & Travel
please click this button in your Chrome Browser for a smooth booking process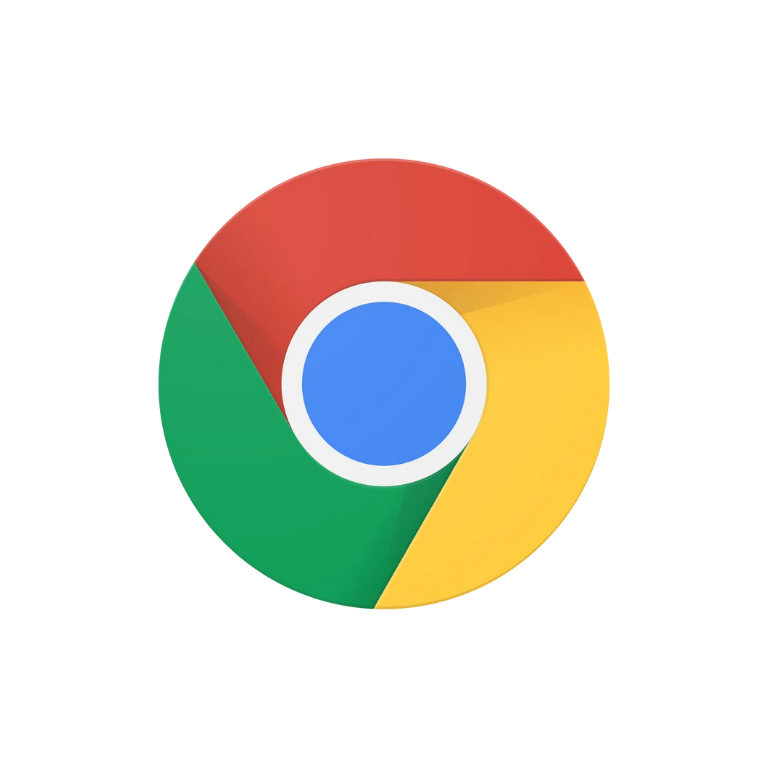 To Access Astrologer Connect Please Use Your Chrome Browser For Best Results!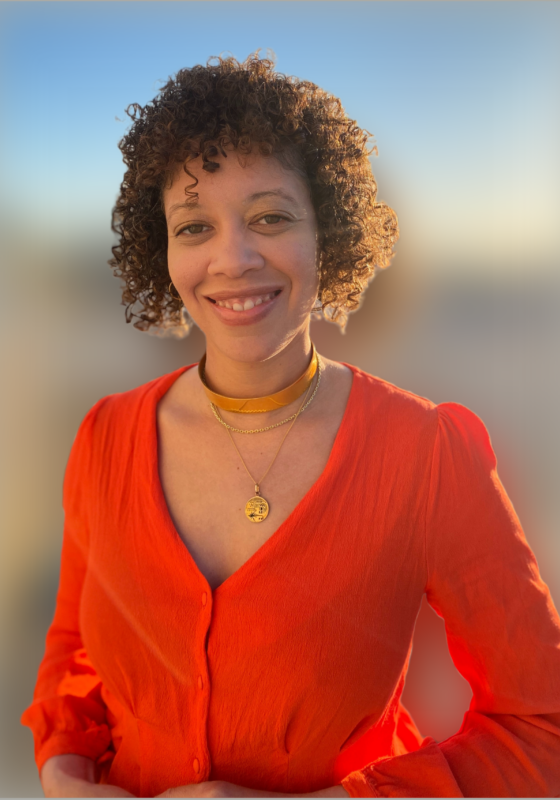 ATOMIC & HARMONIC ASTROLOGER
Clarissa Dolphin is a certified astrologer, writer and active researcher. She earned two B.A.s from the University of Pittsburgh and a Masters from University of the Arts London. She writes horoscopes for The Mountain Astrologer and is a Mystic Medusa locum. Clarissa has also been featured in The New York Times, The Career Astrologer, Dirty Laundry, Notion, award-winning art magazine FAINT and more. She's conducted breakthrough research on the Lunar Nodes, the Quincunx, Arabic Parts and Chiron. Clarissa lectures, serves clients and the astrology community on the ISAR Board.