Did you know that your astrology chart could tell you the best place to live? Astro-locality is a specialized field of astrology that uses your unique chart plus a map of the world to tell you what kinds of energy you'll encounter in different places.
If you're considering a vacation, pilgrimage, or new chapter in a new place but aren't sure where to go, book a reading with one of these astrologers to find out what will be the most supportive location for your goals!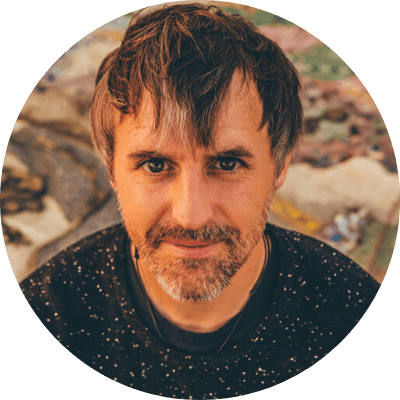 Specialties:
Soul Purpose, Location-Based Astrology, Timing & Predictions
Price Per Reading
Starting at $120/ booked 
or $4.50/ minute instant
Your when and where reveals the why. It empowers you to journey freely through these wild times.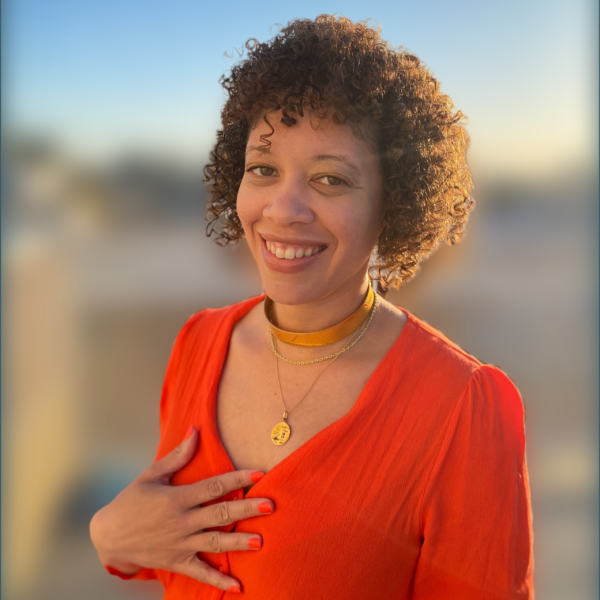 Specialties:
Relationships, Career,
Soul Purpose
Price Per Reading
Starting at $150/ booked 
or $2.00/ minute instant
My mission is to provide accurate answers and (re)connect clients with their natural, atomic state of awesomeness.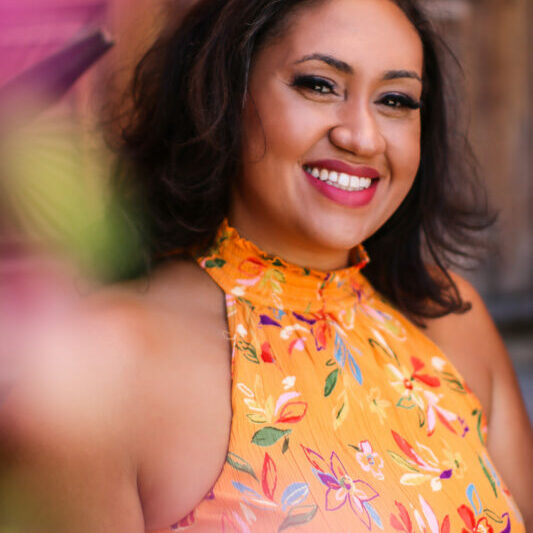 Specialties:
Career, Soul Purpose,
Sustainable Living
Price Per Reading
Starting at $333/ booked 
or $3.33/ minute instant
Astrology is the love note your soul wrote to you as you were born, and I am a mere translator hoping to leave you feeling greater love for yourself,