READINGS WITH CAMERON ALLEN
WHAT MAKES CAMERON'S READINGS UNIQUE:
Every person is different, therefore, my consultation style adapts to people based upon their named desires for the session as well as what the chart sings to me. My sessions range from being concrete, like planning the year with specific dates, all the way to going into embodied journeys to access fragmented parts of the self. All you need to do is show up with a receptive mind & heart and set the intention for this session to be the start of a new journey in your life.
FAVORITE QUESTIONS TO ANSWER:
How can I use astrology as preventative medicine?
How can I use astrology to better care for myself?
How can I know myself better through astrology?
How can I become a more loving person using astrology?
What is the astrology of the year ahead inviting me into?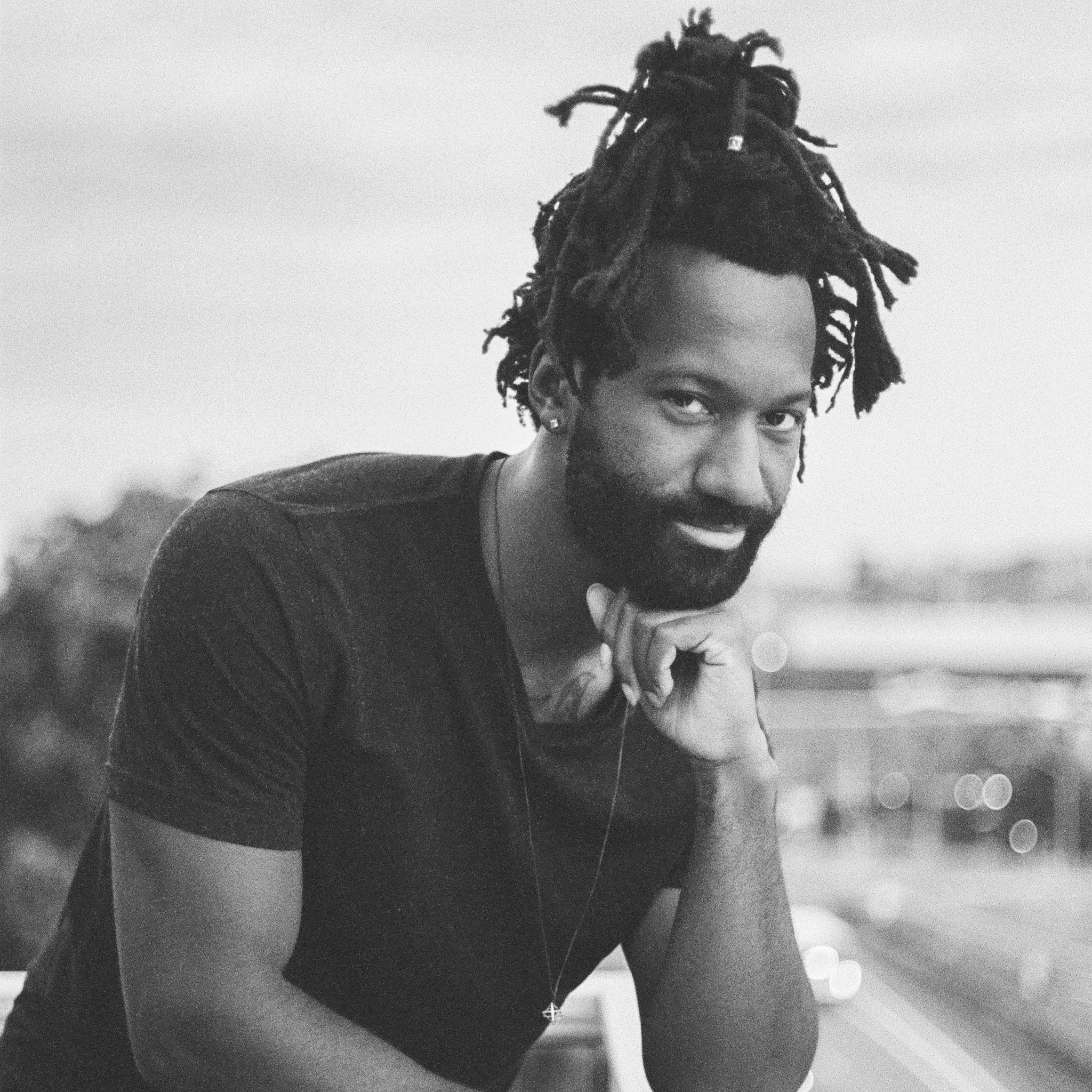 please click this button on your Chrome Browser for a smooth booking process
A Message From Your Astrologer...
INSTANT READINGS - Subject to availability
Price: $4.00/minute
---
SCHEDULED READINGS - Book for a date in the future
Price: Starting at $111/reading
Medical  |  Evolutionary  |  Electional  |  Horary  |  Predictive  |  Porphyry Houses
SPECIALTIES: Health & Wellness, Timing & Predictions, Soul Purpose
Magic | Psychology | Esotericism | Herbalism | Parenting | Tarot | Somatic Practices | Runes & Divination | Holistic Health | Myths & Archetypes  
You must use a Chrome Browser to ensure a smooth booking & reading process.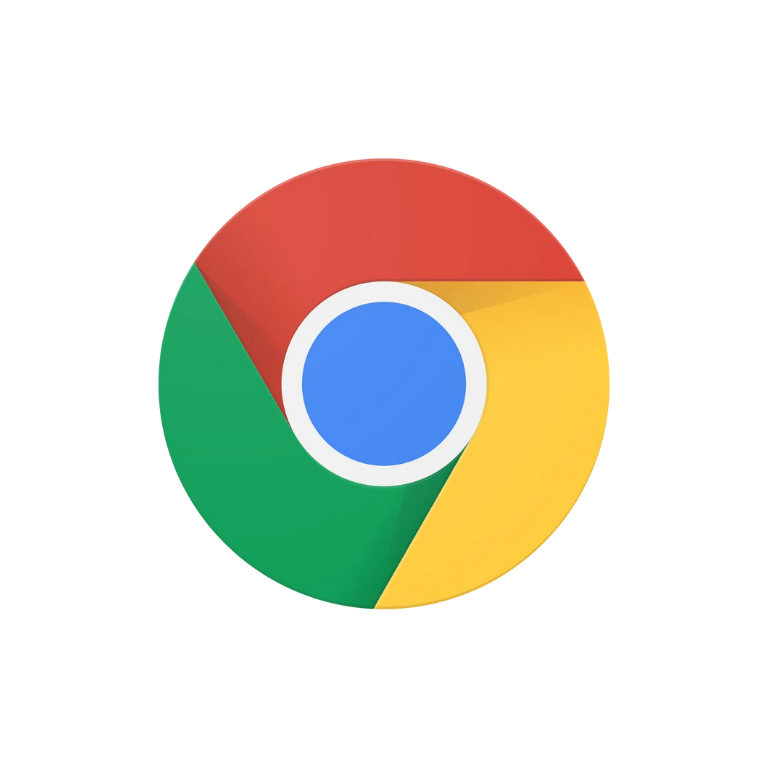 To Access Astrologer Connect Please Use Your Chrome Browser For Best Results!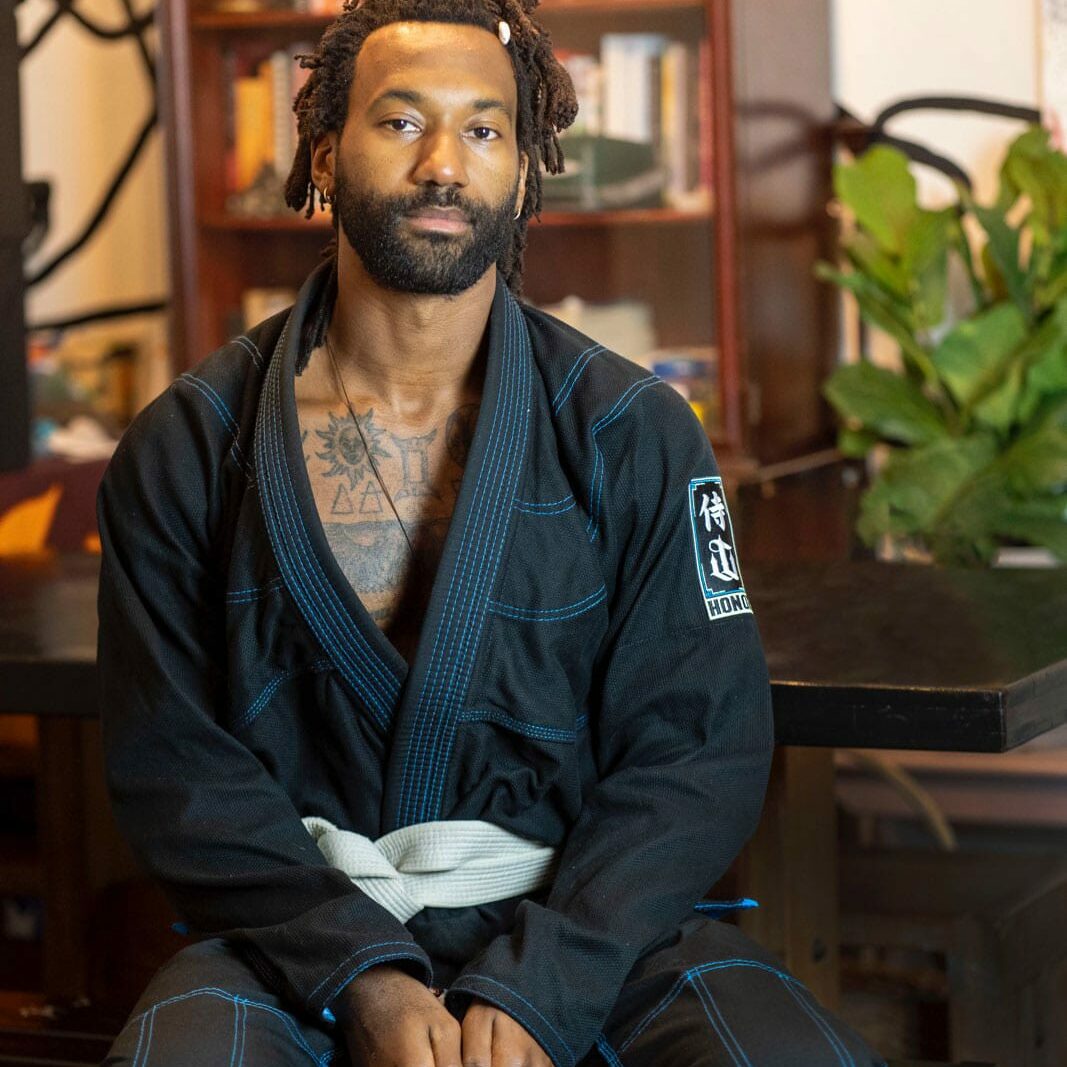 Cameron began his path to understanding mind-body awareness with a degree in health and sports science and psychology. Seeing that there was more to understand outside of the colonized education system, he began seeking understanding through direct experience with nature, Astrology, herbalism, yoga, rootwork, and other indigenous modalities.