READINGS WITH SHANNON GILL
WHAT MAKES SHANNON'S READINGS UNIQUE:
Beyond the translation of the 'cosmic dance', Shannon's sessions are an alchemical field activating the internal circuitry of higher frequencies within. Shannon is especially gifted at supporting the client to gently uncover blocks that may be perceived as 'shadow' material, recontextualize, and then utilize as a springboard into the embodiment of their greatness. Shannon creates a sacred space in her sessions where the higher selves commune to re-member the 'how's, why's and when's' of the journey of life.
FAVORITE QUESTIONS TO ANSWER:
How are you navigating this massive evolutionary threshold we are upon?
Why do you feel you chose to be here at this time?
What is your relationship to pleasure?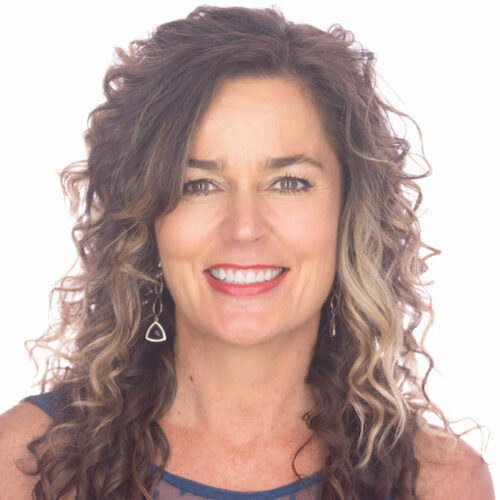 please click this button in your Chrome Browser for a smooth booking process
A Message From Your Astrologer...
ON-DEMAND READINGS Subject to Availability
Price: $4/ minute
---
SCHEDULED READINGS Book for a date in the future
Price: Starting at $100/reading
Evolutionary Astrology | Soul Evolution  | Archetypal Astrology
SPECIALTIES: Soul Purpose & Psychology
Magic | Psychology | Esotericism | Ascension | Relationship Dynamics | Parenting | Tarot | Dream Interpretation | Current Events | Twin Flames | Music & Art | Mythology & Archetypes | Somatic Practices | Family & Relationships
please click this button in your Chrome Browser for a smooth booking process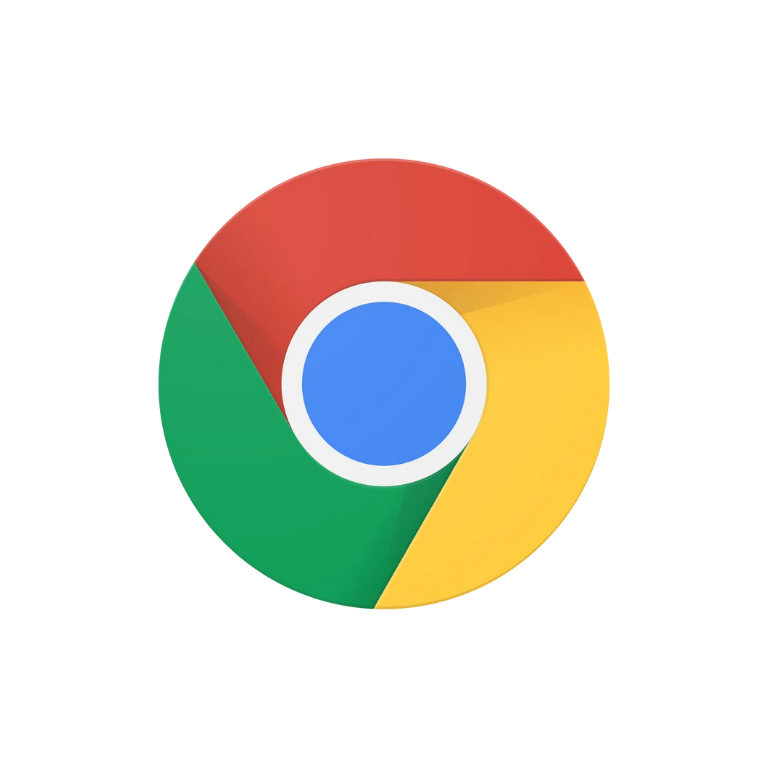 To Access Astrologer Connect Please Use Your Chrome Browser For Best Results!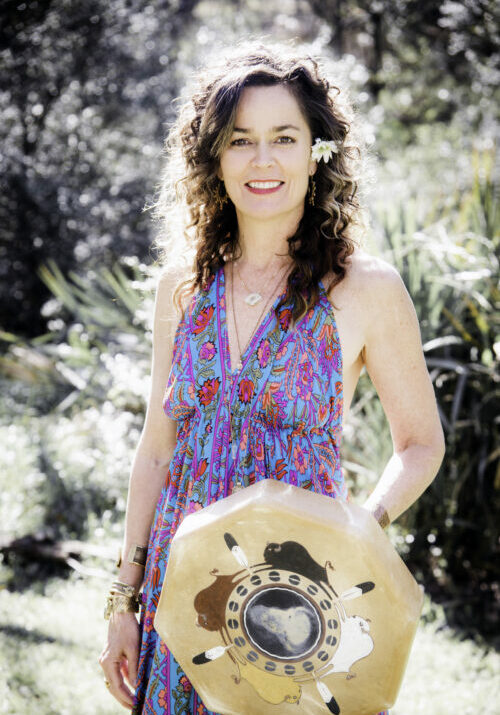 ARCHETYPAL & EVOLUTIONARY ASTROLOGER
Shannon Gill synthesizes Evolutionary Astrology, Buddhist Philosophy, and Jungian psychology to create an alchemical healing experience for clients and groups. She received her degree in Buddhist Psychology & Dance Therapy from Naropa University in Boulder, has professional certifications from the Archetypal Academy and the 'Complete Course of Evolutionary Astrology', and most recently graduated from the 'Lotus Energy Institute'- Mystery School. Shannon is a past president for the Astrological Society of Austin and past board officer for OPA. In 2005, she founded the 'Rhythm Sanctuary' ecstatic dance movement in Colorado which has evolved into a "celestial embodiment" movement practice offered at astrology conferences. Shannon's focus is the evolution of the personal and collective consciousness through mind/body/spirit unification and frequency attunement.