READINGS WITH MICHELLE DENCH.
WHAT MAKES MICHELLE DENCH READINGS UNIQUE:
As an Intuitive Astrologer,  I see Astrology as a tool for Healing and Insight. I serve as Vice President of NCGR San Francisco chapter and member of the NCGR National. My Expertise is in the Goddesses in Astrology, healing and looking at Relationships/Family synastry in the Birth Chart. I am a Mother, and a student of A Course in Miracles and an Artist. My life is devoted to raising children, practicing partnership and returning to Love. I have been studying astrology for over a decade, researching primarily the Goddess Asteroids, Soul Evolution and Relationships, while developing as an Intuitive channel.
FAVORITE QUESTIONS TO ANSWER:
What is alive in your present moment?
How are the transits moving me forward?
How can I improve my relationships?

What is the core Soul Purpose/Evolution in this lifetime?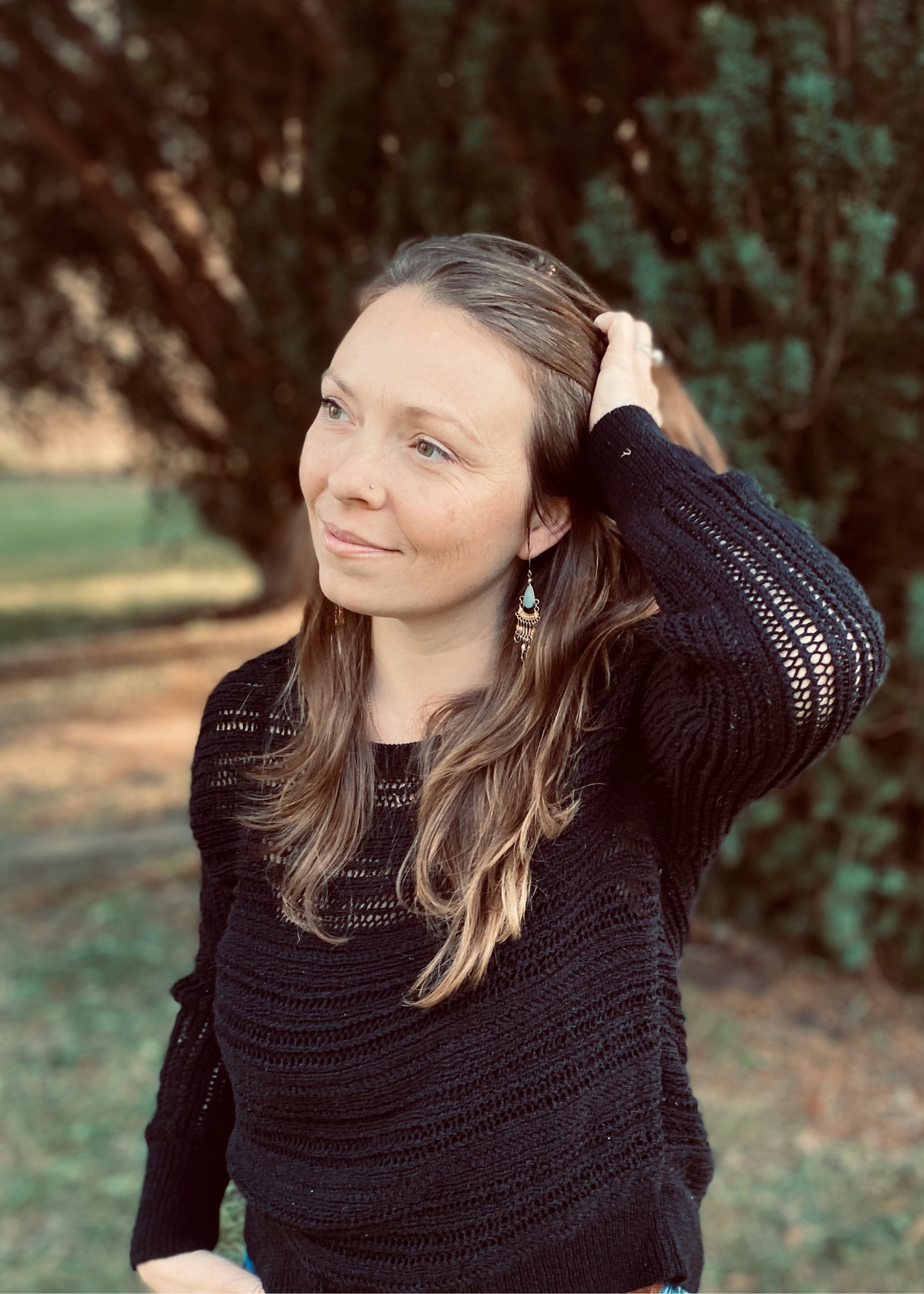 please click this button on your Chrome Browser for a smooth booking process
A Message From Your Astrologer...
ON-DEMAND READINGS Subject to Availability
Price: $4.00/minute
---
SCHEDULED READINGS Book for a date in the future
Price: Starting at $111/session
Western Traditional Astrology   |  Evolutionary Astrology  |  Asteroid Astrology  | Synastry  |  Porphyry Houses
SPECIALTIES: Relationships, Family Dynamics, Spirituality
Holistic Health | Magic | Psychology | Esotericism | Relationship Dynamics | Parenting | Tarot | Dream Interpretation | Sustainable Living | Finance | Music & Art | Somatic Practices | Family Relationships | Career 
please click this button on your Chrome Browser for a smooth booking process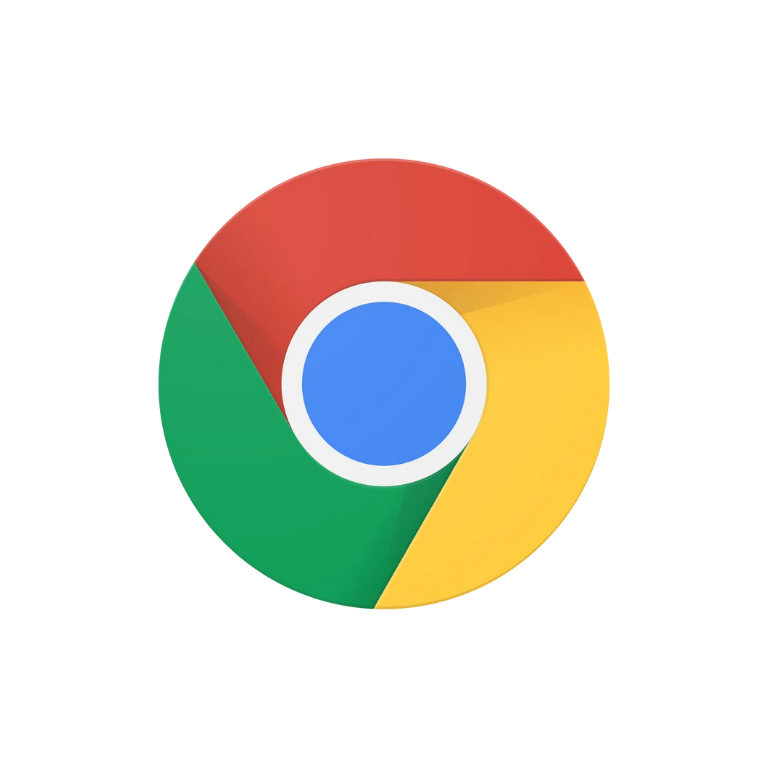 To Access Astrologer Connect Please Use Your Chrome Browser For Best Results!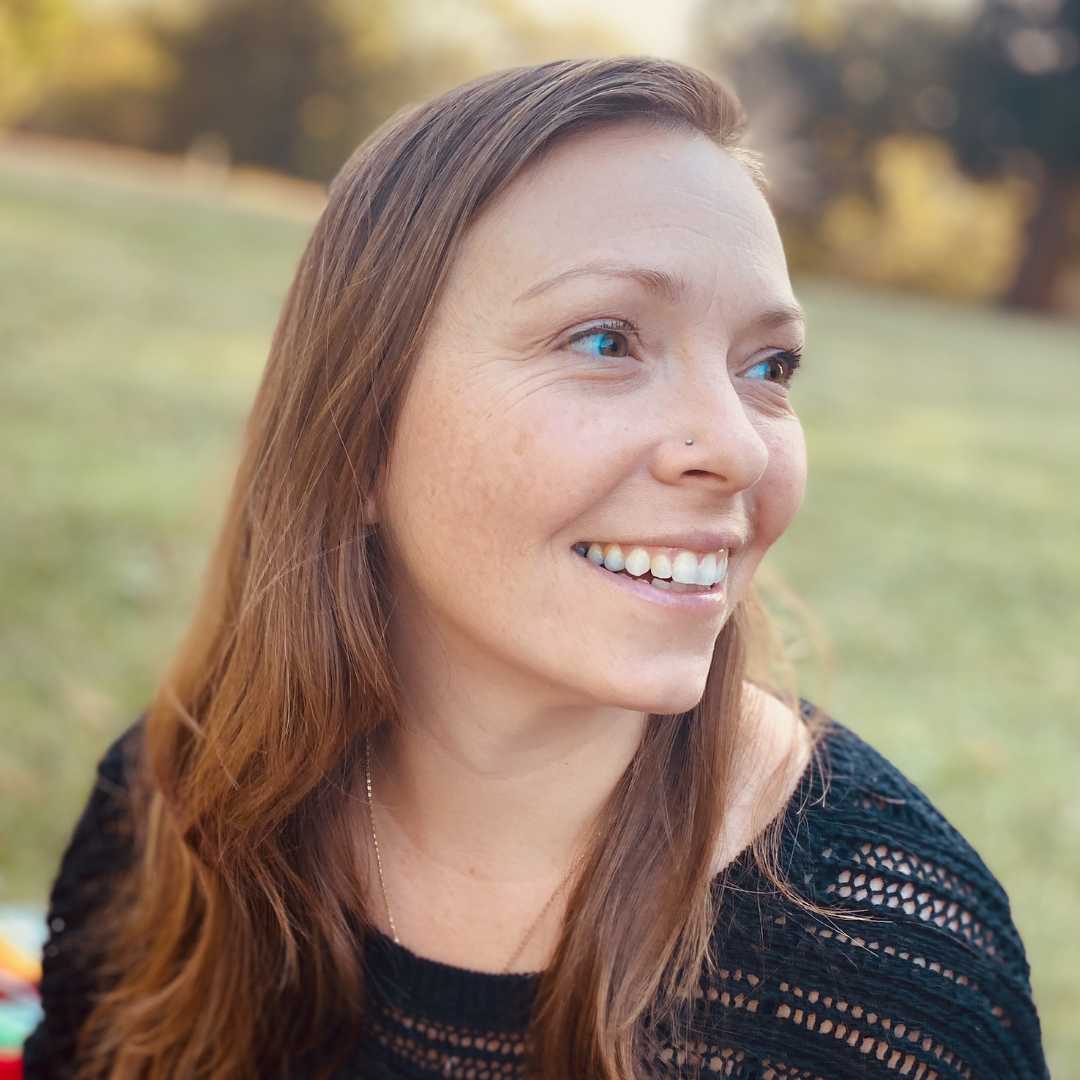 INTUITIVE ASTROLOGER & ARTIST
Michelle Dench is an Intuitive Astrologer, Artist and Mother of three. Her area of focus is on relationships, family patterns, and healing. With over a decade of study in the stars, Michelle became an astrologer after a 15-year career as a financial advisor. Her practice includes Evolutionary Astrology, Electional & Locational Astrology and Asteroid Goddesses. She is the Vice President of NCGR SF and a member of NCGR National. In addition, Michelle is a student of A Course in Miracles, practices meditation, and loves caring for her family.