Astrology is an incredible tool to support your personal growth and spiritual development. A reading with an astrologer can help you understand yourself and your place in the cosmos in a whole new way! If you're looking to develop a spiritual practice, learn about your unique magic, improve your manifestation ability or just grow your human consciousness, these astrologers can help.
Connect with them today and hear what message the universe has for you.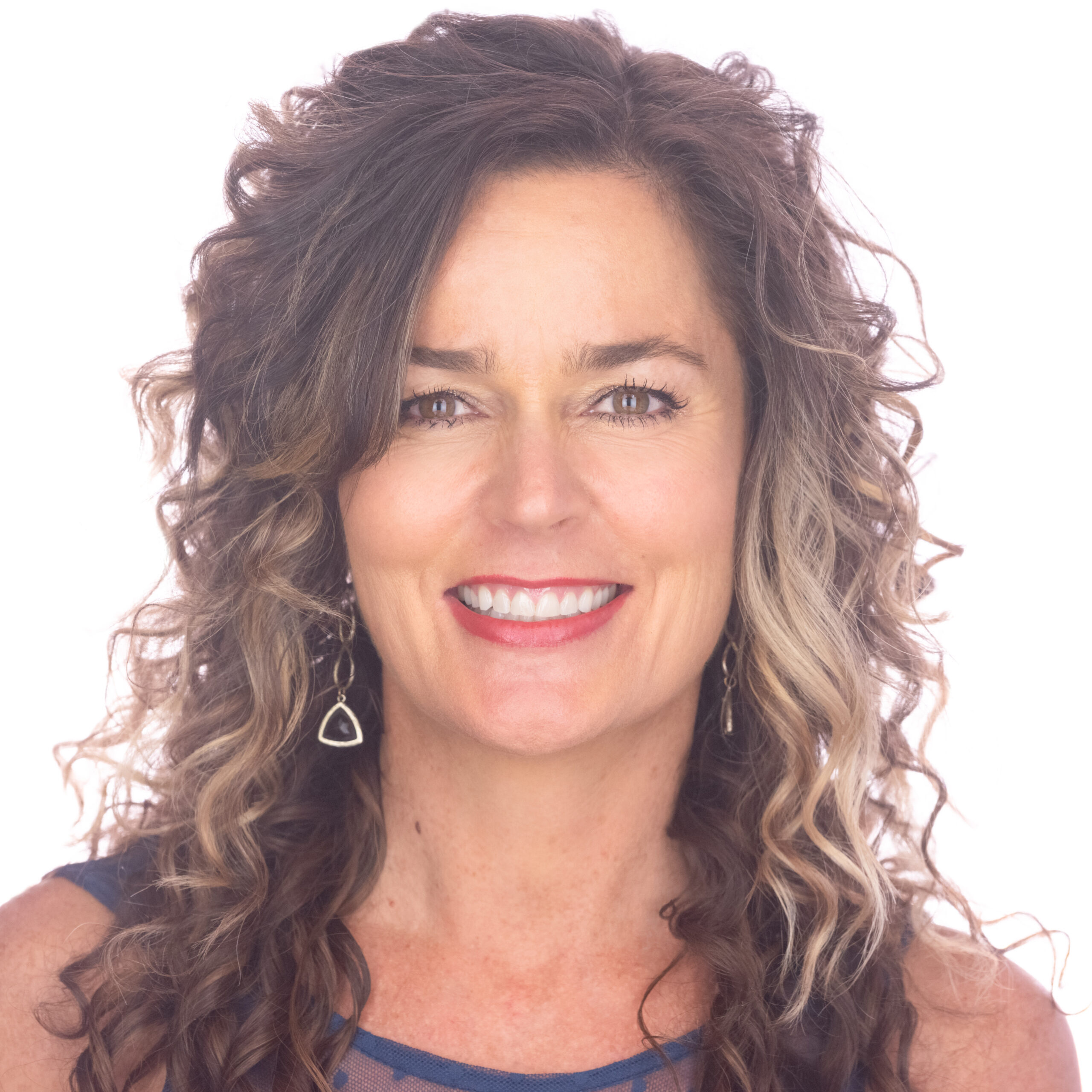 Specialties:
Soul Purpose,
Psychology
Price Per Reading
Starting at $100/ booked 
or $4.00/ minute instant
Let's meet in the field of infinite possibility, explore your Soul Codes, and unlock your greatest divine mastery.