SIGN UP FOR OUR WEEKLY 'COSMIC INSIDER' NEWSLETTER!
Get your astrology week-ahead snapshot and tips for how to work with it in your daily life!
Astrological Resources To Help You On Your Journey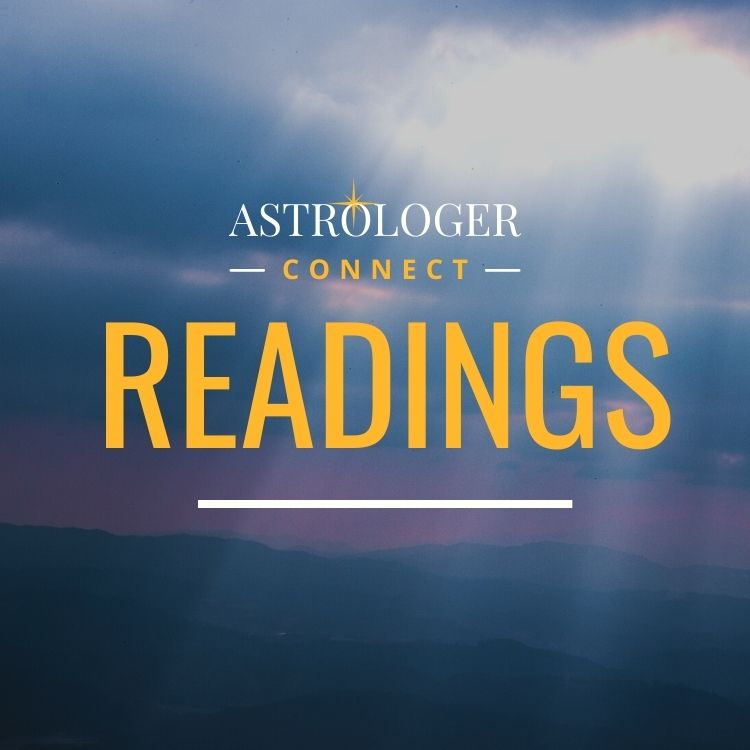 Need Personalized Support?
Get a reading based on your unique cosmic blueprint from one of our stellar astrologers. Specialties include: love, career, travel, soul purpose & more. Get 20% off when you book by November 27th with code CYBERGIFT!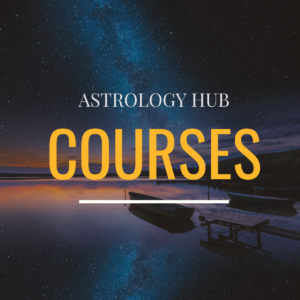 Want to study astrology?
Learn astrology in the comfort of your home, from the best astrology teachers around today. Whether you're brand new to astrology, or more seasoned, whether you have 2 hours or 10+, our online course library has something for you.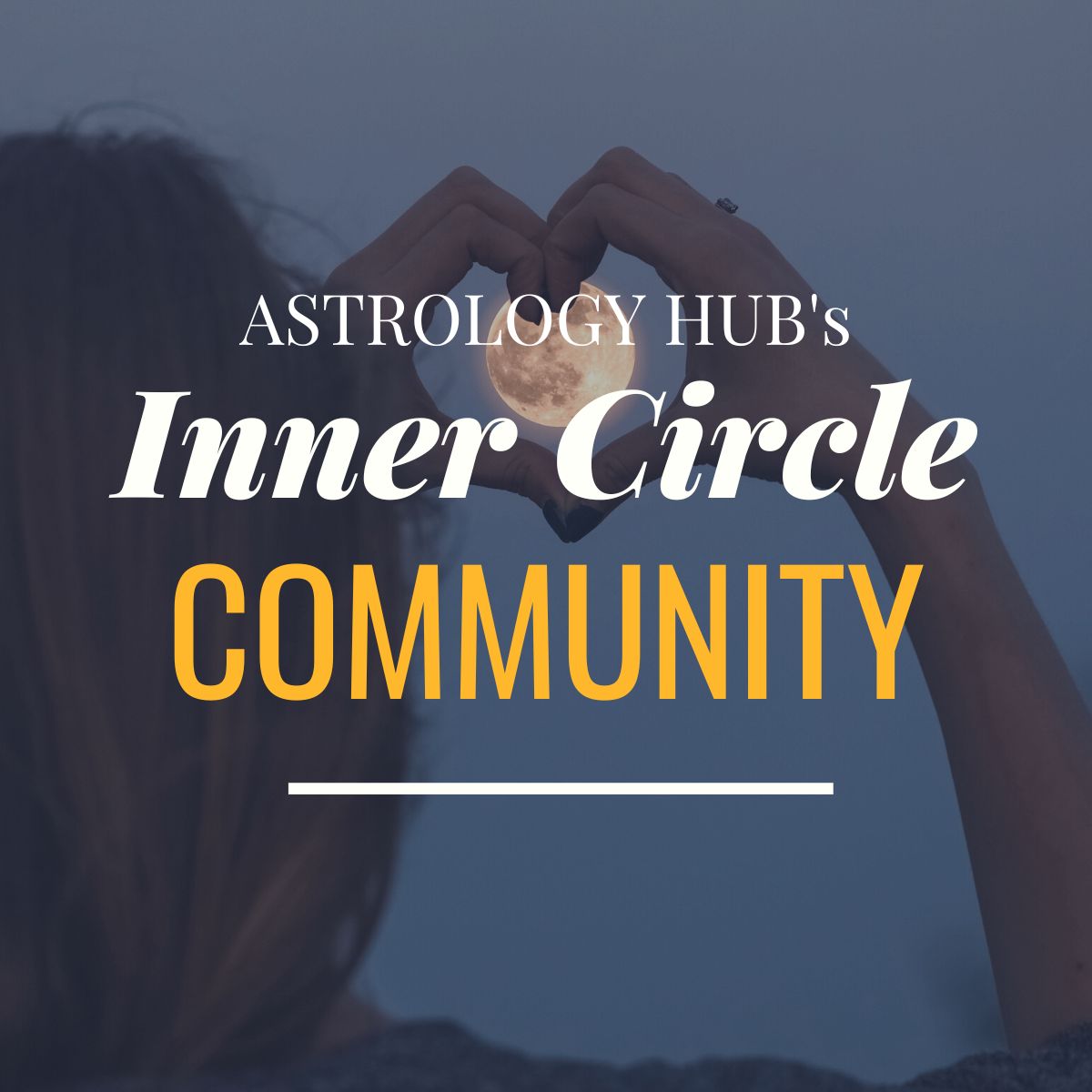 Looking for a study group?
You don't have to go it alone! Our members learn from a different Astrologer every month. Become a part of our growing, thriving community of Astrology students! Learn how to interpret key astrological transits and make the most of them in your daily life.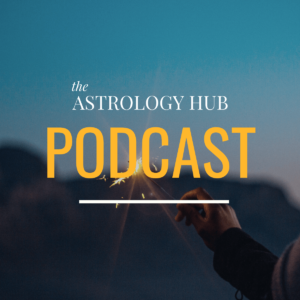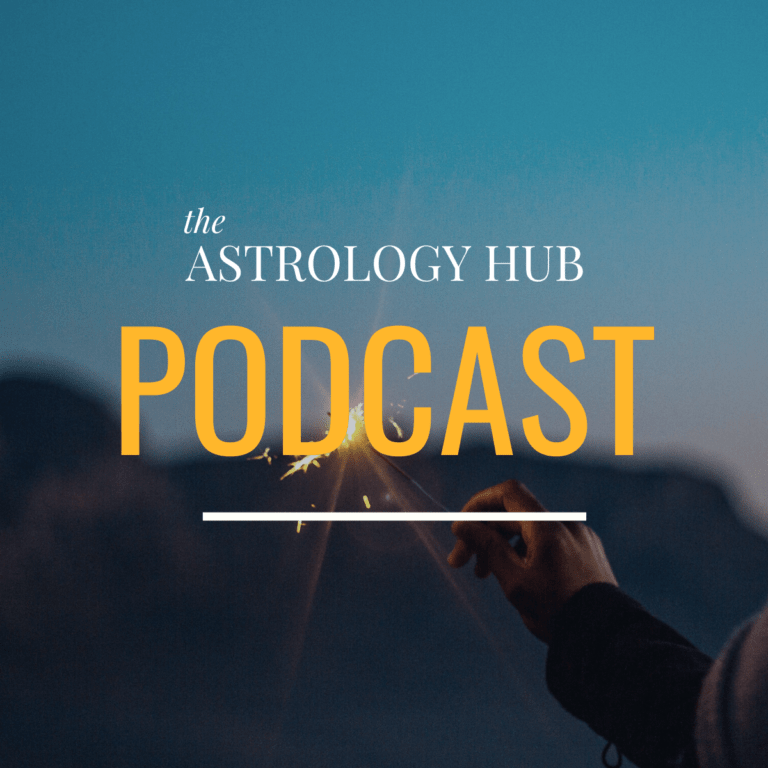 NEED HELP RIDING THE WAVES?
Tune in for guidance & teachings from the world's top astrologers. Navigate the tides with the "Weekly Astrological Weather," learn about the history & practice of astrology on the "Cosmic Connection," and more!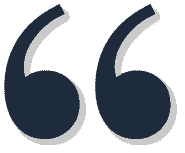 WE'VE OFFICIALLY LAUNCHED OUR READING PLATFORM:
ASTROLOGER CONNECT!
You can now book a personal reading to get answers to your most pressing questions about love, career, family, health and more - and it's easier than ever!
Astrologer Connect is a global online platform dedicated to bringing you the highest quality readings when and how you need them.
We only work with skilled, trained, experienced, and vetted astrologers, and they're in HIGH demand right now, so make sure to book your reading soon!

with your host, Amanda 'Pua' Walsh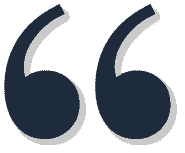 with your host, Amanda 'Pua' Walsh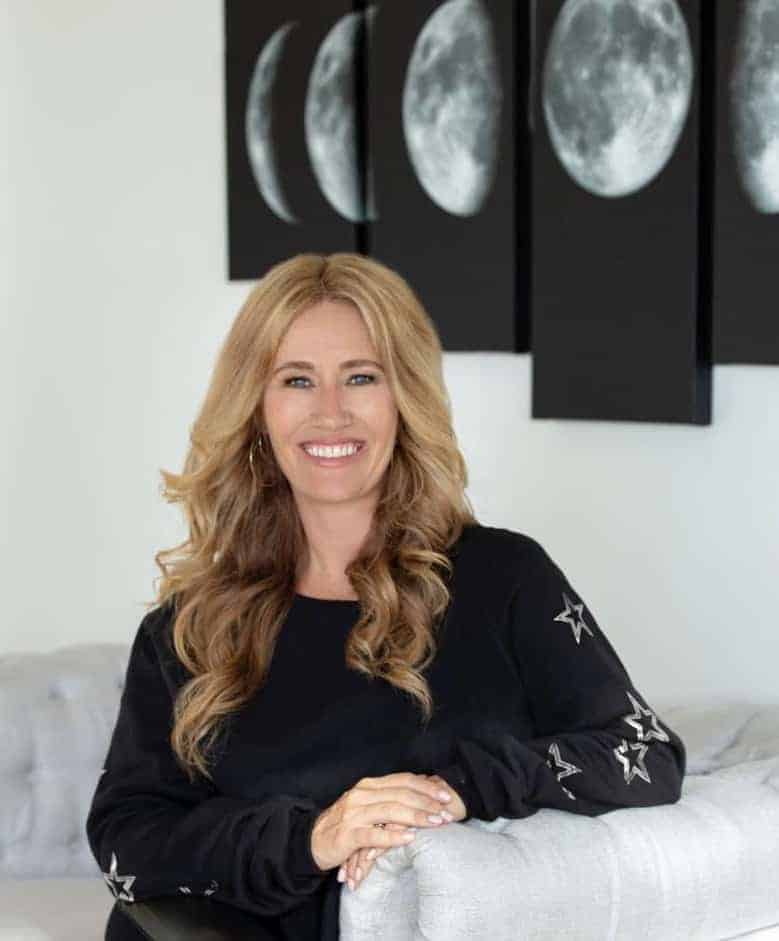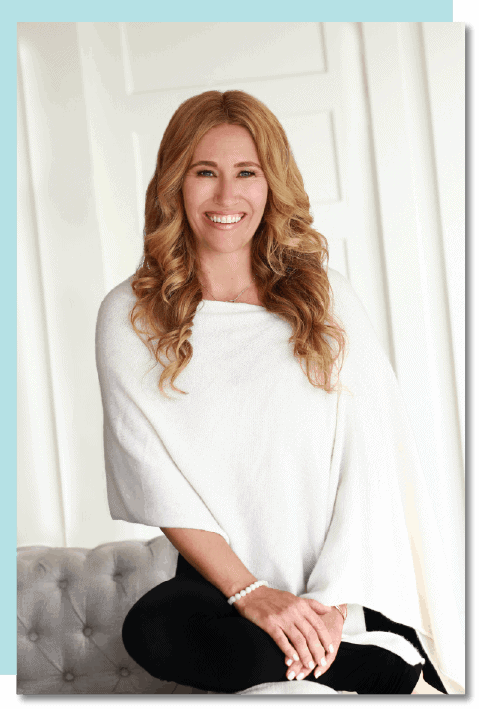 Amanda 'Pua' Walsh, Founder & CEO