READINGS WITH JAMIE MAGEE
WHAT MAKES JAMIE'S READINGS UNIQUE:
Life is an unfolding story, and at times recognizing a clear path can be challenging. It's my pleasure to help my clients understand the magic and power of the empowerment within them. Your growing-edge challenge carries a gift that we can begin to unwrap during a consultation. In my readings, I like to meet clients where they are currently at in their story. We'll also reflect on your past experiences to understand what lessons still need to be integrated for the future. Looking at your life in this way will help you understand how to work with certain experiences and themes to grow and thrive. I strongly believe you already hold every tool needed to unlock your unique soul purpose, and I'm honored to help you find the precious keys and unlock a more aligned future.
FAVORITE QUESTIONS TO ANSWER:
What are you passionate about?
If you could break any pattern, what would it be?
How can you work towards nurturing your originality and growing edge?
Where are you in the story of your life right now?
How are you going to write the next chapter?
please click this button in your Chrome Browser for a smooth booking process
ON-DEMAND READINGS Subject to Availability
Price: $2/minute
---
SCHEDULED READINGS Book for a date in the future
Price: Starting at 40$/session
Classical Astrology   |    Modern Astrology   |    Traditional Astrology   | Whole Sign Houses
Growing Through Adversity   |    Current and Future Life Cycles   |    Parenting   |    Family Relationships   |    Relationship Dynamics  |    Psychology    |      Mythology & Archetypes    |    Sustainable Living
please click this button in your Chrome Browser for a smooth booking process
To Access Astrologer Connect Please Use Your Chrome Browser For Best Results!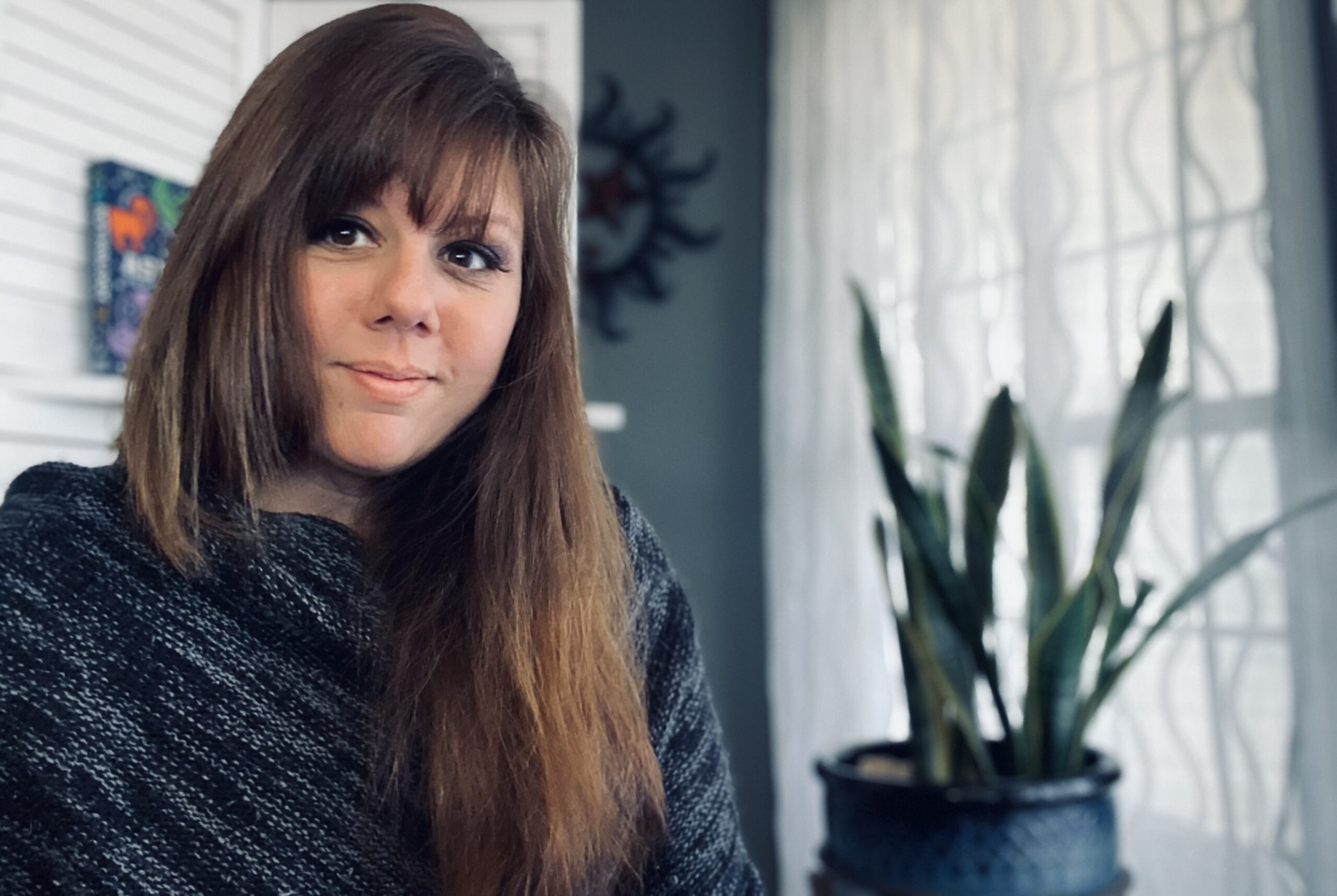 ASTROLOGER, AUTHOR, A-TEAM ANGEL
Jamie Magee is Astrology Hub's Broadcast & Community Coordinator and the co-host of the Star Sign Horoscope Podcast.
Jamie is an avid lover of anything magical and empowering. Astrology has been a constant guiding light and companion throughout her life. As a business executive, she often used Astrology for daily problem solving and inspiring teamwork. Jamie's Young Adult novels (twenty-two of them) have Astrology deeply woven into the soul of the stories. With over a decade of focused study and practice in hand, she thrives on introducing the soul-deep-power of Astrology through her writings and practice.
Jamie is eager to help you fall in love with the ancient wisdom held in the stars!
please click this button in your Chrome Browser for a smooth booking process