READINGS WITH ELODIE ST-ONGE-AUBUT
WHAT MAKES ELODIE'S READINGS UNIQUE:
Elodie's readings are never one-size-fits-all. She uses her versatility and varied training to craft tailored readings for each client, using a relational approach to meet your unique needs in the moment. She loves exploring the polarities in the chart, the inherent tensions between different aspects of the personality that can be catalysts for massive growth.
FAVORITE QUESTIONS TO ANSWER:
How can I get resolve tensions in my life?
What is my highest potential?
How can I get in touch with my self better?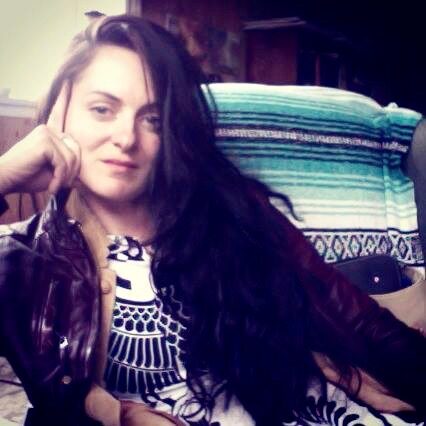 please click this button in your Chrome Browser for a smooth booking process
A Message From Your Astrologer...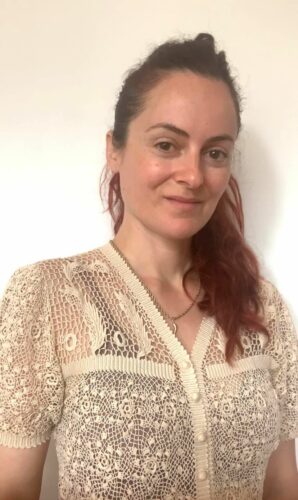 ON-DEMAND READINGS Subject to Availability
Price: $5.00/minute
---
SCHEDULED READINGS Book for a date in the future
Price: Starting at $125/session
Traditional Astrology | Psychological Astrology | Relational Astrology
SPECIALTIES: Soul Purpose, Relationships, Health & Wellness
Magic | Psychology | Esotericism | Astronomy | Relationship Dynamics | Sustainable Living | Mythology & Archetypes | Somatic Practices | Family Relationships
please click this button in your Chrome Browser for a smooth booking process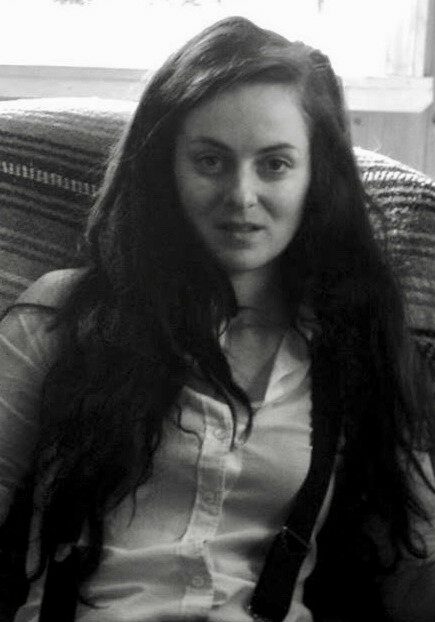 ELODIE ST-ONGE-AUBUT'S BIO
TRADITIONAL & PSYCHOLOGICAL ASTROLOGY
Elodie St-Onge-Aubut is a French Canadian Astrologer born on the East coast of Québec and currently living on the island of Newfoundland. Elodie writes horoscopes for Astrograph and Mountain Astrologer along with her consultation practice. Research, divination, teaching, archeoastronomy and the study of various healing modalities are her main interest outside of simple living, communing with nature and animals in the most embodied ways possible.