READINGS WITH CLAIRE MOON
WHAT MAKES CLAIRE'S READINGS UNIQUE:
When you get a reading with Claire, you'll walk away with at least one new perspective about yourself and one concrete way you can honor it. She'll help you to identify your core needs and values, which are helpful clues in understanding the past and navigating the present and future.
FAVORITE QUESTIONS TO ANSWER:
What career could make me happier?
How can I increase my quality of life in this area?
How can I improve my relationships?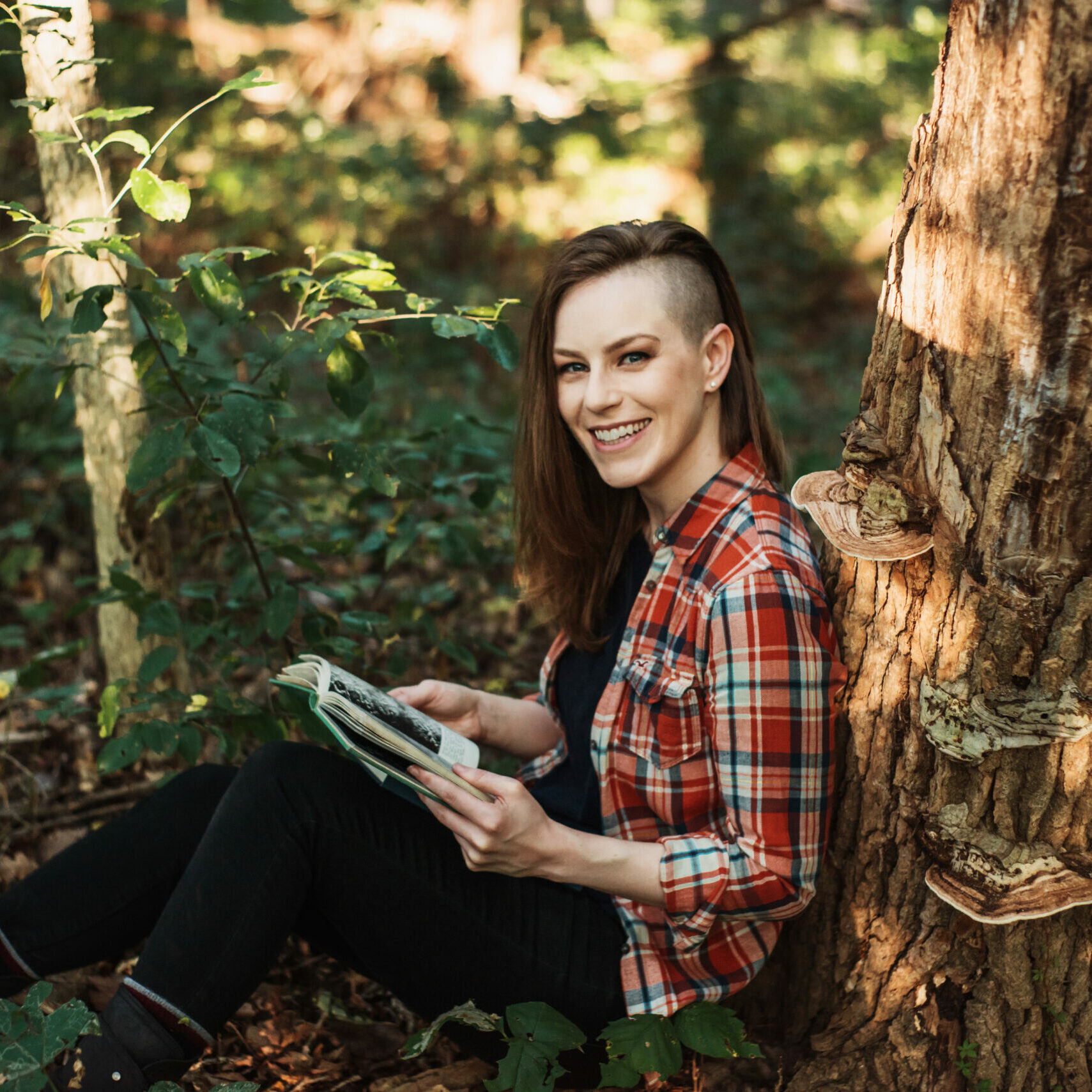 please click this button in your Chrome Browser for a smooth booking process
A Message From Your Astrologer...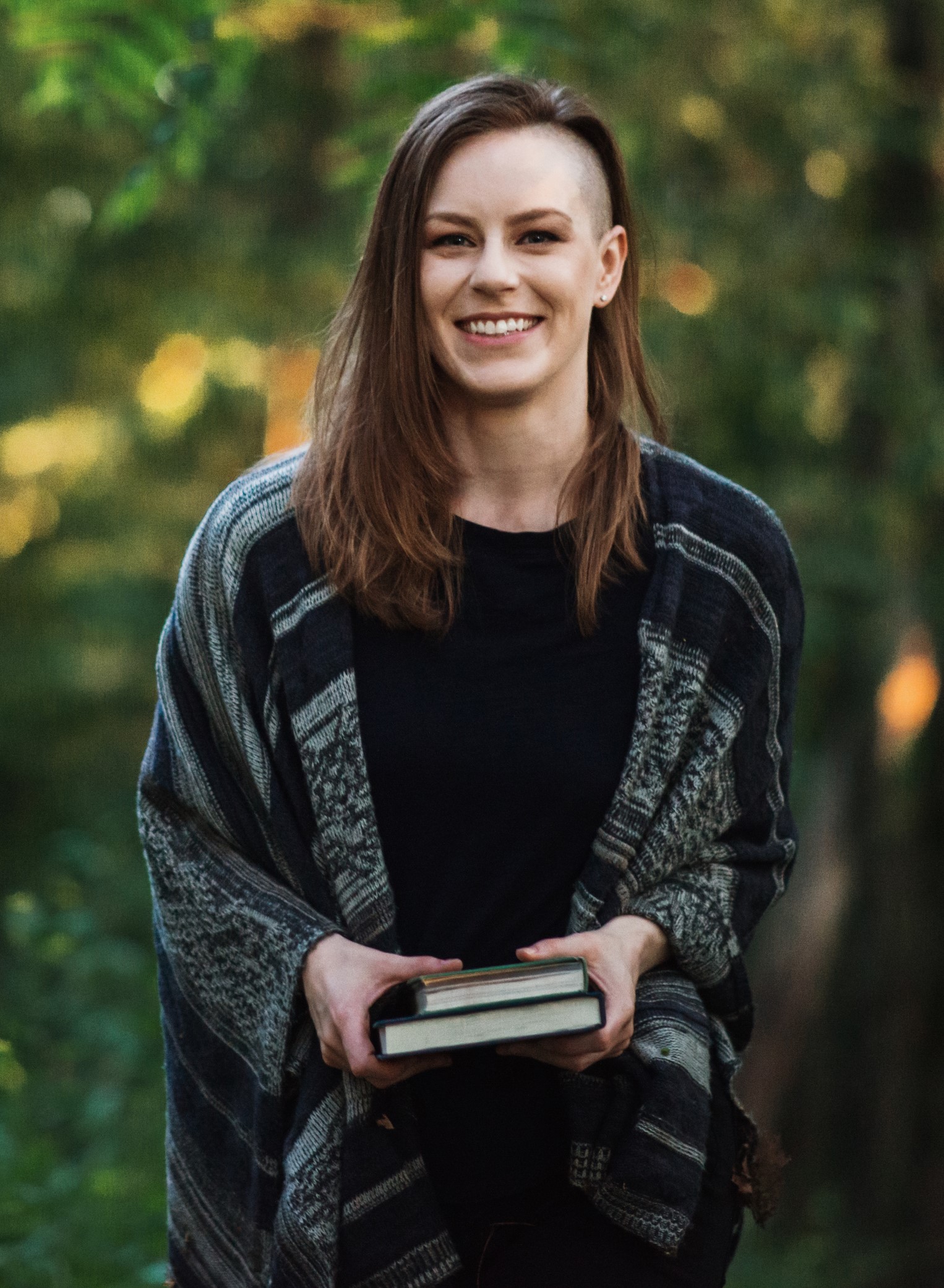 ON-DEMAND READINGS Subject to Availability
Price: $4.0/minute
---
SCHEDULED READINGS Book for a date in the future
Price: Starting at $110/session
Hellenistic | Modern Psychological
SPECIALTIES: Timing & Predictions, Career, Health & Wellness
Holistic Health | Astronomy | Relationship Dynamics | History | Current Events | Mythology & Archetypes | Career
please click this button in your Chrome Browser for a smooth booking process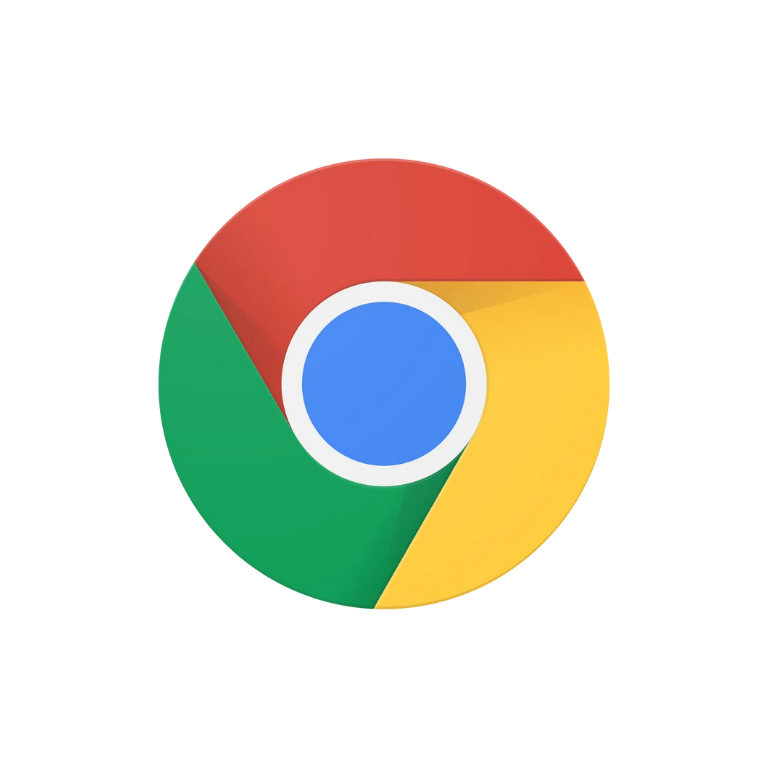 To Access Astrologer Connect Please Use Your Chrome Browser For Best Results!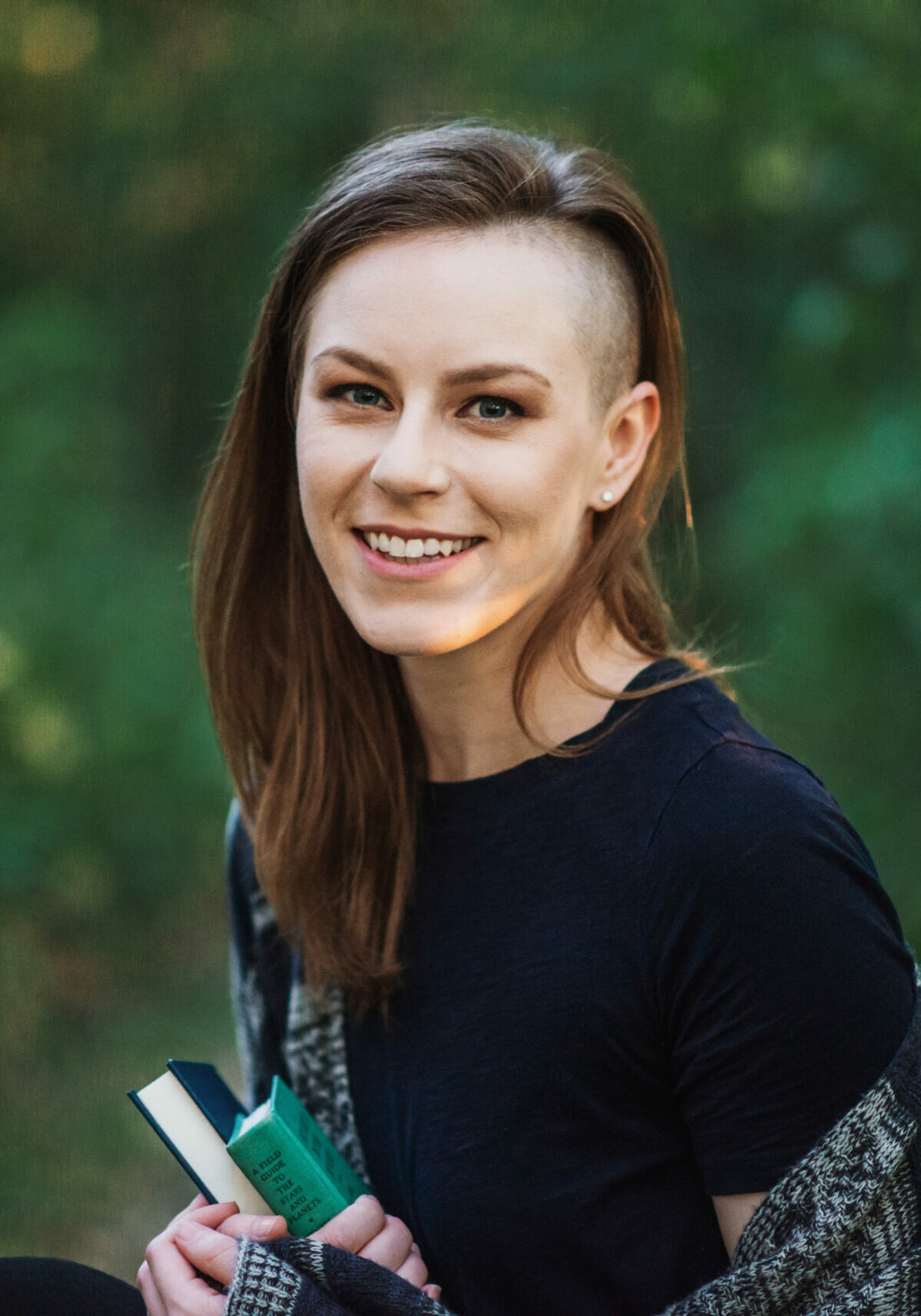 MODERN HELLENISTIC ASTROLOGER
Claire Moon is a professional astrologer specializing in natal interpretation & forecasting. She blends a foundation of Hellenistic-era astrology with modern techniques in reading charts with her clients. Seeing the chart as a reflection of both the internal and external worlds of a person, we can explore various tendencies, gifts, and challenges to inform the path ahead or make sense of the past and present. Claire Moon is a licensed pharmacist, serving south-central Wisconsin, US for eight years before opening her astrology practice in 2020. She originates from rural central Minnesota, and in her free time loves many forms of dance and keeping up with the local arts scene.