The Sun sextiles Pluto in Capricorn for the last time on November 20th. Pluto is the planet of transformation and if you look at how far you've come these past few years, you'll see how powerful its influence has been. Not only did it get you through tough times, it helped you to become the person you always were underneath. Final sextiles are like Mary Poppins departing at the end of her time with the Banks family. The wind has changed and it's time to go. In the same vein, Pluto's time with you has ended, and you're ready to carry on as the reborn you.
It's hard for anybody to see someone they admire in a light that's less than admirable. For most people, this realization that an idol has feet of clay can be a real deal-breaker; the shattering of an illusion that's impossible to countenance, much less forgive. Yet, as a Capricorn, you've been disillusioned so many times that you've developed a real sympathy for those who fall from grace. As a Child of Saturn, you've taken to heart the adage "let those without sin throw the first stone." This is something you'll have to remind others of this week when they turn on someone they once praised.
Get your personalized Free Online Weekly Horoscope delivered straight to your inbox!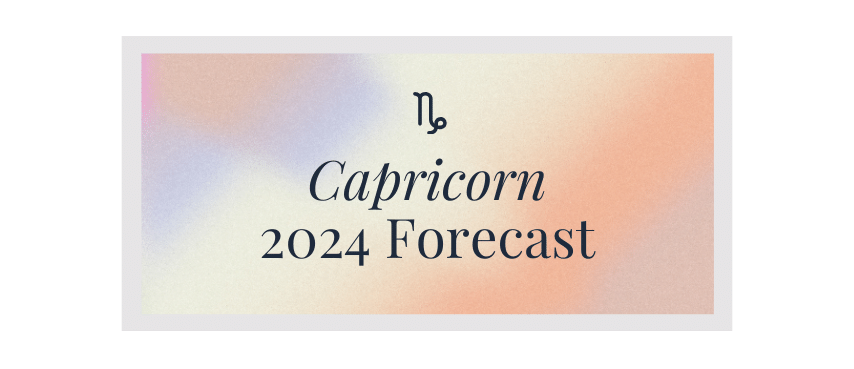 Capricorn, 2024 will offer notable opportunities and challenges, inviting you to link the tangible with the intangible and find stability within a change.
Top Themes for the Year:
• Financial transformations and evaluation of values.
• Balancing professional aspirations and home life.
• Communication, creativity, and daily ritual.
As you step into 2024, Pluto, the planet of transformation, will shift out of your sign and step into Aquarius on January 20th. Notice subtle themes from last year that surface again. You've worked with Pluto long enough to know that ignoring what needs to change works against you, while facing it head-on helps you tap into your personal power.
This year's Libra eclipses on March 25th and Oct 2nd will focus on your professional sphere or reputation. Topics of home and work-life balance are up for review. The primary invitation is to release what's no longer serving your path and lean into a new foundation that's ready to be explored. The Aries eclipse on April 8th and a Mercury retrograde on April 1st in your 4th house will steer your focus inward and potentially provide insights into how your internal and external worlds mirror each other. Once your foundations are solid, there's nothing you cannot build or conquer.
Your ruling planet, Saturn, has been in Pisces, focused on your daily rituals and commination styles since the spring of 2023. This year, Mars will meet Saturn on April 10th. Later in the year, on September 17th, there will be a Pisces eclipse in this area. The invitation is to use courage and strategy to unveil your karmic path. On this journey, you may have to step out of your comfort zone and explore new connections that are in sync with the path that's unfolding in your life. Trust the change.
A notable high point of the year is when Jupiter meets Uranus on April 20th, followed by Venus and Jupiter meeting on May 23rd in your 5th house. This area of your life supports creativity, happiness, love affairs, children, and brilliant ideas. This is when you want to think outside the box and follow your heart. Soon after, on May 25th, Jupiter will move into Gemini for the first time in 12 years. This energy will illuminate your health and wealth. What do you want to expand or change about these topics? The sooner you dial into this desire, the more proactive Jupiter can be on your behalf.
Capricorn, as you navigate through 2024, your innate perseverance and judicious nature will be a cornerstone and guiding light. Trust your intuition, and you will indeed thrive.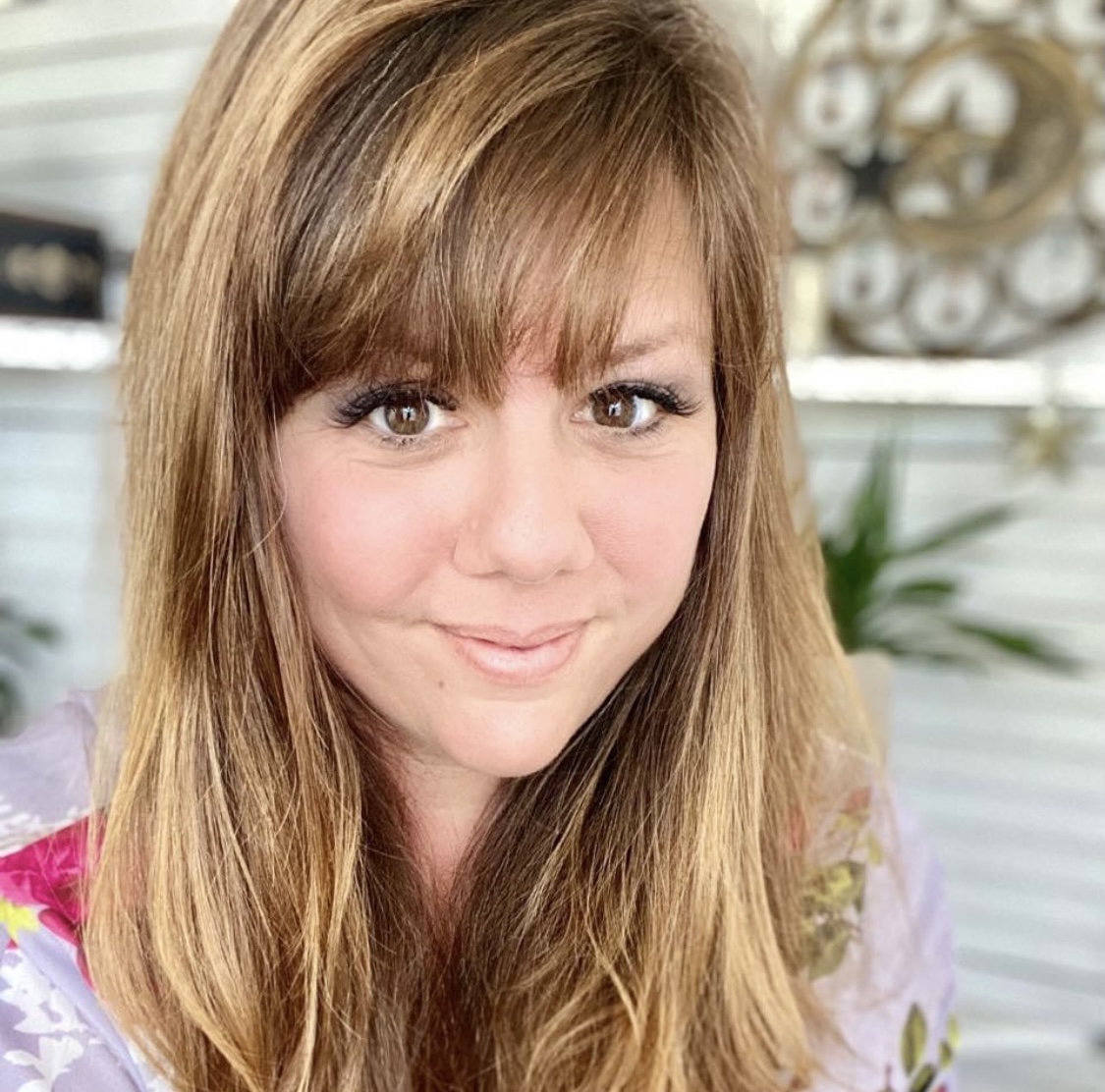 Jamie Magee is Astrology Hub's Broadcast & Community Coordinator and the host of the Star Sign Horoscope Podcast.
Jamie is an avid lover of anything magical and empowering. Astrology has been a constant guiding light and companion throughout her life. As a business executive, she often used Astrology for daily problem solving and inspiring teamwork. Jamie's Young Adult novels (twenty-two of them) have Astrology deeply woven into the soul of the stories. With over a decade of focused study and practice in hand, she thrives on introducing the soul-deep-power of Astrology through her writings and practice.
Jamie is eager to help you fall in love with the ancient wisdom held in the stars!
Christopher Renstrom is the creator of Rulingplanets.com, an online astrology site based on his bestselling book, Ruling Planets, which was published by HarperCollins in 2002 and has sold out its print run. He currently writes the daily horoscopes for the San Francisco Chronicle and SFGate.com. Renstrom also lectures on the history of astrology in America from pre-Revolution to modern times, which is his specialty, and runs Ruling Planet workshops around the country. Christopher's latest book, The Cosmic Calendar is published by TarcherPerigee, an imprint of Penguin Random House. His new book, Rise & Shine: An Astrological Guide to How You Show Up in the World is available now.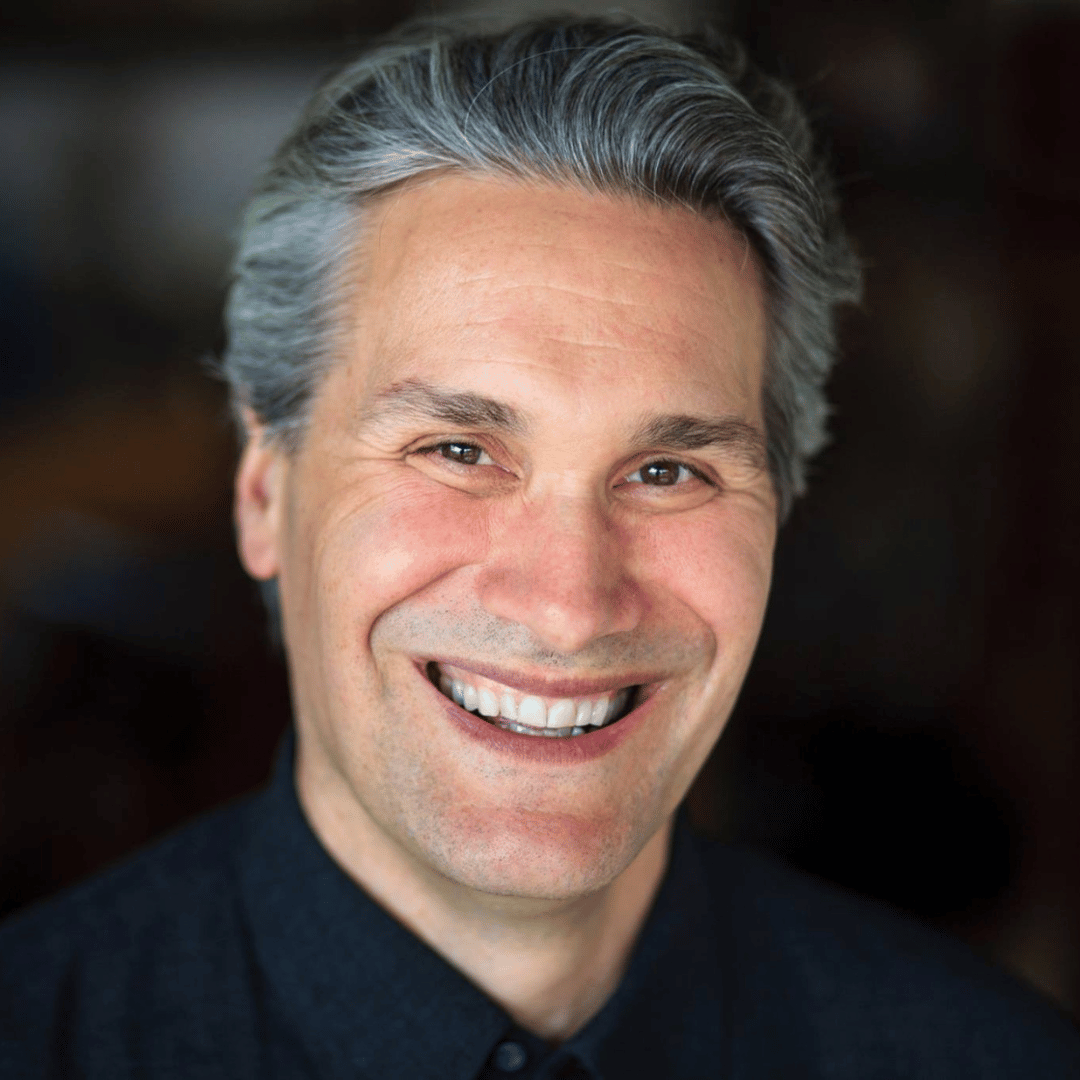 Want more Astrological Guidance? Get a personalized Astrology Report!
An astrological report is a wonderful way to get you acquainted with your unique astrology chart and to explore your strengths, areas of opportunity and what challenges and blessings lie ahead.
Chose whichever report suits your needs best: