What Makes a New Beginning Sustainable w/ Claire Moon
Listen here: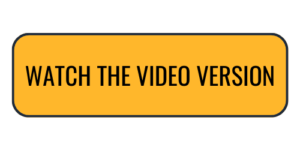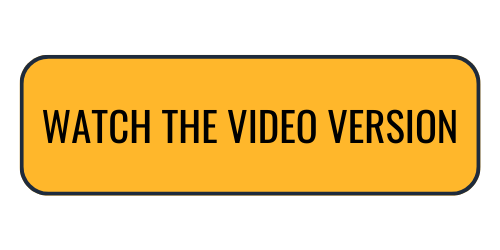 Libra Full Moon
In this Weekly Horoscope from the Astrology Hub Podcast, Astrologer Claire Moon and Amanda 'Pua' Walsh explore the Libra Full Moon
On Today's Episode You'll learn…
🌑 How to balance the rational thought and planning of Mercury in Taurus with the emotional intensity of the Moon in Scorpio.
🌒 All about Mercury's upcoming retrograde cycle.
🌓 Which days this week Claire advises you "mind your own business."
🌟 There's room in our Star Family! 🌟
The Inner Circle is our premier membership program, where you can learn astrology in a structured & supported learning community – at your own pace! Work with a new astrologer every single month for a variety of perspectives and approaches. Perfect for the astrology newbie and the experienced student alike, the Inner Circle is where you can build your technical knowledge and attune yourself to the rhythms of the cosmos. Enrollment is open now! Learn more at astrologyhub.com/ic23.