Saturn Cazimi: What Does it Mean for You? w/ Astrologer Georgia Stathis
Listen here: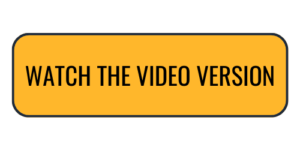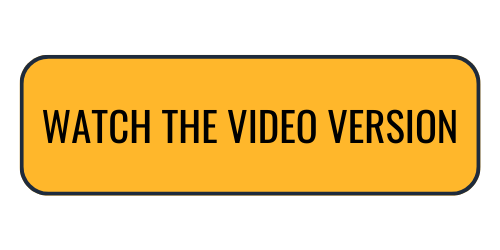 The Real Secret to Success
In this Weekly Horoscope from the Astrology Hub Podcast, Astrologer Georgia Stathis and Amanda 'Pua' Walsh discuss the energies coming our way as described by astrology.
You'll learn…
🌑 How to take advantage of this week's Saturn Cazimi to wrap up the work you've been doing over the last two-and-a-half years.
🌒 Why this might be an especially romantic Valentine's Day!
🌓 Why you might feel indecisive in one area of your life, and why you don't need to worry about it.
Join our astrology community and unlock a world of celestial knowledge!
Every month, our expert instructors will guide you on a journey through the stars and deepen your understanding of this ancient practice. Whether you're a beginner or a seasoned pro, this is your chance to learn from the best in the field and elevate your astrological skills to the next level. Doors open again in March 2023!