How to Not Fear Eclipses!
Listen here: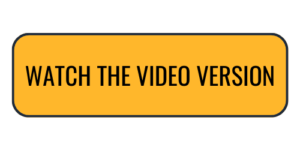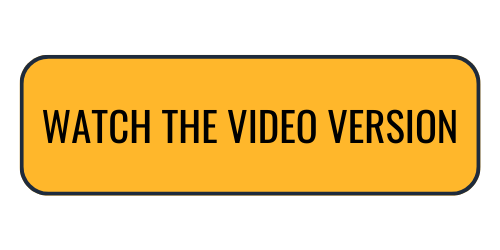 Pluto's in Charge this Week!
Embark on a celestial journey with Amanda and Christopher in our latest podcast episode, as they explore the mystifying world of lunar eclipses and their impact on our lives.
The duo discusses how the upcoming astrology course, "Ruling Planets for Unruly Times," will unlock the secrets of ruling planets in shaping our personalities and destinies. This course, led by renowned astrologer Christopher Renstrom, is guaranteed to pique your curiosity and deepen your understanding of the stars.
Tune in to discover Christopher's expert insights on the weekly horoscope and how the lunar eclipse influences individuals based on their astrological charts. He advises caution during the two weeks leading up to the event and shares valuable tips on navigating this turbulent period. As the conversation shifts to ruling planets and their role in our lives, Christopher emphasizes the importance of being vigilant with contracts and agreements during the moon's transit through Libra. He also encourages listeners to harness the power of physical activities to work through frustrations.
On Today's Episode You'll learn…
🌑 The difference between solar and lunar eclipses and how to work with each type.
🌒 Why Pluto is stealing the astrological show this week, and what that means.
🌓 Why it's not all underworld intensity this week, and what sweet influences you can look forward to as well.
🪐 Find your personal celestial guide with the Ruling Planets for Unruly Times course. Learn how your ruling planet influences life, personality, challenges and opportunities! 🔮