Sign up to Get episodes delivered straight to your inbox!
TUNE IN TO PODCAST EPISODES OF STARRYTELLING!
Gemini Brett is Your Personal Celestial Navigator
Illuminating Your Unique Cosmic Path
The stars partake on a unique cosmic dance that shapes our lives. But to truly understand this dance, you need a guide.
With a unique blend of astronomy, geometry, and number magic, Gemini Brett offers a fresh perspective on the celestial sphere. He doesn't just interpret the stars - he invites you to experience them, to engage with the sky in a way that's personal and profound.
Ready to embark on your own cosmic quest?
See if Brett has his green light on! That's your chance to get instant, tailored advice directly from him!
If he isn't on right now, no worries! Book a Reading and let Gemini Brett lead your through the mysteries of your stars.
Learn More from Gemini Brett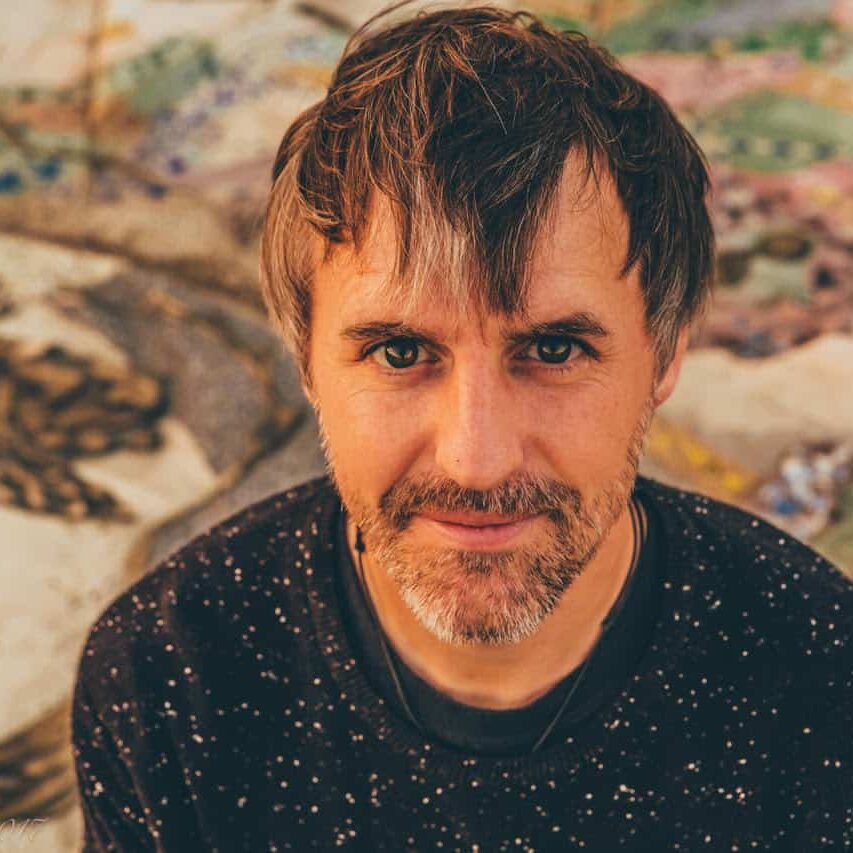 GEMINI BRETT

ASTROLOGER & ASTRONOMY EXPERT
Gemini Brett is a leader in the movement to re-nature astrology by integrating our two-dimensional charts with the infinite living sky. He is a world-renowned astronomy-for-astrologers authority, shamanic StarryTeller, and inspiring educator.
Brett's terrestrial translations of the celestial conversation, expressed through the ancient arts of sacred geometry, musical harmony, embodied astronomy, and number magic, activate seasoned sages as much as they initiate students new to the cosmic curriculum.
Amanda Walsh, M.S., is the CEO & Co-Founder of Astrology Hub.
Inspired by the profound gifts Astrology has provided for her in navigating major life transitions, parenting, relationship dynamics, and personal growth, Amanda is now honored to offer the Astrology Hub as a platform for the tools that Astrology offers to be shared with the world. She brings her extensive background in business, psychology, media, and internet marketing to the world of Astrology with the intention of making the wisdom accessible, tangible and applicable for those interested in living a purposeful, passionate and harmonious life.
Amanda is the former Producer/Host of the online television show, PeleMa TV and radio show, Sacred Commerce. She was the Co-Host of the Mindful Leadership Online Training Conference and is the upcoming Host of the Servant Leadership Conference.
​​​​​​​Amanda has her Bachelor's and Master's Degree in Psychology and is Certified in Plant-Based Nutrition. She lives on the island of Maui, Hawaii with her two daughters, Madeline and Sophia.