Sign up to Get episodes delivered straight to your inbox!
& Receive your free "Guide to Your Child's Moon Sign" PDF Gift!
TUNE IN TO PODCAST EPISODES OF SEEDS OF LIGHT!
Featured Contributor: Cameron Allen
ASTROLOGER, HERBALIST & COLUMNIST FOR YOGA JOURNAL
After attaining a degree in psychology and working in the mental health field, Cameron discovered Evolutionary astrology, which activated his interest in delving beneath the surface of earthly experience to understand life more deeply.
Cameron also has a degree in health and sports science and over 300 hours of hands-on physical therapy assistant work. This traditional work met a higher calling when Cameron began to learn natural law and to study Herbal medicine with the school of Evolutionary Herbalism and also became a Reiki practitioner.
Cameron combines his passions in fresh ways that complement the varied healing modalities - both earthly and spiritual - to assist others in a truly holistic manner. Cameron is a practicing Herbalist & Astrologer who considers himself a student of the plants and planets and accesses their natural wisdom to assist in helping others grow, change and evolve.
Book a personal reading with Cameron on Astrologer Connect! Click here to learn more.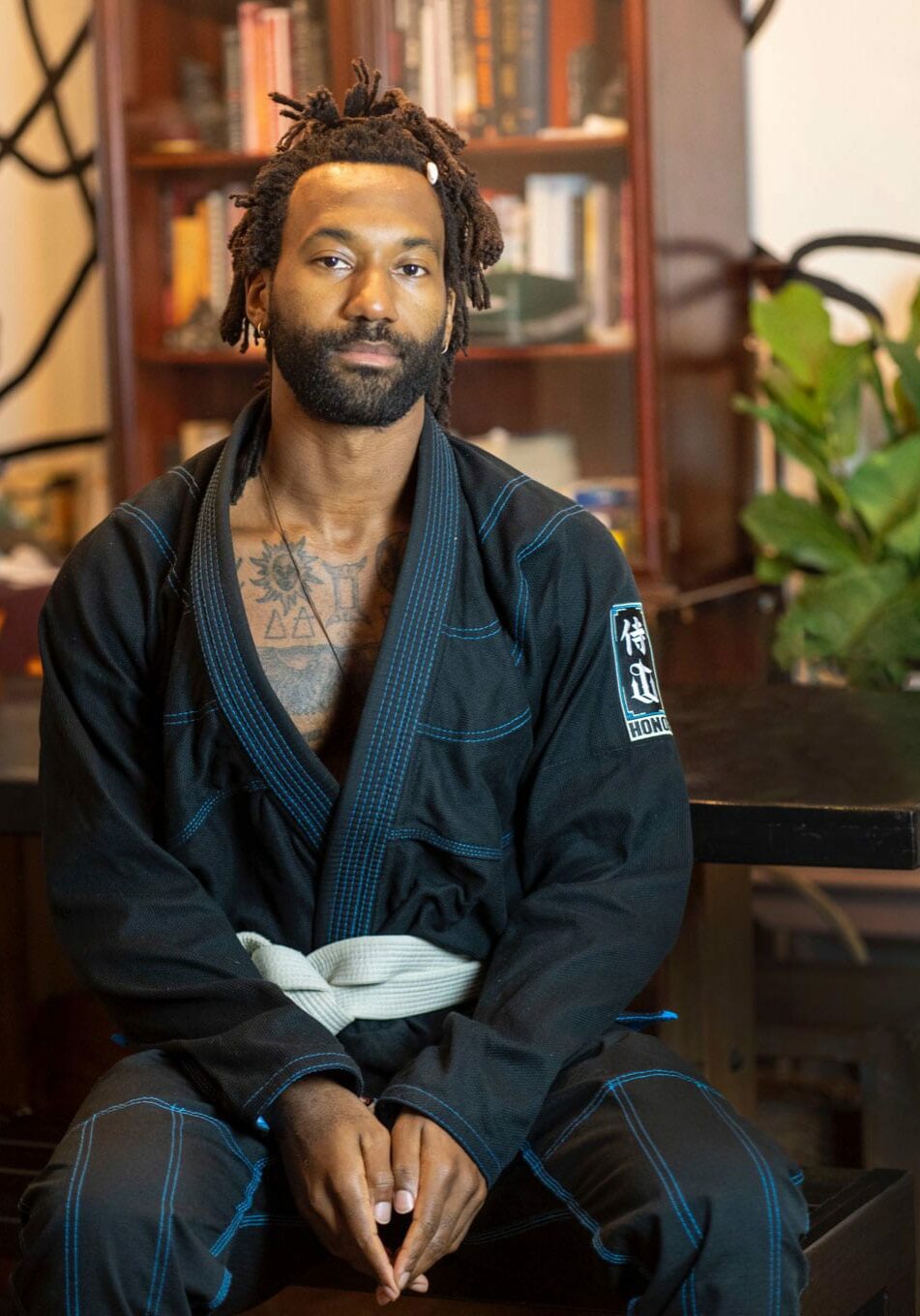 Astrology Classes With Cameron Allen
In his career as an Astrologer and Herbalist, Cameron supports people to become sovereign in their health and healing practices, based on what's right for them, encoded in their chart… And in this one of a kind course, Health Secrets of the Zodiac, you'll learn about the herbs, crystals, plants and salts that correlate with your astrological blueprint, and your body.
In this class, Astrologer and Herbalist, Cameron Allen will help you learn about the interconnection of humans & planets in Nature. By realigning your connection to nature, you can understand how to properly nourish your body, mind, and spirit. Cameron connects the planets, plants, our organ systems, as well as the four elements and how they relate to polarity, tissue states within our bodies, and more.
Ana Zaharia is the Chief Creative Officer (CCO) of Astrology Hub and Host of the 'Seeds of Light' show.
Ana is an enthusiast of most things mystical, transformational, and enlightening. Astrology has been one of the consistent tools she has used along her path of awakening to help better understand herself, her path, and her loved ones.
Having worked in the Natural Health and Personal Transformation arena for over 10 years, she is excited to help facilitate fellow Astrology Enthusiasts in connecting, aligning with the Cosmic Energy tides, and going deep within to experience the shifts we all want to see out in the world!
She's been with Astrology Hub since close to its inception and loves applying her creativity and a pioneering spirit to bring to life new programs and ways of learning and using Astrology.
Ana has a BA in Fashion Design, is a certified Holistic Health Counselor, and is trained as a Clairvoyant and Healing Practitioner. She is a mama, a partner, and feels most alive when exploring the mysterious depths of our existence (a Scorpio).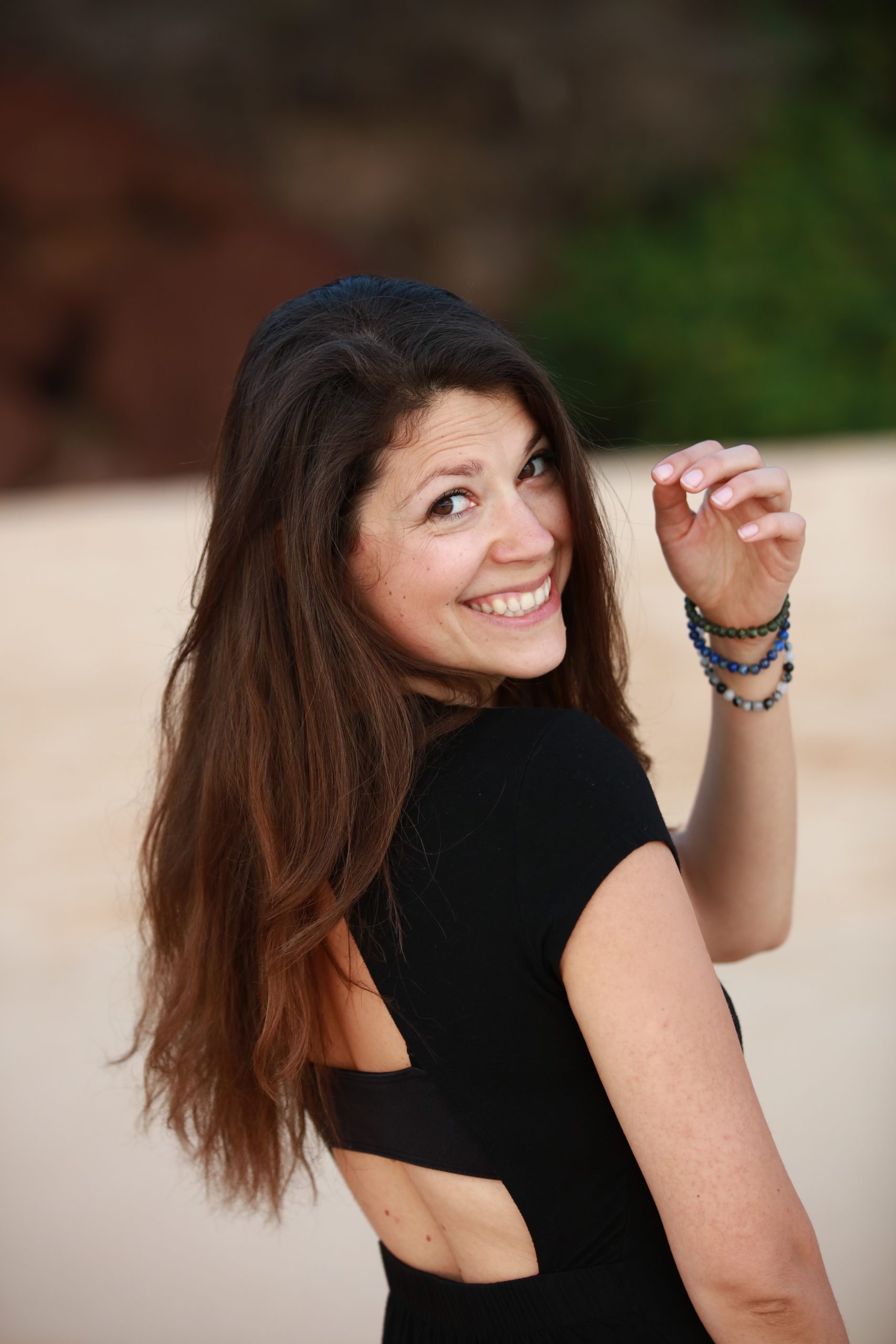 Do You Have A Question for the Show?
We want to make the show as helpful to you as possible, so we regularly feature questions from our community as key topics for our episodes. If you'd like to be considered for this segment of our show, please be sure to ask a concise question about parenting, provide birth information when applicable, and make sure to note if you'd be open to joining us on the show live.