Sign up to Get episodes delivered straight to your inbox!
TUNE IN TO PODCAST EPISODES OF THE COSMIC CONNECTION!
More Opportunities to Study with Rick Levine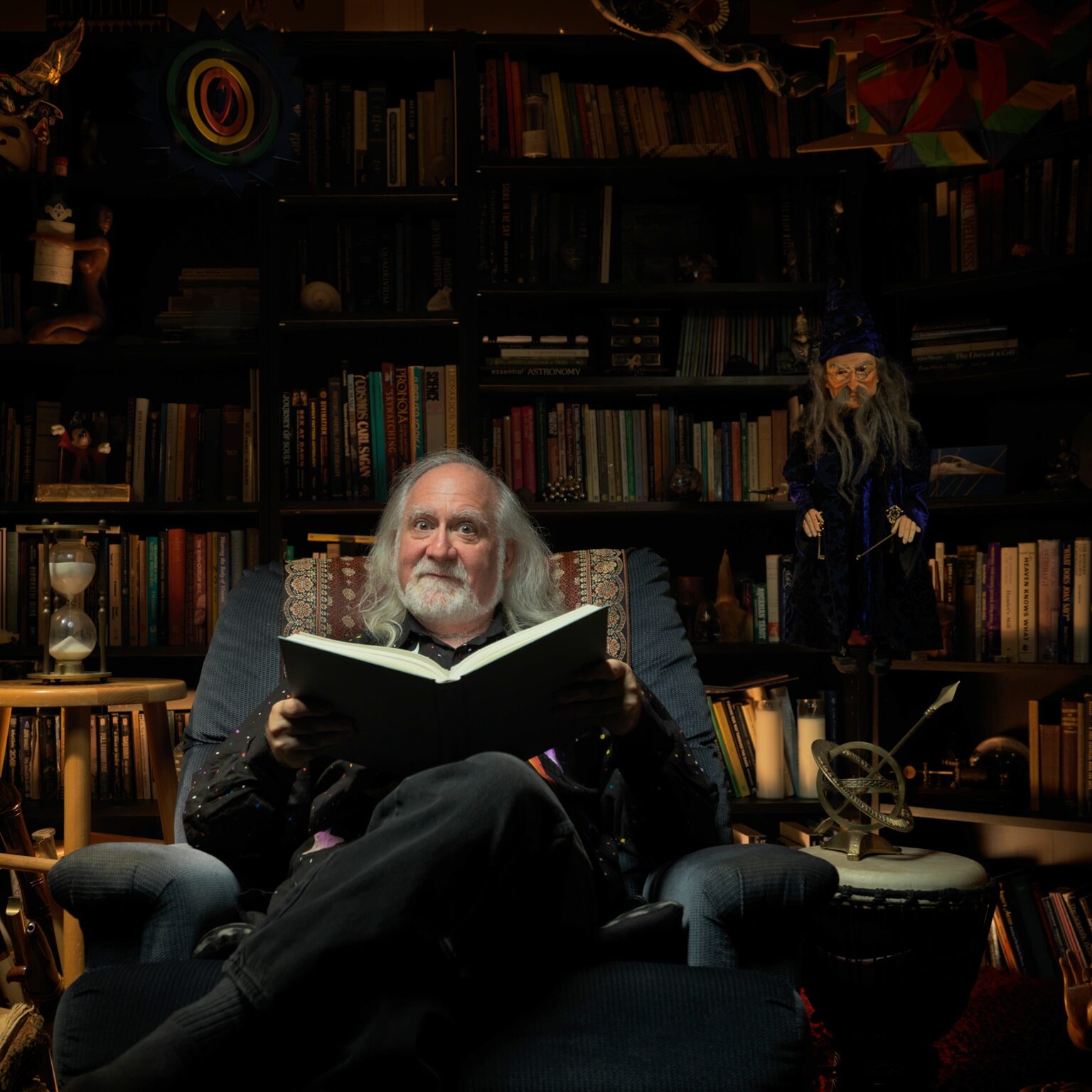 RICK LEVINE
MASTER ASTROLOGER
Rick Levine is a brilliant speaker, lecturing and facilitating workshops all around the world. He's the co-founder of StarIQ.com, a founding Trustee of The Kepler College of Astrological Arts and Sciences, and co-author of Barnes and Noble's annual "Your Astrology Guide."
Rick's daily horoscope column was read by millions of readers for nearly 17 years through Tarot.com and Yahoo, AOL, Huffington Post, LA Times, Beliefnet, and more. Rick resides in Seattle where he sees clients, writes, and explores the hidden mysteries of the cosmos.
Amanda Walsh, M.S., is the CEO & Co-Founder of Astrology Hub.
Inspired by the profound gifts Astrology has provided for her in navigating major life transitions, parenting, relationship dynamics, and personal growth, Amanda is now honored to offer the Astrology Hub as a platform for the tools that Astrology offers to be shared with the world. She brings her extensive background in business, psychology, media, and internet marketing to the world of Astrology with the intention of making the wisdom accessible, tangible and applicable for those interested in living a purposeful, passionate and harmonious life.
Amanda is the former Producer/Host of the online television show, PeleMa TV and radio show, Sacred Commerce. She was the Co-Host of the Mindful Leadership Online Training Conference and is the upcoming Host of the Servant Leadership Conference.
​​​​​​​Amanda has her Bachelor's and Master's Degree in Psychology and is Certified in Plant-Based Nutrition. She lives on the island of Maui, Hawaii with her two daughters, Madeline and Sophia.