[SHAMANIC ASTROLOGY] How to Connect with the Planets to Get the Support You Need
Listen here: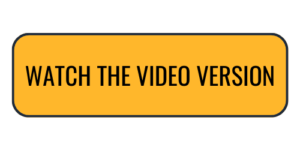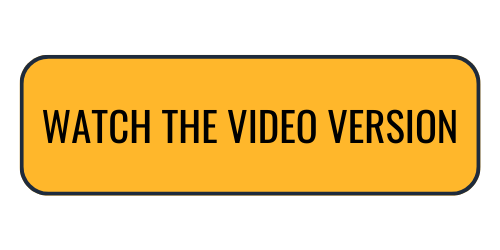 What is Shamanic Astrology?
In this episode of the Astrology Hub Podcast, Donna Woodwell & Amanda 'Pua' Walsh talk about the planets from a Shamanic Astrology perspective and how that can help you find more support in life. 
You'll learn…
What is Shamanic Astrology and the benefits of it
About Donna Woodwell's interpretation of the planets
How to connect with each of the planets in nature
Grab Your Personalized Astrology Reports
Life has never been more full of surprises, challenges, and opportunities.
Now you can purchase a personalized astrology report and receive guidance for your life's journey straight to your inbox.
💫 Get yours here: astrologyhub.com/astrology-reports