What? More Change?! w/ Astrologer Rick Levine
Listen here: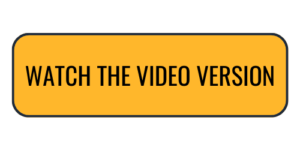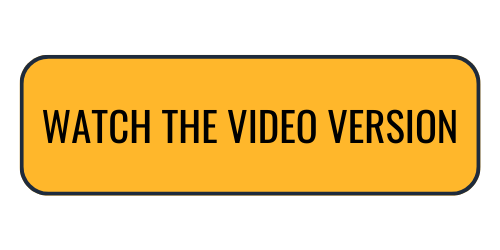 Get ready for surprises.
In this Weekly Horoscope from the Astrology Hub Podcast, Astrologer Rick Levine and Amanda 'Pua' Walsh discuss the energies coming our way as described by astrology.
You'll learn…
🌑 Why Rick Levine says to expect more change this week.
🌒 Which signs might be impacted the most strongly by this influence (remember to look at your whole chart! Not just your sun sign).
🌓 Why hiding during difficult transits is not the most effective way to navigate them – and what to do instead.
📑 Want to Learn with Rick Levine?