Mercury in Capricorn: How to Plant Seeds for a Healthy Future w/ Henry Seltzer
Listen here: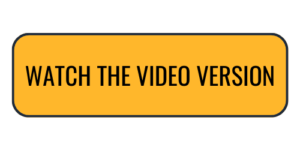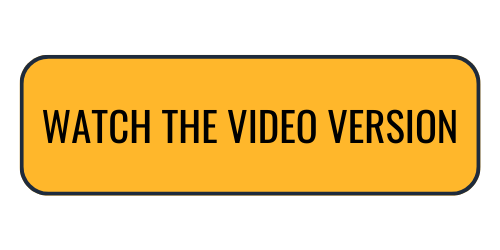 What does it mean when Mercury enters Capricorn?
In this Weekly Horoscope from the Astrology Hub Podcast, Astrologer Henry Seltzer and Amanda 'Pua' Walsh discuss the energies coming our way as described by astrology.
You'll learn…
🌑 How Eris square Pluto invites you to find "what you cannot not do," and what that has to do with Mars retrograde.
🌒 How Mercury in Capricorn will support you in planting seeds for your future.
🌓 What Jupiter's movement through the last degrees of Pisces means for the fruition of your goals.
Curious about 2023? Join us on our FREE Forecast Event! ✨