The Power of Self-Reflection: What Lies Within? w/ Astrologer Henry Seltzer
Listen here: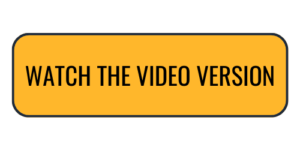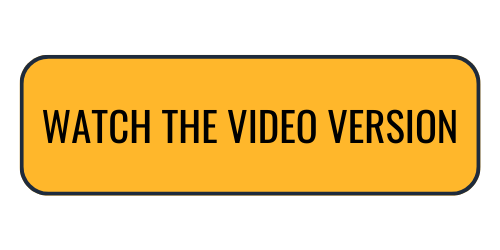 Going beneath the obvious
In this Weekly Horoscope from the Astrology Hub Podcast, Astrologer Henry Seltzer and Amanda 'Pua' Walsh discuss the energies coming our way as described by astrology.
You'll learn…
🌑 How the energy will shift as Mercury leaves its retrograde shadow.
🌒 How to find the wisdom that may be hiding inside your deepest wounds.
🌓 When to expect major revelations during this week.
📑 Want to Learn with Rick Levine?