[WEEKLY ASTROLOGICAL WEATHER] September 26th – Oct 2nd w/ Andrea Michelle Kennedy
Listen here: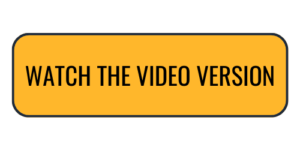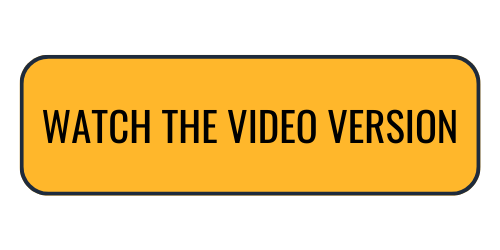 The Super Galactic Centre in Astrology
In this Weekly Horoscope from the Astrology Hub Podcast, Astrologer Andrea Michelle Kennedy and Amanda 'Pua' Walsh discuss the energies coming our way as described by astrology.
You'll learn…
What is the super galactic centre and why it affects the Equinox energies
Why this week can trigger even faster chance than we've had so far in 2022
How to get comfortable with change
Grab Your Personalized Astrology Reports
Life has never been more full of surprises, challenges, and opportunities.
Now you can purchase a personalized astrology report and receive guidance for your life's journey straight to your inbox.
💫 Get yours here: astrologyhub.com/astrology-reports