[WEEKLY ASTROLOGICAL WEATHER] August 1st – 7th, 2022 w/ Cameron Allen
Listen here: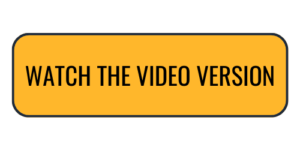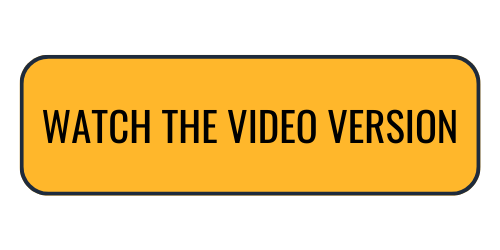 Mars, Uranus and North Node Conjunction
In this Weekly Horoscope from the Astrology Hub Podcast, Astrologer Cameron Allen and Amanda 'Pua' Walsh discuss the energies coming our way as described by astrology.
You'll learn…
🌓 Helpful tips to stay grounded during difficult transits
🌒 How to work with Mercury in Virgo from a Medical Astrology perspective
🌑 About the bigger picture of the Mars-Uranus-North Node conjunction
Grab Your Personalized Astrology Reports
Life has never been more full of surprises, challenges, and opportunities.
Now you can purchase a personalized astrology report and receive guidance for your life's journey straight to your inbox.
💫 Get yours here: astrologyhub.com/astrology-reports