Mars, Uranus and Mercury — Oh My! w/ Wendy Stacy
Listen here: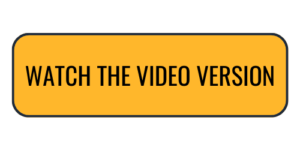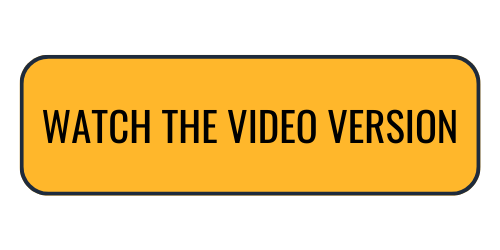 Things are moving forward now!
In this Weekly Horoscope from the Astrology Hub Podcast, Astrologer Wendy Stacy and Amanda 'Pua' Walsh discuss the energies coming our way as described by astrology.
You'll learn…
🌑 Why Wendy Stacy thinks this week's forward-moving energy might be unpredictable.
🌒 The potential impacts of this week's astrology on your finances and what Wendy recommends to do about it.
🌓 When to expect a "reboot" energy this week that will support you in taking brave leaps.