How to Connect with Inner Wisdom w/ Astrologer Andrea Michelle Kennedy
Listen here: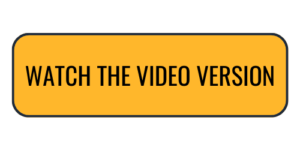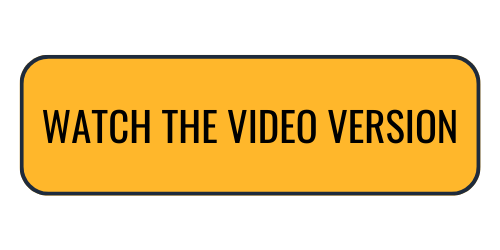 The Solitary One
In this Weekly Horoscope from the Astrology Hub Podcast, Astrologer Andrea Michelle Kennedy and Amanda 'Pua' Walsh discuss the energies coming our way as described by astrology.
You'll learn…
🌑 About the four Royal Stars and particularly Fomalhaut, including why it's called the Solitary One.
🌒 How Venus's position as an Evening Star is impacting your experience of relationships – including your relationship with yourself!
🌓 What to expect from Mercury trine Mars and the wrap-up of Mars retrograde.
Join our astrology community and unlock a world of celestial knowledge!
Every month, our expert instructors will guide you on a journey through the stars and deepen your understanding of this ancient practice. Whether you're a beginner or a seasoned pro, this is your chance to learn from the best in the field and elevate your astrological skills to the next level. Doors open again in March 2023!