You knew it was too good to be true. Things have been going much too smoothly lately for them to continue as is. Thankfully, the Sun/Pluto sextile on November 20th shows that you'll finesse at least one more score before Saturn slams the door shut on the 23rd. Now, usually, you'd collect your winnings and depart the scene, but there's a part of you that can't help feeling like there's more to be had. And truth to tell there probably is; however, next week's Mercury/Neptune square warns about questionable circumstances. It's better to play it safe than to hazard a risk that's not worth taking.
Now that the drama's over, so is the relationship. You were there for someone in need and helped to get them through a rough passage. You were a confidant, a friend, and maybe even more. One thing that will become clear with this week's break in the cloud cover is that you two aren't really the match you originally thought you were. This is a good thing. Your lover shouldn't be an animal rescue, but rather someone you want to spend time with outside of a crisis. Such a person may seem impossible to imagine, but they're around – and a lot closer than you think.
Get your personalized Free Online Weekly Horoscope delivered straight to your inbox!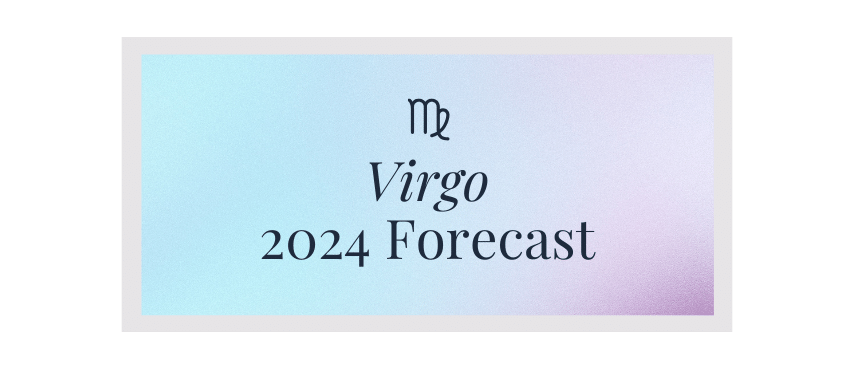 Virgo, in 2024, you'll be invited to change your habits, work, connections, and values. Your entire world may shift. However, the humble constancy of your nature will be a stable anchor on the journey ahead.
Remember that you do not need all the answers, just the solution to the next step.
Top Themes for the Year:
• A reevaluation of your habits, work, and health.
• Adjustments in values, financial, and shared resources.
• Relationships and their impact on your life.
As the year opens, Pluto will return to Aquarius (January 20th) and invite you to adjust your daily routines. This is an excellent time to consider your work, habits, and health. Your attention to detail and systematic approach will be your secret weapon in working with these transformations. The less attached you are to the way things have always been, the better.
Your values and earning power will be a focus of the Libra eclipses in March & October. Taking a deep look at what you depend on, or what's hanging on you – and rebalancing – will be a theme. The Aries eclipse on April 8th will give you the courage to build your legacy or lean into one you're part of – yet do so in a courageous, original manner. Looking deeply at what's ready to end or begin will help you work positively with this energy.
Your one-to-one partnerships will also be a focus area for you this year. Saturn's focus on this topic has already taught you much about the value of connections. In 2024, as Saturn meets Mars on April 10th, you may enter a season of testing or cementing partnerships in both personal and professional realms. The Pisces eclipses later in the year (September 17th) in Pisces will invite you to consider deeper transformative partnerships. As you navigate your connections and emotional investments, think of your long- and short-term goals. Who do you want at your side, and why?
A highlight of the year is when Jupiter & Uranus meet in your 9th house on April 20th, followed by Venus & Jupiter on May 23rd. This optimistic and expansive energy could unveil opportunities in education, travel, or spiritual endeavors. The transformational journey continues with Jupiter's transition into Gemini and your 10th house on May 25th. This energy hasn't been here since 2012. This is a powerful time to enhance your career and public standing.
In 2024, Virgo, you'll often find a clear invitation to step outside your comfort zone, particularly around your habits, partnerships, and values. Your analytical and adaptive nature ensures you'll navigate these changes brilliantly.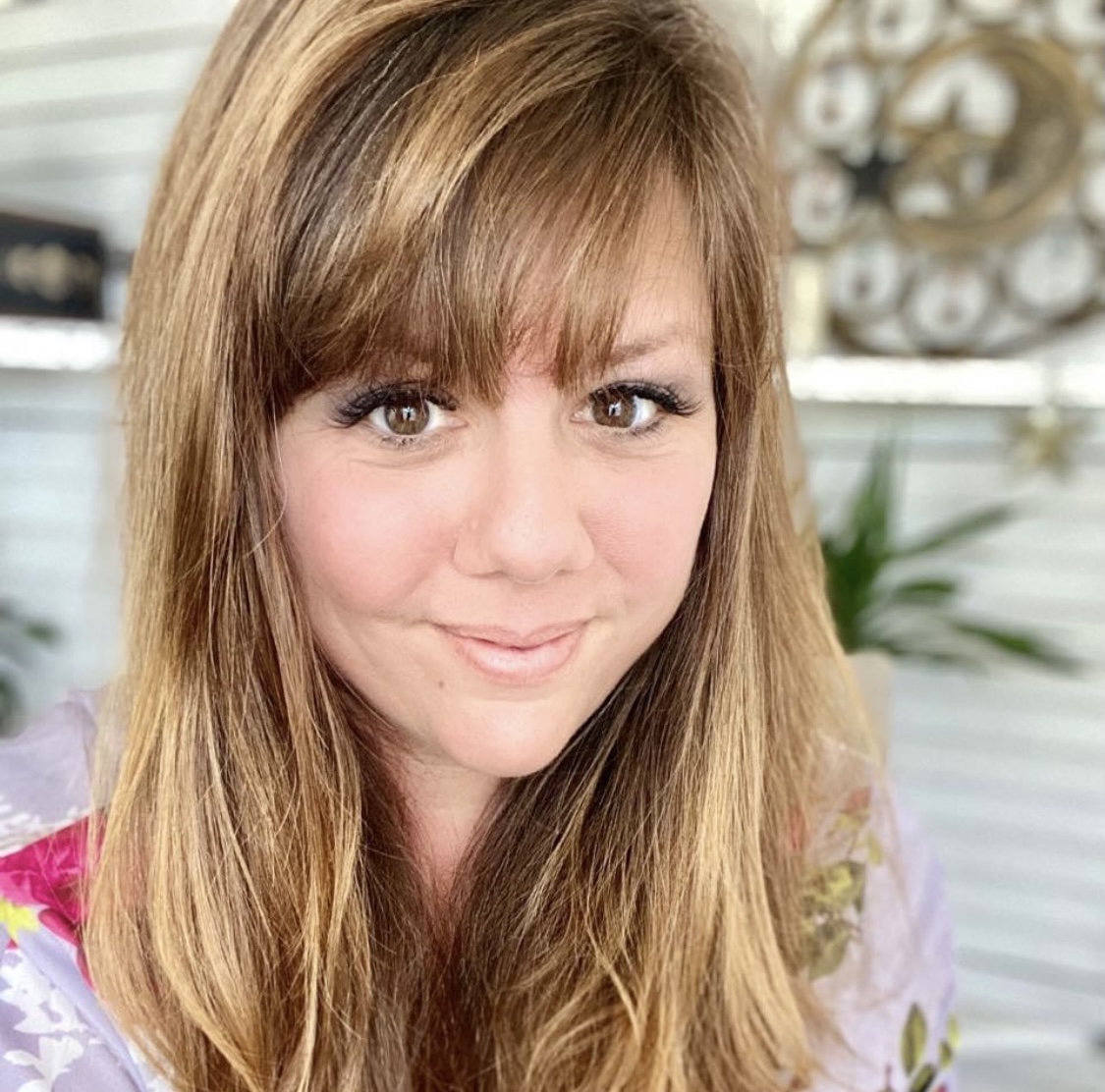 Jamie Magee is Astrology Hub's Broadcast & Community Coordinator and the host of the Star Sign Horoscope Podcast.
Jamie is an avid lover of anything magical and empowering. Astrology has been a constant guiding light and companion throughout her life. As a business executive, she often used Astrology for daily problem solving and inspiring teamwork. Jamie's Young Adult novels (twenty-two of them) have Astrology deeply woven into the soul of the stories. With over a decade of focused study and practice in hand, she thrives on introducing the soul-deep-power of Astrology through her writings and practice.
Jamie is eager to help you fall in love with the ancient wisdom held in the stars!
Christopher Renstrom is the creator of Rulingplanets.com, an online astrology site based on his bestselling book, Ruling Planets, which was published by HarperCollins in 2002 and has sold out its print run. He currently writes the daily horoscopes for the San Francisco Chronicle and SFGate.com. Renstrom also lectures on the history of astrology in America from pre-Revolution to modern times, which is his specialty, and runs Ruling Planet workshops around the country. Christopher's latest book, The Cosmic Calendar is published by TarcherPerigee, an imprint of Penguin Random House. His new book, Rise & Shine: An Astrological Guide to How You Show Up in the World is available now.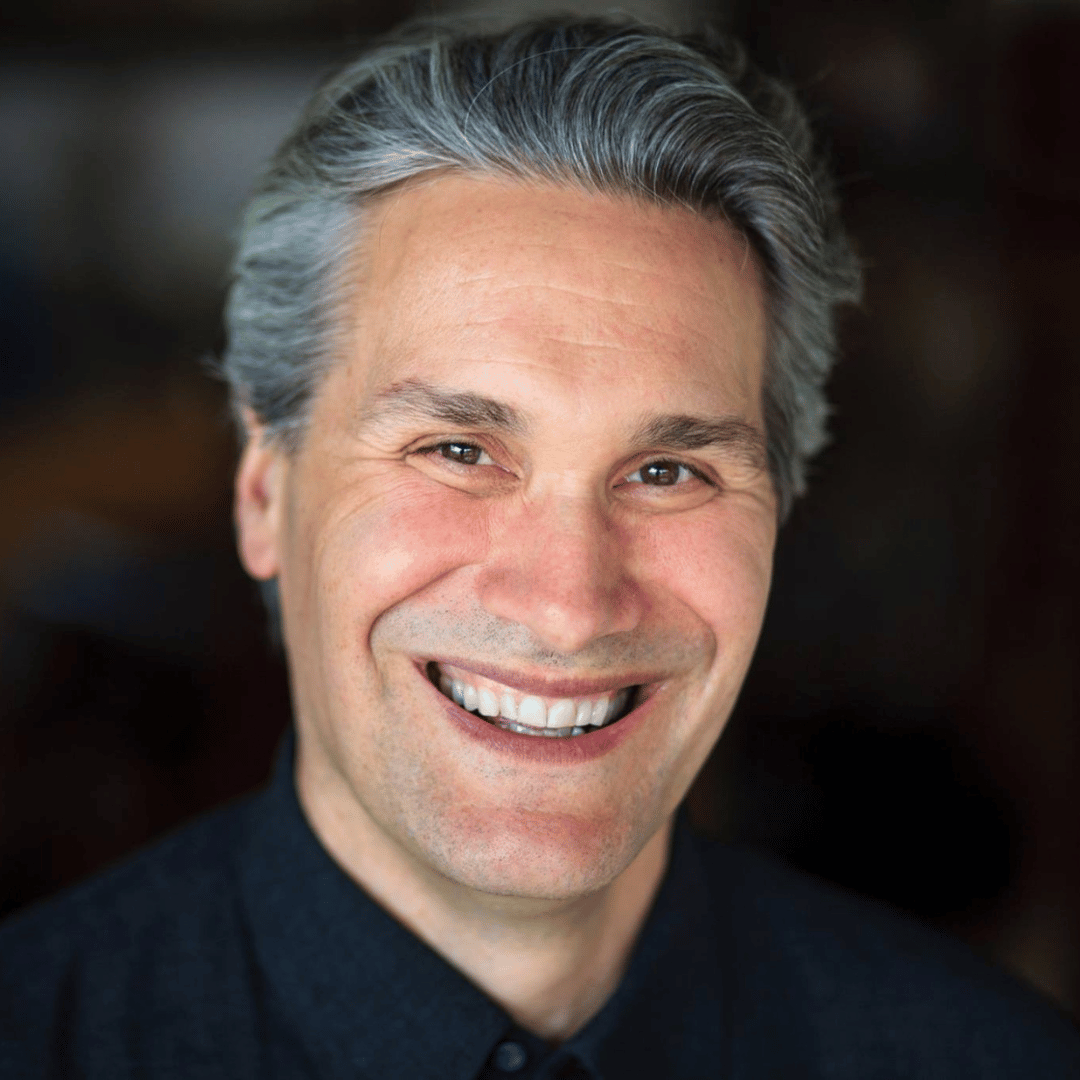 Want more Astrological Guidance? Get a personalized Astrology Report!
An astrological report is a wonderful way to get you acquainted with your unique astrology chart and to explore your strengths, areas of opportunity and what challenges and blessings lie ahead.
Chose whichever report suits your needs best: