[STAR SIGN WEEKLY HOROSCOPE] Your Top 3 "Sagittarius Full Moon Tips" June 10th – 16th, 2022 w/ Jamie Magee
Listen here: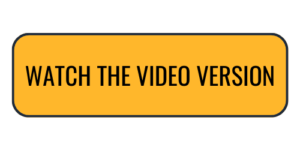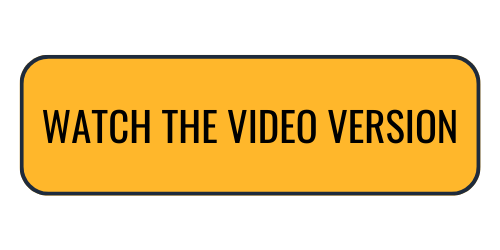 Sagittarius Full Moon
In this Weekly Horoscope by the Astrology Hub Podcast, Astrologer Jamie Magee reviews your Weekly Astrology Themes by Zodiac Sign.
You'll learn…
How the Sagittarius Full Moon will bring about heightened emotions and big reveals
Why Mercury's work with Pluto and return home to Gemini will end in an "aha" moment
 How the Sun, Saturn, and Neptune are pushing you closer to your dreams
✨ Grab Your Personalized Astrology Report
Life has never been more full of surprises, challenges, and opportunities.
Now you can purchase a personalized astrology report and receive guidance for your life's journey straight to your inbox.
💫 Get yours here: astrologyhub.com/astrology-reports