Moonlight Medley: A Mother's Day Podcast  Playlist
Listen here: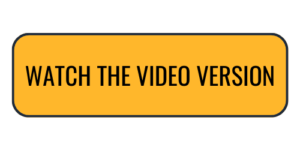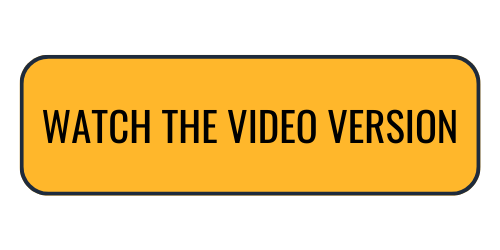 Mother's Day is a time to show love and appreciation for all the nurturing caretakers in our lives.
This year, consider giving the gift of wisdom and self-discovery by introducing your mom or another maternal figure to our specially curated Moonlight Medley podcast playlist. These four episodes offer insights into astrology, personal growth, and our connection with the natural world – all of which can help mothers and their children alike. For an even more profound experience, consider gifting a personalized astrology reading from Astrologer Connect, which provides unparalleled access to trusted and highly-skilled astrologers.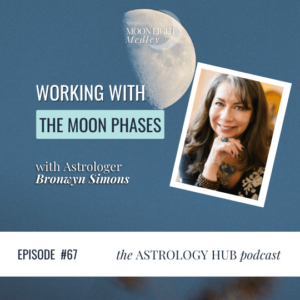 Working with the Moon and its Phases for Manifesting Your Desires, An Interview with Astrologer Bronwyn Simons
In this episode, Bronwyn Simons shares her knowledge on working with the moon to support personal growth and connect with the natural world. Mothers can benefit from building a daily lunar practice to help them navigate the changing energies and challenges of life while fostering a deeper understanding of their own body wisdom. By leveling up and confronting fears, mothers can grow stronger and build better boundaries, ultimately benefiting their relationships with their children.

How Your Moon Sign Reveals Your Soul's Lineage with Shamanic Astrologer, Tami Brunk
Finding one's sole purpose and using astrology for clarity is the focus of this episode. Mothers can gain confidence in their purpose, helping them navigate challenging times and maintain a centered and grounded mindset. Connecting with one's lineage and soul family can uncover innate genius and strengthen intuition.

How Understanding a Child's Moon Sign Can Help Them Feel Safe, Secure and Nurtured in Uncertain Times w/Evolutionary Astrologer Natasha Alter
Understanding and nurturing children through astrology is the key theme of this episode. By learning about their child's moon sign, mothers can better support their emotional development and behavior. Astrology offers a helpful tool for parents to better understand and connect with their children on an emotional and practical level. If you feel called to connect with Natasha for astrology based parenting tips she's available for bookings on Astrologer Connect right now!

STARRYTELLING: The Moon as the Heavenly Midwife w/ Gemini Brett
This episode encourages listeners to align with natural time and the cycles of the moon and sun. Mothers can learn tips and exercises for observing and understanding these phases, which can help create a sense of harmony and reduce feelings of chaos and disconnect. Embracing the mystery and wonder of the sky can bring a sense of peace and inspiration to mothers and their children alike. If you have questions about connecting with lunar cycles, you can book a reading with Gemini Brett now on Astrologer Connect!
🪐Celebrate Mother's Day with a truly transformative experience that nurtures the soul. Astrologer Connect's Gift Certificate for a one-on-one reading with an astrologer can provide lasting insights into personality, strengths, and life's path. Choose an astrologer, select the "Gift Reading" option, and schedule the email to be sent on a specific date to surprise your loved one. Wishing you all a wonderful Mother's Day!