Sign up to Get episodes delivered straight to your inbox!
TUNE IN TO PODCAST EPISODES OF FRANK ANSWERS!
Learn From Frank Clifford
FRANK CLIFFORD
ASTROLOGER, TEACHER & AUTHOR
An independent, creative force in the astrological community for over 30 years, Frank Clifford has built an eclectic career in astrology, palmistry and publishing. He has written a dozen books, including
his textbook
Getting to the Heart of Your Chart,
been a Sun sign columnist, a consultant for clients and businesses, a researcher/compiler of birth data, and a publisher of
over 35 publications.
He regularly writes for various magazines and guest edits The Mountain Astrologer. Frank lectures all over the world and runs online courses with the popular London School of Astrology, which has branches in China (New Moon) and Japan (ARI/LSA Japan).
Back in 2012, at age 39, Frank became the 13th and youngest recipient of a lifetime achievement honour, The Charles Harvey Award, for Exceptional Service to Astrology. Past winners include Liz Greene and Robert Hand. In 2016, Frank received a writing award from ISAR and two years later was honoured with a Regulus Award nomination for Enhancing Astrology's Professional Image.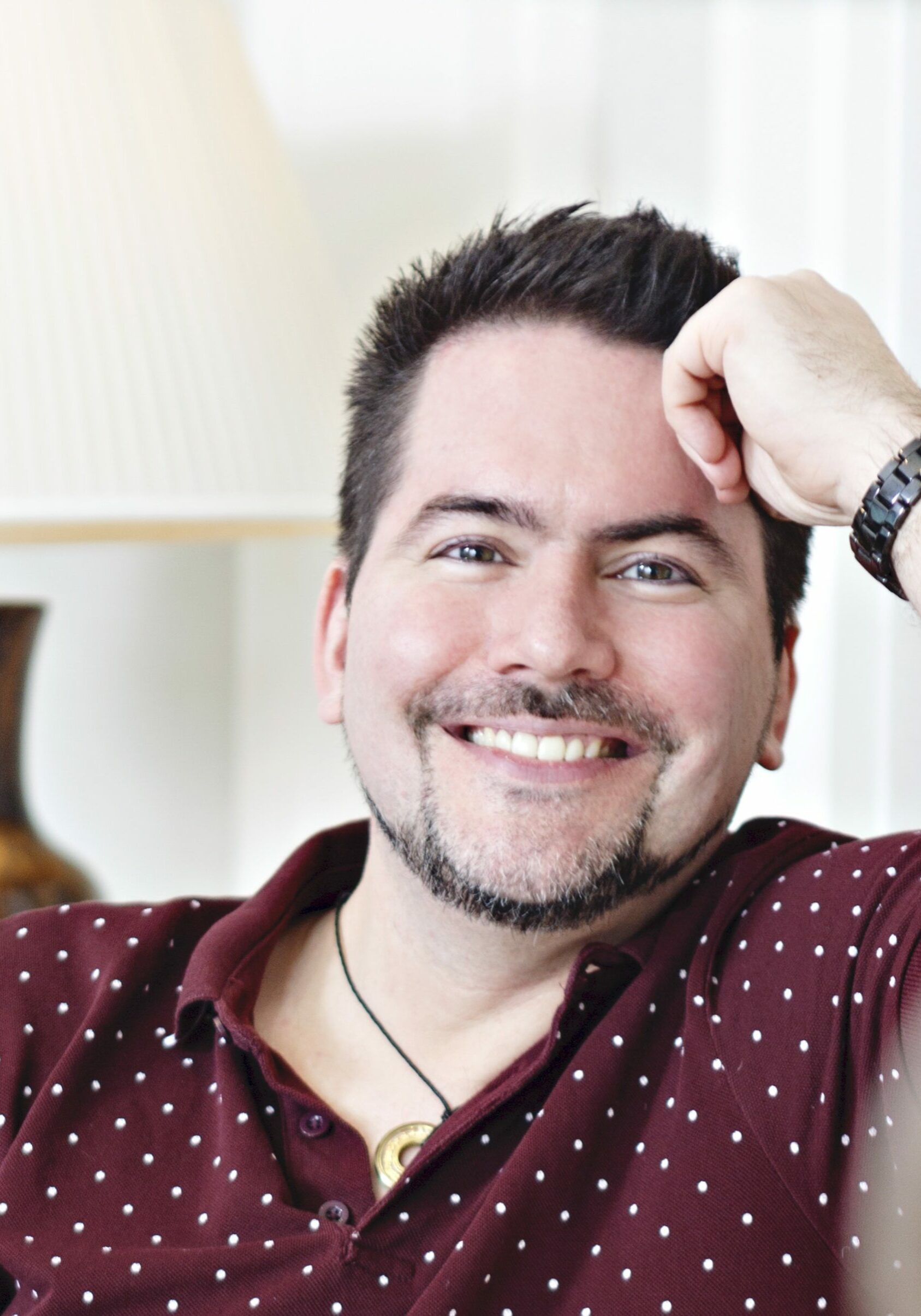 Do You Have Astrology Questions?