How to Take A Leap of Faith and Live Your Highest Calling – An Interview with Astrologer, Stormie Grace
Listen here: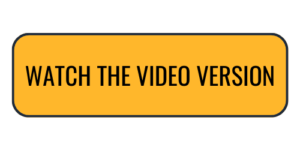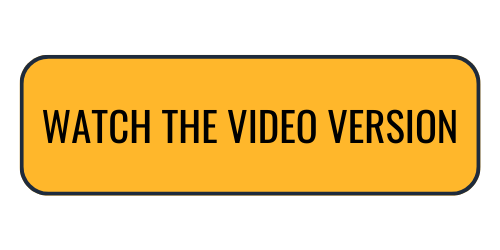 What is a Leap of Faith?
In this episode of the Astrology Hub Podcast, Stormie Grace & Amanda 'Pua' Walsh talk about the how to use astrology to take a leap of faith.
You'll learn…
Ways to overcome fear using Astrology
Powerful advice from renowned astrologer Stormie Grace
The difference between life purpose and soul purpose
"I like astrology to be the safest place that anybody could ever come. We're going to talk about the truth. We're going to have the truth because that's what love is, is the truth. But you're going to know you're safe to grow up and to find what the lessons and what the purpose is here. " – Stormie Grace
Grab Your Personalized Astrology Reports
Life has never been more full of surprises, challenges, and opportunities.
Now you can purchase a personalized astrology report and receive guidance for your life's journey straight to your inbox.
💫 Get yours here: astrologyhub.com/astrology-reports