Tune In to All of Our Astrology Podcasts
The Astrology of Bipolar Disorder with David Cochrane Listen here: Vibrational Astrology and Mental Health Mental health is a serious subject, and that's why we're so lucky to have researching...
The Vibration of Love An Interview with Award-Winning Astrologer, David Cochrane Happy Valentines Day! Today's episode features a person who makes my heart happy. David Cochrane is the founder of...
Ep 009 - How to Talk to Skeptics and Naysayers About Astrology - An Interview with Vibrational Astrologer, David Cochrane "Astrology is our path. It's our guide. It shows the...
About the Flagship Astrology Hub Podcast Shows
Our top-rated Astrology Hub Podcast highlights astrology's many facets and spans the rich spectrum of astrological specialties by featuring up and coming astrologers as well as living legends in the field. From explorations of what astrology even is, to how your relationships, health, finances, career, and personal growth can be enhanced with the wisdom of astrology, the podcast is a dynamic and inviting show to turn to for reliable cosmic  guidance and exploration.
Tune In to Episodes of the ASTROLOGY HUB Podcast
Want to know what's coming next?
Check out our Events Calendar!
Tune In to "Special Edition" Episodes of the ASTROLOGY HUB Podcast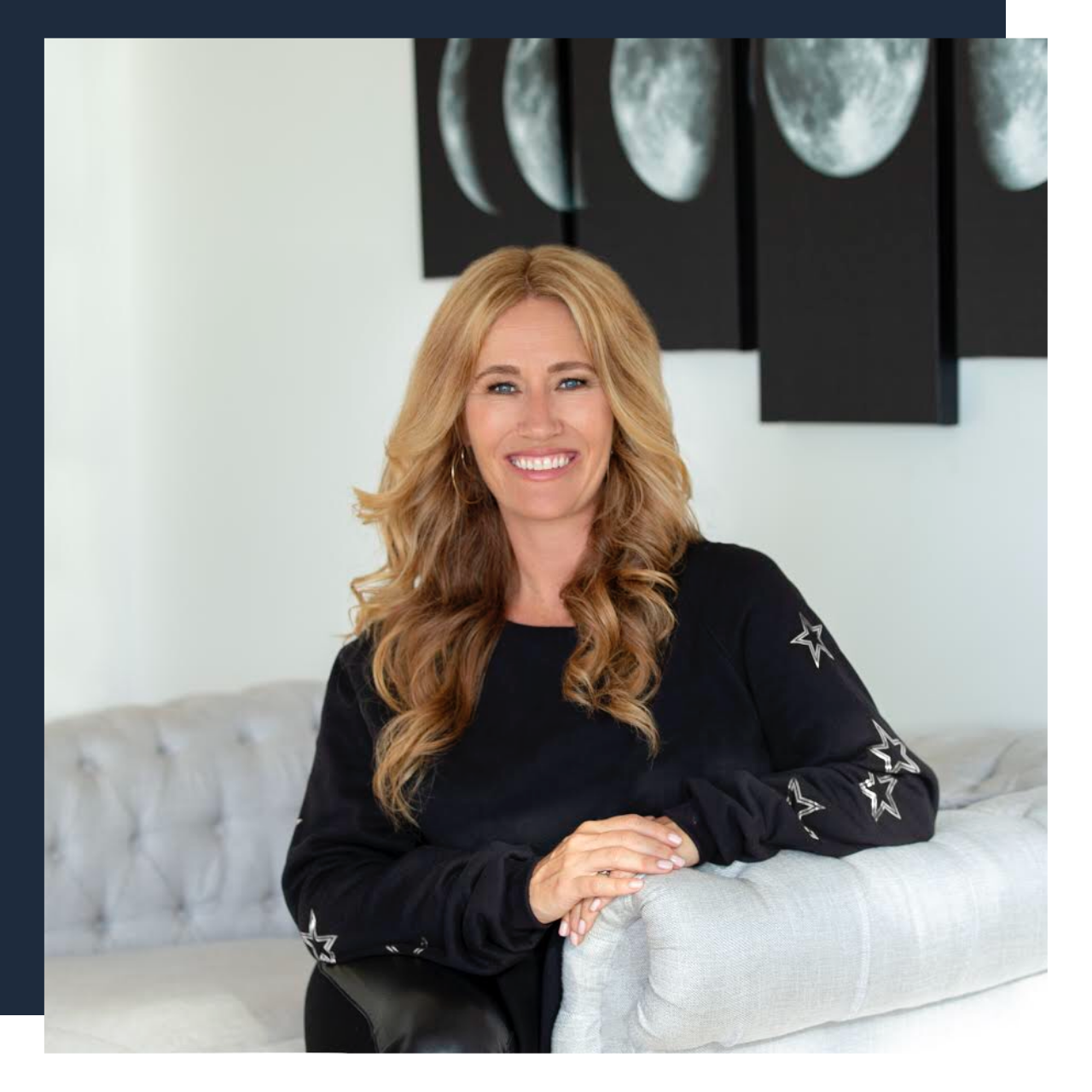 Amanda 'Pua' Walsh, M.S., is the CEO & Co-Founder of Astrology Hub.
Inspired by the profound gifts Astrology has provided for her in navigating major life transitions, parenting, relationship dynamics, and personal growth, Amanda is now honored to offer the Astrology Hub as a platform for the tools that Astrology offers to be shared with the world. She brings her extensive background in business, psychology, media, and internet marketing to the world of Astrology with the intention of making the wisdom accessible, tangible and applicable for those interested in living a purposeful, passionate and harmonious life.
Amanda is the former Producer/Host of the online television show, PeleMa TV and radio show, Sacred Commerce. She was the Co-Host of the Mindful Leadership Online Training Conference and is the upcoming Host of the Servant Leadership Conference.
​​​​​​​Amanda has her Bachelor's and Master's Degree in Psychology and is Certified in Plant-Based Nutrition. She lives on the island of Maui, Hawaii with her two daughters, Madeline and Sophia.