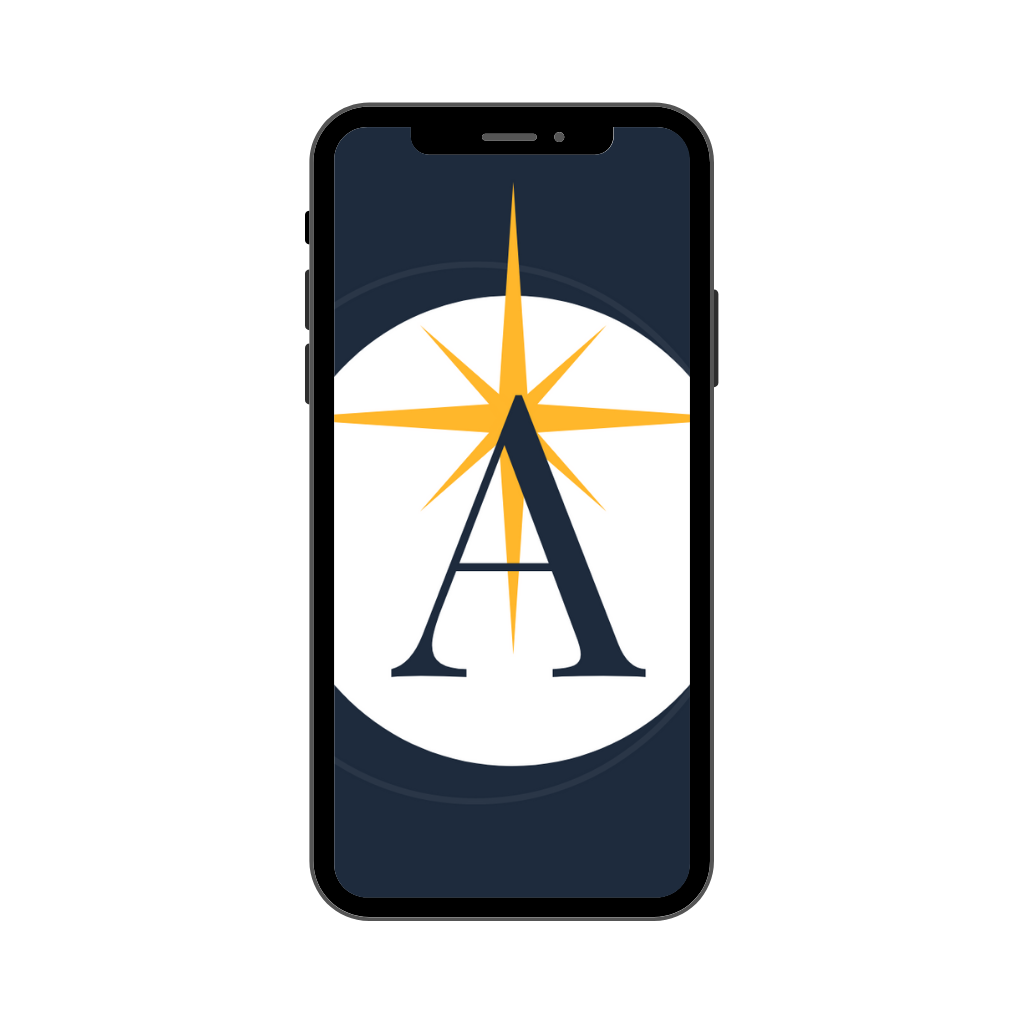 We love hearing from you!
Please reach out if you have feedback about our content, podcast, courses, videos, or more.
You can also connect with us here if you'd like to book Amanda on your podcast.
Thanks for visiting Astrology Hub.
We always like to know how we can better serve you on your journey with astrology.
Here are a few helpful links: