Resources To Help You On Your Journey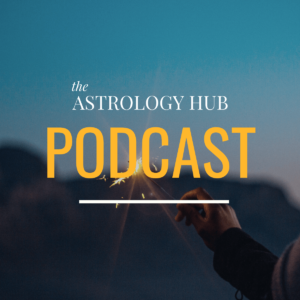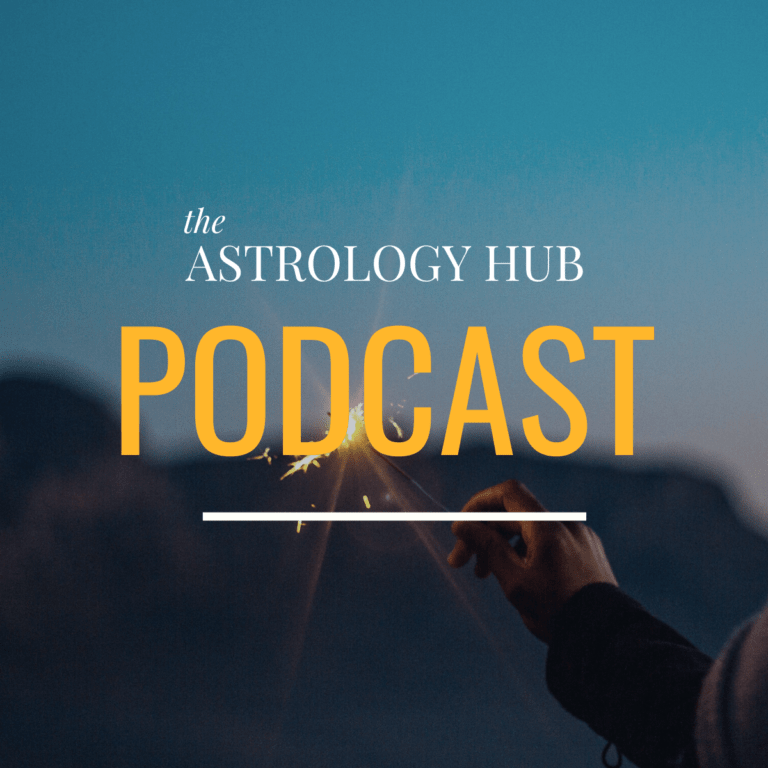 NEED HELP RIDING THE WAVES?
Tune in for guidance & teachings from the world's top astrologers. Navigate the tides with the "Weekly Astrological Weather," learn about the history & practice of astrology on the "Cosmic Connection," and more!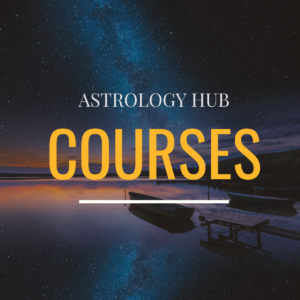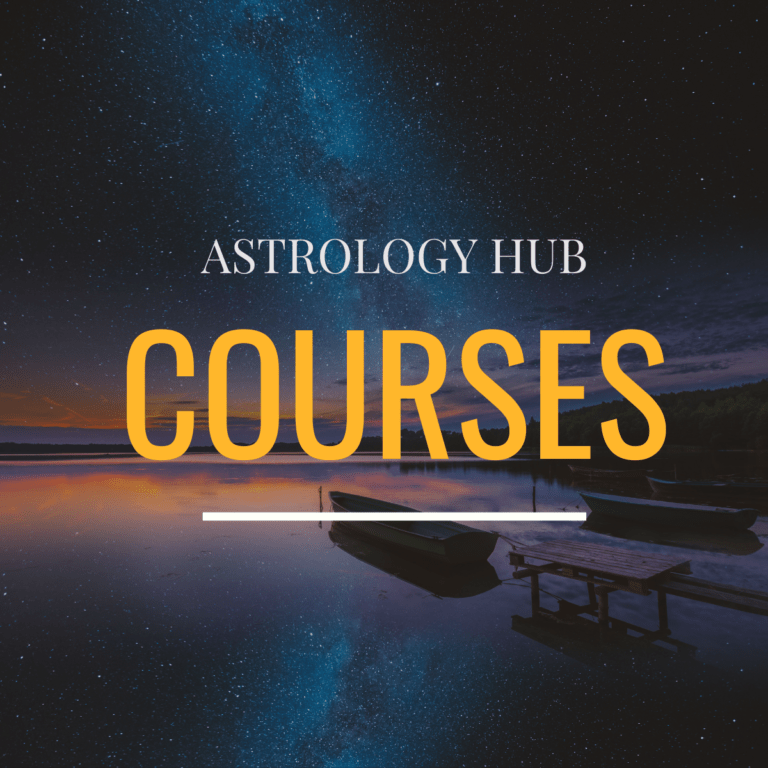 Want to study astrology?
Learn astrology in the comfort of your home, from the best astrology teachers around today. Whether you're brand new to astrology, or more seasoned, whether you have 2 hours or 10+, our online course library has something for you.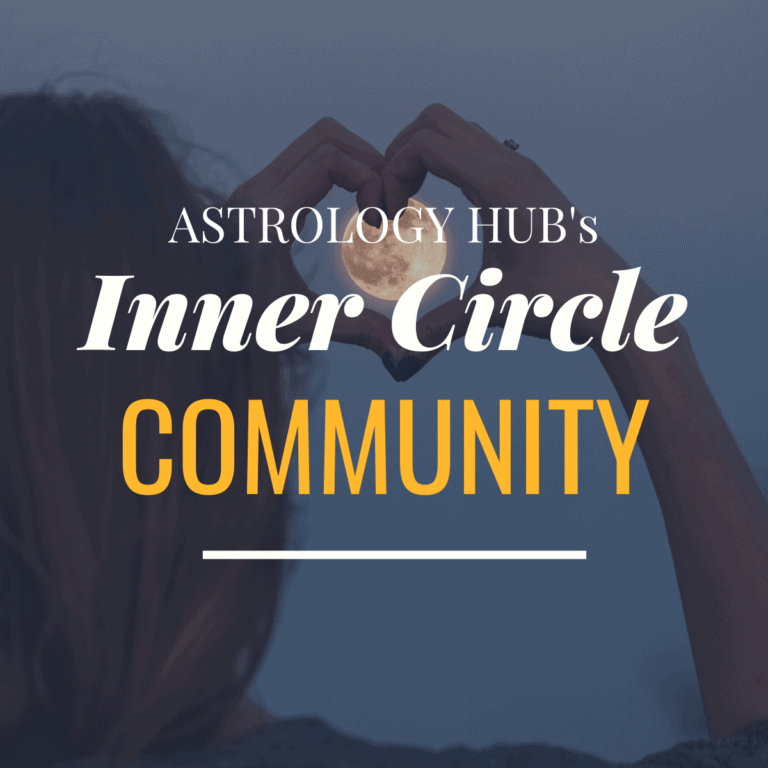 Looking for a study group?
You don't have to go it alone! Our members learn from a different Astrologer every month. Become a part of our growing, thriving community of Astrology students! Get on the Waitlist to hear when enrollment opens.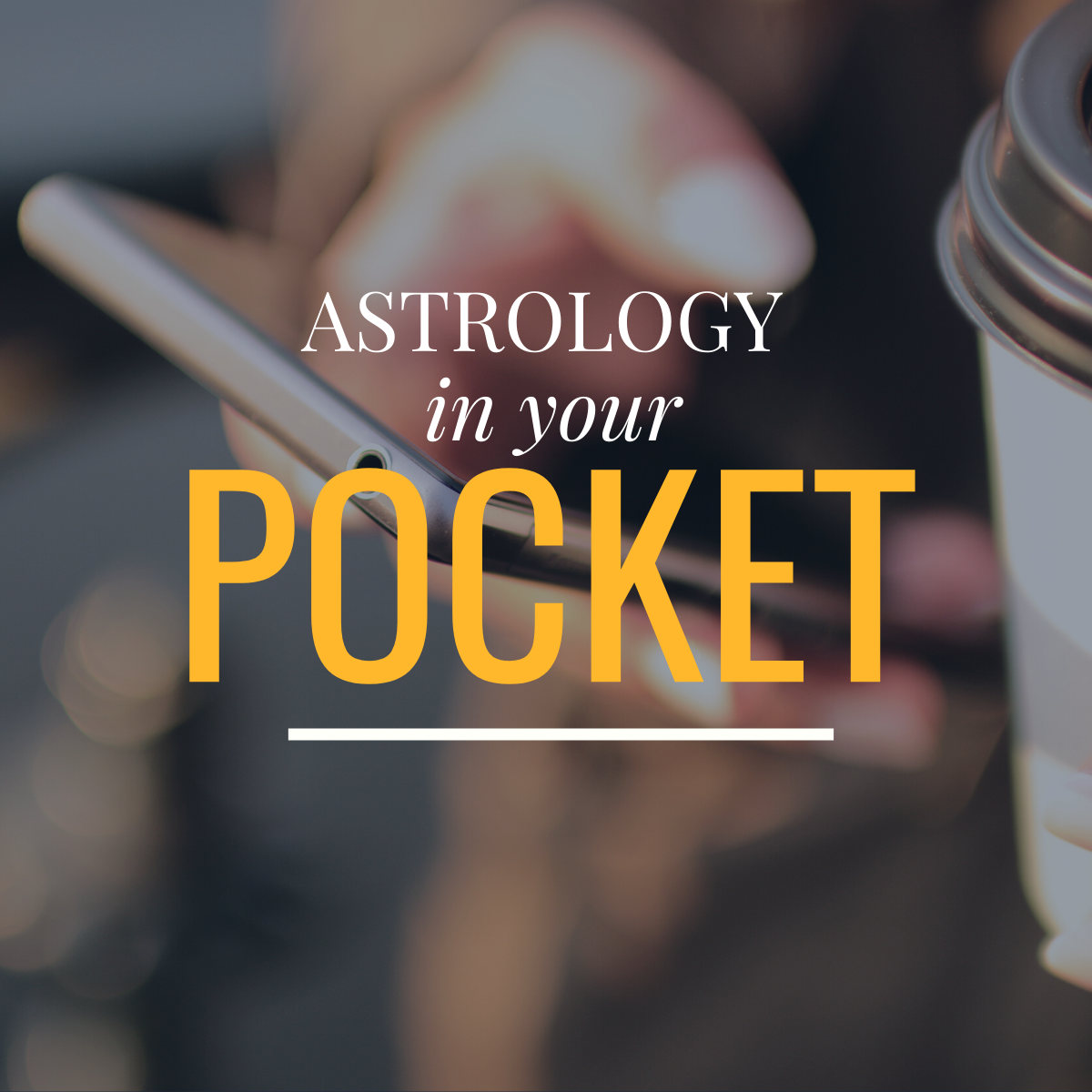 WANT GUIDANCE VIA TEXT or EMAIL?
Now you can have the insights of world-renowned Predictive Astrologer, Anne Ortelee, "in your pocket", in real-time, as you navigate your days so you can work with, instead of against, the cosmic flow.
>> Learn More About Text Updates
SIGN UP FOR OUR WEEKLY 'COSMIC INSIDER' NEWSLETTER!
ENROLLMENT IS OPEN!
Reframing Astrology
Empower your astrology and shed disempowering self-concepts with Award Winner Astrology Frank Clifford! Learn about Zodiac Sign Compatibility, how Planets behave in certain Signs, and interpreting Aspects between Planets so you can use these normally known  as "difficult" or "bad" parts in your chart to reap the richest rewards your life has to offer!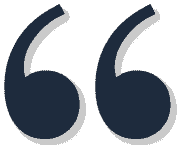 with your host, Amanda 'Pua' Walsh


with your host, Amanda 'Pua' Walsh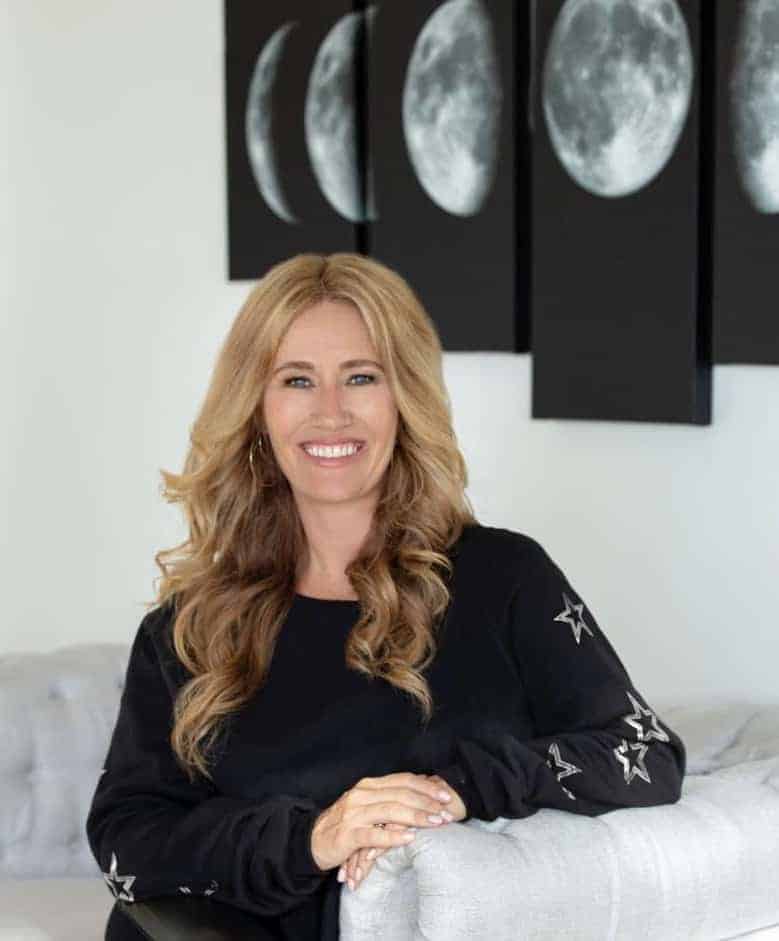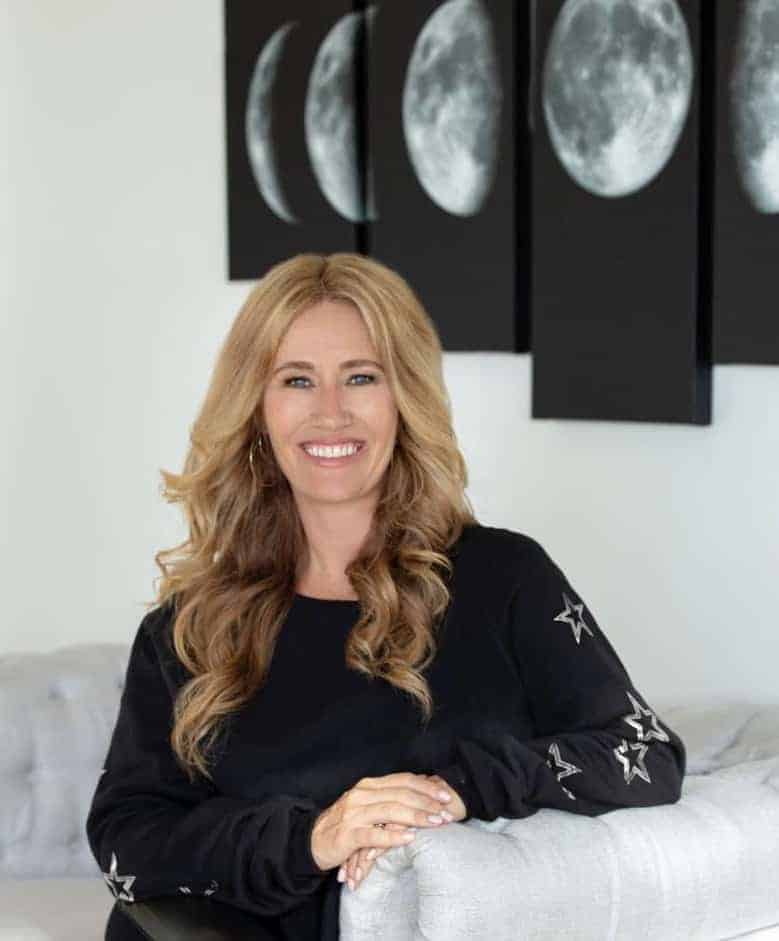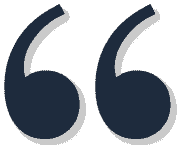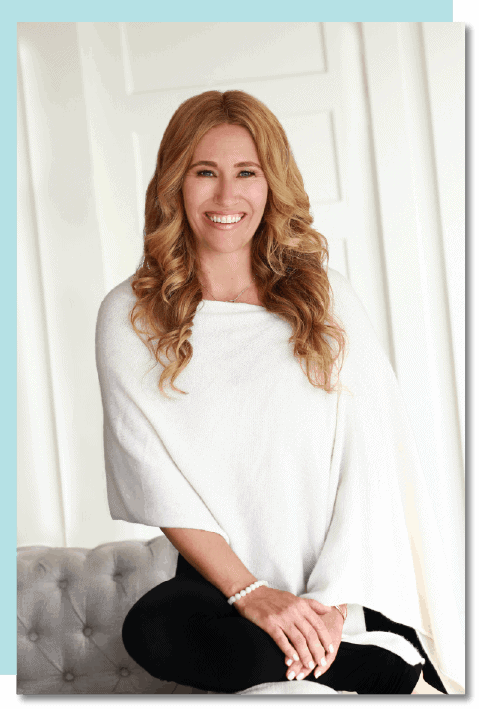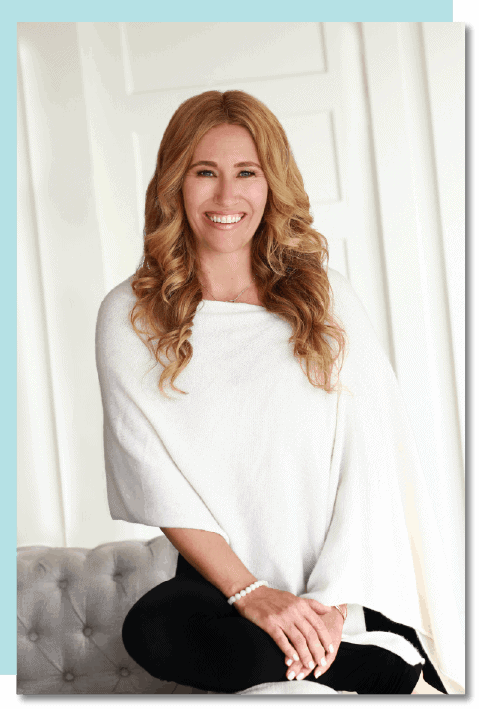 Amanda 'Pua' Walsh, Founder & CEO