[WEEKLY ASTROLOGICAL WEATHER] Oct 3rd – Oct 9th w/ Cameron Allen
Listen here: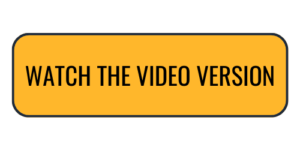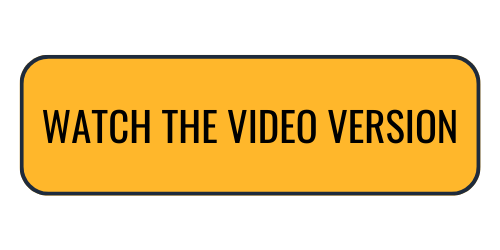 The Hellenistic Void of Course Moon
In this Weekly Horoscope from the Astrology Hub Podcast, Astrologer Cameron Allen and Amanda 'Pua' Walsh discuss the energies coming our way as described by astrology.
You'll learn…
About the meaning of the Traditional Void of Course Moon
Why Mars is such an important planet to pay attention to throughout this week
How to work with malefic planets in a constructive way
Remedial tactics for working with the Moon in Capricorn
Want to learn how Cameron Allen practices Astrology? 🌠
In more ancient times, physicians used the wisdom of astrology and alchemy to treat illness and optimize health, but with time, a lot of that has slipped through the cracks… But a few Astrologers still carry this wisdom today…
In his career as an Astrologer and Herbalist, Cameron supports people to become sovereign in their health and healing practices, based on what's right for them, encoded in their chart… And in this one of a kind course, Health Secrets of the Zodiac, you'll learn about the herbs, crystals, plants, and salts that correlate with your astrological blueprint, and your body.
Cameron's passionate about supporting you to live with more vitality, energy, and purpose… And we're excited to offer this course to you at this pivotal time in human history.