The Grand Finale of 2022: What You Need to Know, w/ Astrologer Rick Levine
Listen here: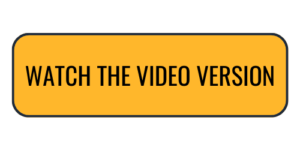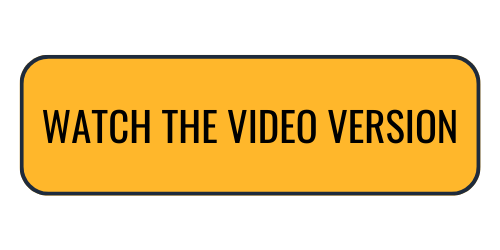 The Astrology of 2023 and Beyond
In this Weekly Horoscope from the Astrology Hub Podcast, Master Astrologer Rick Merlin Levine and Amanda 'Pua' Walsh discuss the energies coming our way as described by astrology.
You'll learn…
🌑 What changes to expect in 2023, and when they're most likely to appear.
🌒 How to make the most of the last two weeks of 2022!
🌓 Why the end of this year is also the end of the chapter that began in March 2020.
Learn the foundations of Astrology from one of the best Astrologers in the world! 🌠🌎