The New Moon in Sagittarius: Darkness Into Light w/ Astrologer Georgia Stathis
Listen here: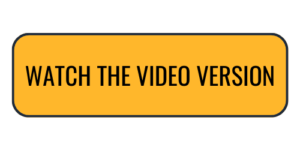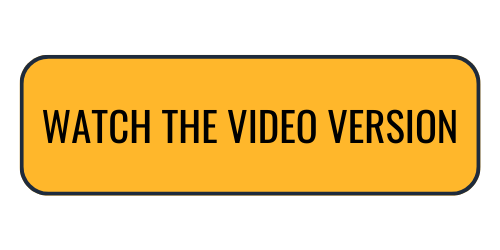 Astrology Chart Patterns & Out of Bounds Planets
In this Weekly Horoscope from the Astrology Hub Podcast, Astrologer Georgia Stathis and Amanda 'Pua' Walsh discuss the energies coming our way as described by astrology.
You'll learn…
🌑 Georgia's tips and tricks for surviving Mars retrograde in Gemini.
🌒 What it means for a planet to be "out of bounds."
🌓 The value of getting off task.
Curious about 2023? Join us on our FREE Forecast Event! ✨