A Calm, Creative Week to Prepare for 2023 w/ Astrologer Donna Woodwell
Listen here: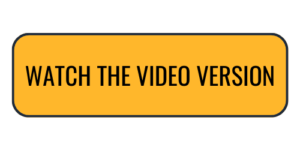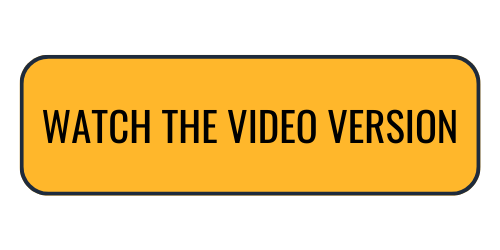 What can you do now to create a better future
In this Weekly Horoscope from the Astrology Hub Podcast, Astrologer Donna Woodwell and Amanda 'Pua' Walsh discuss the energies coming our way as described by astrology.
You'll learn…
🌑 What is a major lunar standstill and what it means for the collective.
🌒 How the moon going out of bounds shows up energetically and visually in the sky.
🌓 What important transits of 2023 to think about and prepare for this week.
Curious about 2023? Join us on our FREE Forecast Event! ✨