[WEEKLY ASTROLOGICAL WEATHER] Breaking Point September 19th – 25th w / Becca Tarnas
Listen here: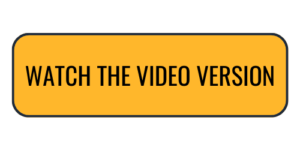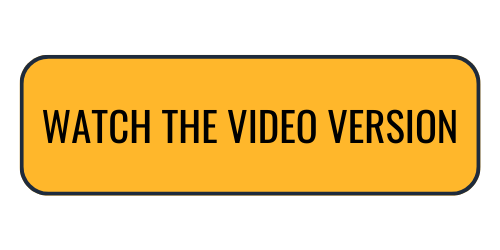 Venus Opposite Neptune
In this Weekly Horoscope from the Astrology Hub Podcast, Astrologer Becca Tarnas and Amanda 'Pua' Walsh discuss the energies coming our way as described by astrology.
You'll learn…
🌑 About the energies surrounding the Libra Equinox
🌒 How the Sun trine to Pluto can illuminate secrets and mysteries
🌓 All of the major aspects the Moon makes throughout the week and how it can affect your day
🌔 Why this week is such a great opportunity to get artistic
Grab Your Personalized Astrology Reports
Life has never been more full of surprises, challenges, and opportunities.
Now you can purchase a personalized astrology report and receive guidance for your life's journey straight to your inbox.
💫 Get yours here: astrologyhub.com/astrology-reports