What lies just beyond your comfort zone… w/ Astrologer Jamie Magee
Listen here: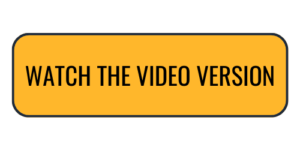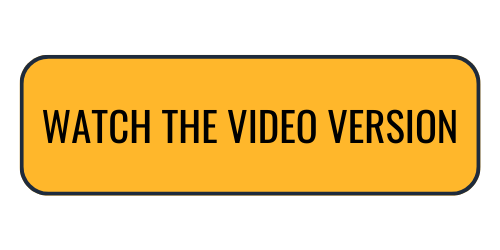 Taking Action on Your Dreams
In this Weekly Horoscope from the Astrology Hub Podcast, Astrologer Jamie Magee and Amanda 'Pua' Walsh explore how to handle the kind of support Saturn can provide.
On Today's Episode You'll learn…
🌑 Which day of the week will offer you the first look at a story that will be unfolding far into the future.
🌒 When communication might get tricky this week, and what to do about it.
🌓 Why a reality check from Saturn can actually be supportive.
✨Don't miss out on Astrology Hub's Astrologer Connect Reading Bonanza Month this April!
Secure a future reading with our exceptional astrologers, including Jamie Magee, Gemini Brett, Nura Rachell, Joe G and many more at 20% off. Plus, enjoy an extra 5 minutes free with an instant reading. Visit astrologyhub.com/connect now and seize this incredible offer while it lasts with the code APRIL20.