[STAR SIGN WEEKLY HOROSCOPE] "Your Top 3 Revisions" June 3rd -9th, 2022 w/ Jamie Magee
Listen here: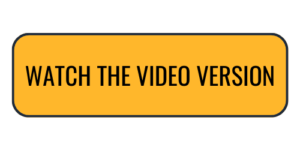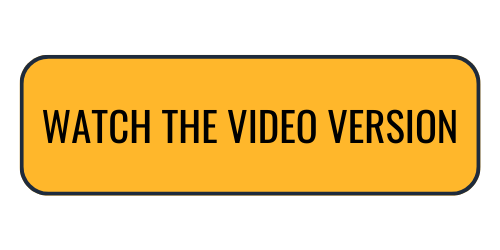 Mercury Direct and Saturn Retrograde
In this Weekly Horoscope by the Astrology Hub Podcast, Astrologer Jamie Magee reviews your Weekly Astrology Themes by Zodiac Sign.
You'll learn…
Why this will be a week of revision
What shifts to expect as Mercury turns direct
 How Saturn will ensure that you pause, reflect and fortify your plans
✨ Grab Your Personalized Astrology Report
Life has never been more full of surprises, challenges, and opportunities.
Now you can purchase a personalized astrology report and receive guidance for your life's journey straight to your inbox.
💫 Get yours here: astrologyhub.com/astrology-reports