Mars entering your zodiac sign on November 24th gives you the green light to pursue a new venture, but no sooner do you jump into action than you'll be tripping over your shoelaces. You have Saturn in Pisces to blame for this bungled beginning, but Saturn is here to serve a higher purpose and that's to remind you that there are certain loose ends that still need to be tied up first. This could pertain to an unfulfilled obligation, a forgotten promise, or an unpaid debt. In any case, you should take care of this pronto, and once you do, you'll be on your way.
A Mercury/Saturn square on November 10th shows your words coming back to haunt you. Maybe it was something said in the heat of the moment or in passing without much thought as to how it would go over with others. In any case, you need to own it. Now you could say you can't remember – several people do – or you could take responsibility for your comments. Sagittarius is a moral sign, and in the end, it's your conscience you'll have to answer to. There's no shame in expressing regret for things said – especially if it sets an example for others who look up to you.
Get your personalized Free Online Weekly Horoscope delivered straight to your inbox!

Sagittarius, on the journey into 2024, your free spirit and optimistic demeanor will guide you as you embrace change and growth.
Top Themes for the Year:
• Root level evolution
• Passions and creative adventures.
• Rituals of health and work
As you enter this year, your fiery spirit may feel ready for anything. This mindset will prepare you for Pluto's return to Aquarius, where your local vibe and communication style prepare for a long-seated transformation. Pluto touched this area of your life in early 2023. Notice what themes around power surface again. Who or what steals your thoughts, and why? Being present will help you answer these questions and help you rebalance power—even if that means stepping out of your comfort zone.
This year's Libra eclipses on March 25th and Oct 2nd are working harmoniously with Pluto. The shared objective is to turn your gaze inward, to your heart. Seeking approval from others or blending in is not part of the journey currently. Original, courageous, heart-based actions are needed now. The Aries eclipse on April 8th will support this desire. Trust that what leaves and arrives is part of a karmic story you're navigating.
Another significant energy of 2024 is at the foundational level of your life. Your roots have been a focus of Saturn since early 2023. In 2024, on April 10th, Mars will meet Saturn in this area of your life. There will be an invitation to restructure with strategy and clarity. The more work you do at this point, the more beneficial and accelerating the Pisces Eclipse on September 18th will be. This is a powerful time to release the past and build a future that supports your purpose.
A high note of the year is when your ruling planet, Jupiter, meets with Uranus on April 20th, followed by Venus & Jupiter on May 23rd. This energy can easily support your overall health & wealth. An abundant, unexpected breakthrough could occur around the work you do. Knowing what you want your day in and out to look like will help ensure these opportunities support you long into the future. Jupiter moving into Gemini on May 25th (for the first time since 2012) will build on this opportunity. Your partnerships and overall communication style are in a position for abundant growth that can quickly impact your entire life.
Sagittarius, trust that your wisdom will serve as a guide in 2024. You will likely be in a new world by year's end.
Tune Into Your StarSign Horoscope For The Week: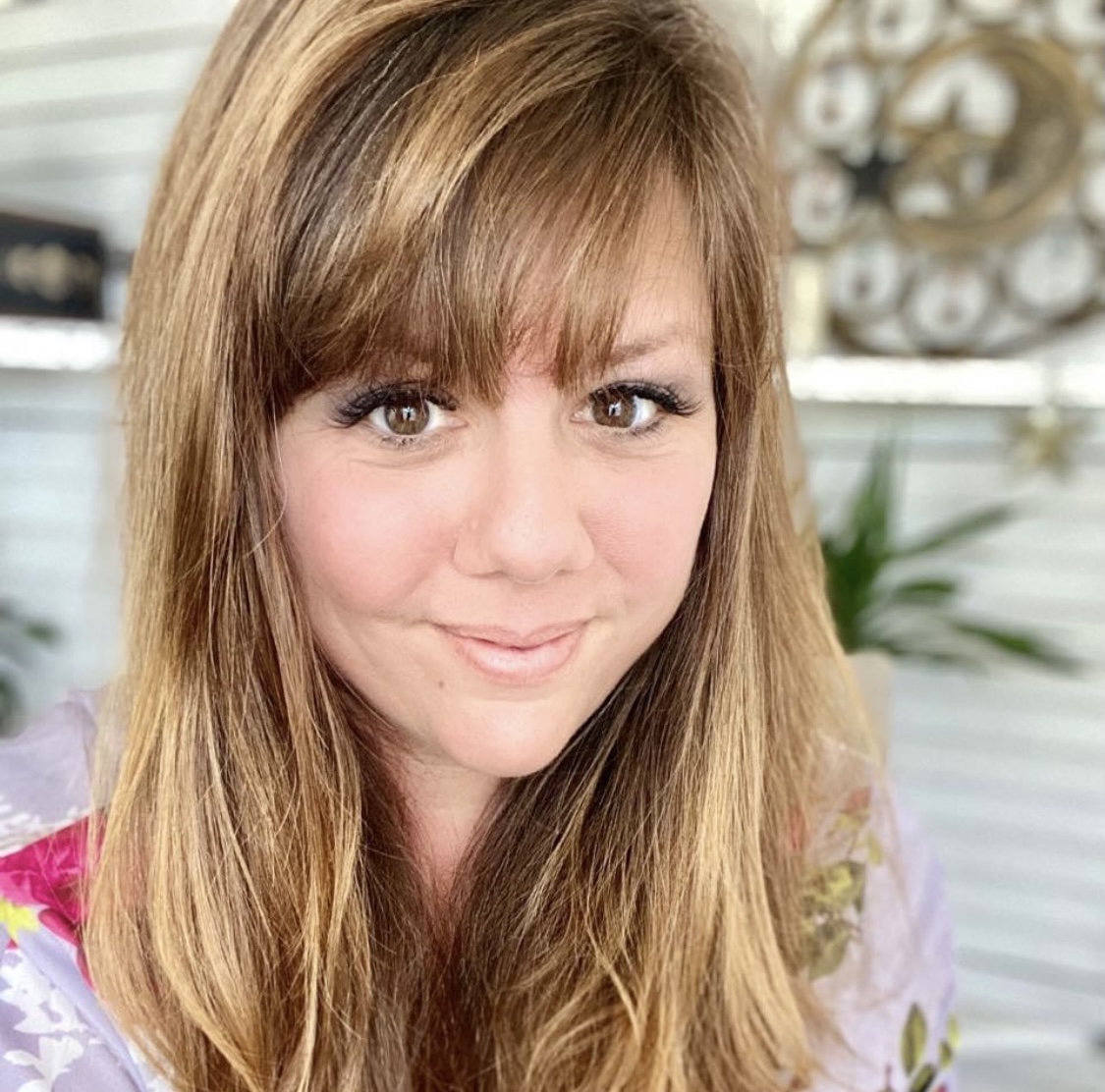 Jamie Magee is Astrology Hub's Broadcast & Community Coordinator and the host of the Star Sign Horoscope Podcast.
Jamie is an avid lover of anything magical and empowering. Astrology has been a constant guiding light and companion throughout her life. As a business executive, she often used Astrology for daily problem solving and inspiring teamwork. Jamie's Young Adult novels (twenty-two of them) have Astrology deeply woven into the soul of the stories. With over a decade of focused study and practice in hand, she thrives on introducing the soul-deep-power of Astrology through her writings and practice.
Jamie is eager to help you fall in love with the ancient wisdom held in the stars!
Christopher Renstrom is the creator of Rulingplanets.com, an online astrology site based on his bestselling book, Ruling Planets, which was published by HarperCollins in 2002 and has sold out its print run. He currently writes the daily horoscopes for the San Francisco Chronicle and SFGate.com. Renstrom also lectures on the history of astrology in America from pre-Revolution to modern times, which is his specialty, and runs Ruling Planet workshops around the country. Christopher's latest book, The Cosmic Calendar is published by TarcherPerigee, an imprint of Penguin Random House. His new book, Rise & Shine: An Astrological Guide to How You Show Up in the World is available now.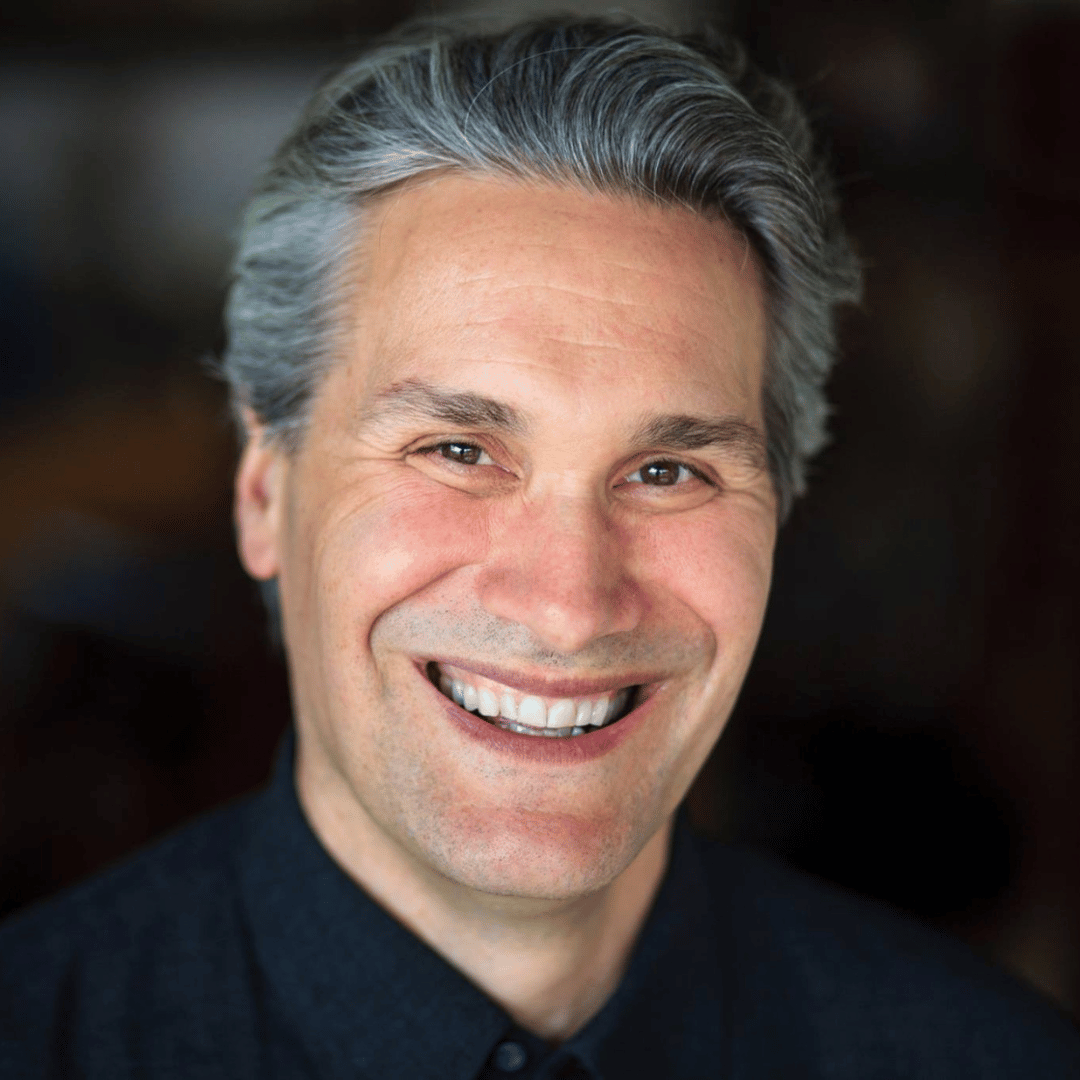 Want more Astrological Guidance? Get a personalized Astrology Report!
An astrological report is a wonderful way to get you acquainted with your unique astrology chart and to explore your strengths, areas of opportunity and what challenges and blessings lie ahead.
Chose whichever report suits your needs best: