Astrology Hub offers a wealth of free content on a regular basis as part of our mission to make astrological wisdom accessible to everybody
TUNE INTO ONE OF OUR RECENT PODCAST EPISODES TO GET INSIGHTS ON THE CURRENT ASTROLOGICAL WEATHER ➡️
I can't stress my love of this podcast enough! It's not something I listen to lightly, but instead something I utilize as an actual reference daily. I replay each episode literally three times. Sometimes more! Each episode is so deep and real and touching it takes a while to fully take in the full value. I don't know how I lived without it but it's forever a part of my life now. Thank you!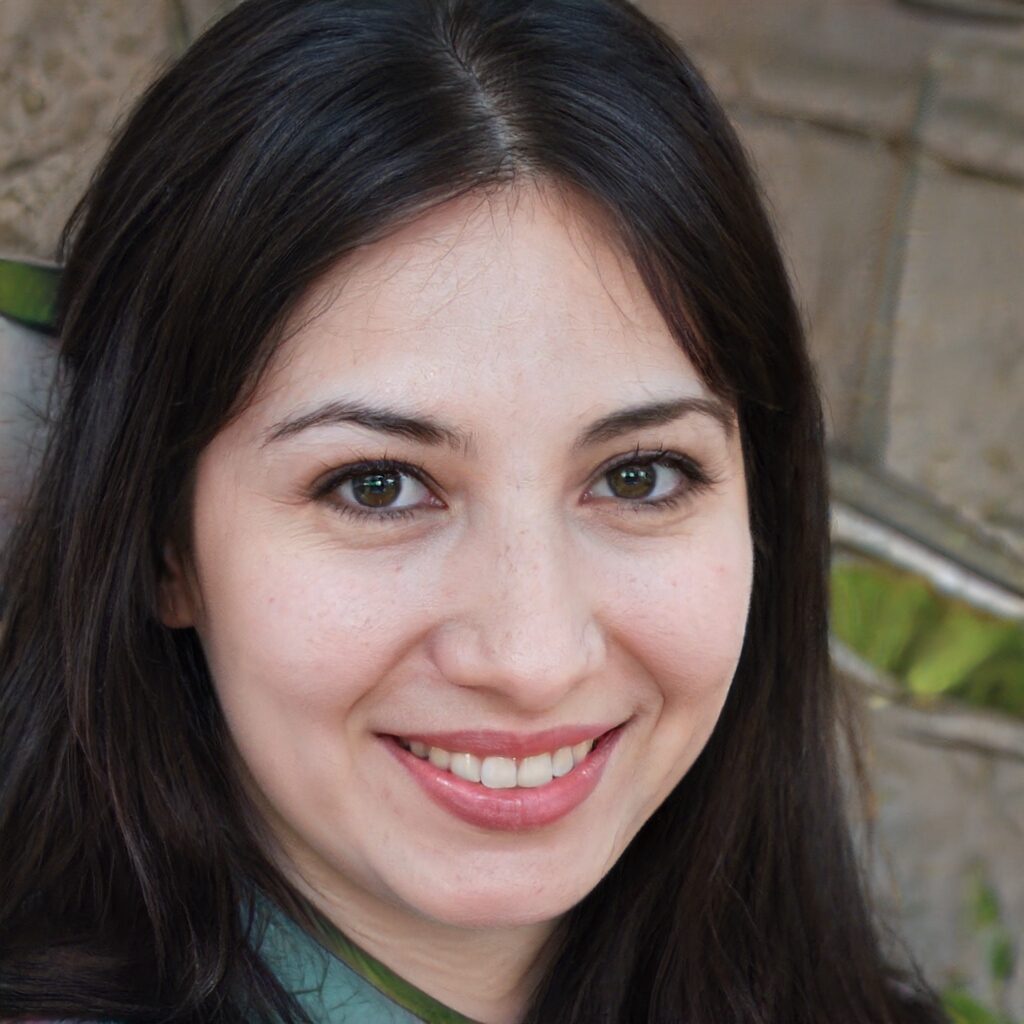 I think you guys have the most helpful and accurate horoscopes around. I love the format, and knowing which planets and aspects are the main influencers is so helpful. I love Astrology Hub and everything you guys are doing!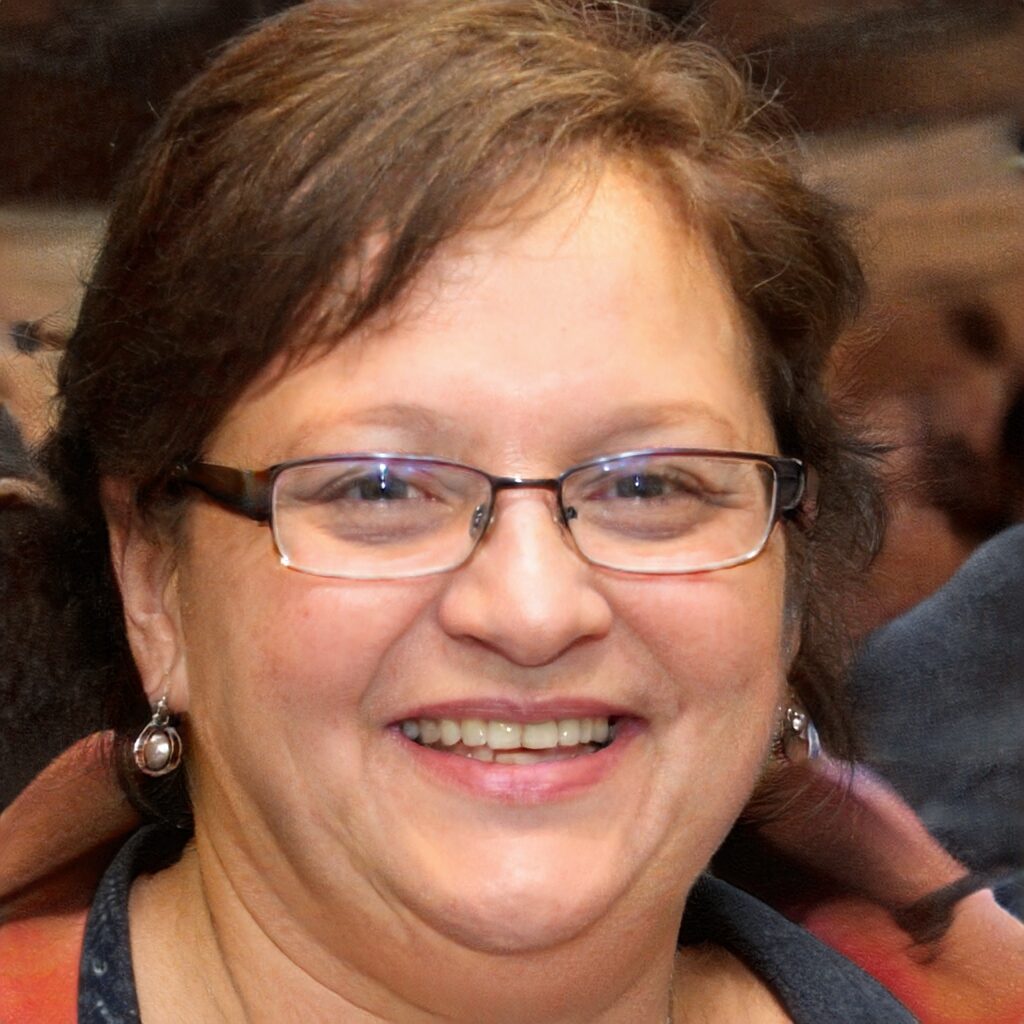 Florence
Podcast Listener
Want More Ways To Stay In Touch?
Follow Us on All of Our Social Channels!
We post all of our free astrological content & insights on here regularly, plus inspiration, special opportunities and so much more!