READINGS WITH NATASHA ALTER
WHAT MAKES NATASHA'S READINGS UNIQUE:
As an experienced astrologer, Natasha collaborates with her clients to unlock the mysteries within themselves, helping them make informed decisions and live more conscious lives. Natasha creates a safe and supportive space for you to open up your cosmic identity, guiding you through an internal alchemical process that leads to peace, clarity, and empowerment.
FAVORITE QUESTIONS TO ANSWER:
What is my karmic journey?
What are my blessings and challenges in this incarnation?
How can I navigate planetary cycles with greater awareness?
How can I live a more conscious, awakened, fulfilling life?
please click this button in your Chrome Browser for a smooth booking process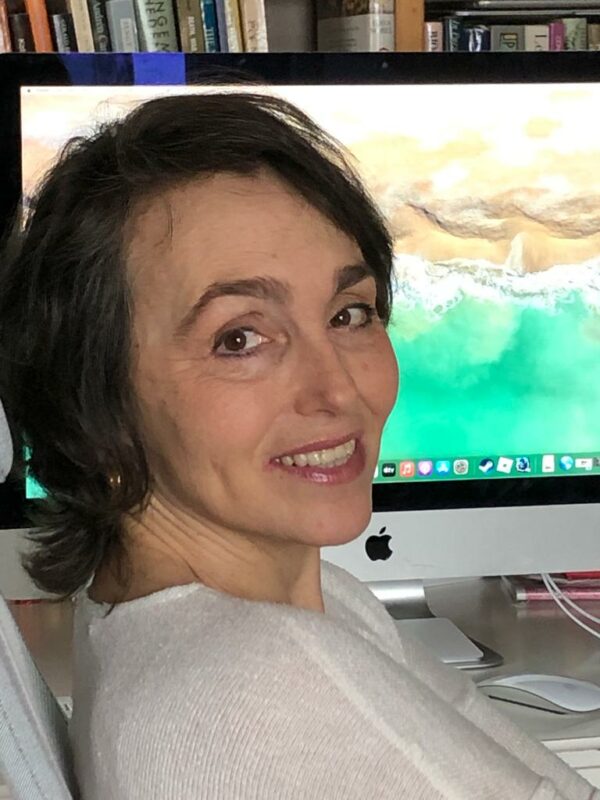 ON-DEMAND READINGS Subject to Availability
Price: currently unavailable 
---
SCHEDULED READINGS Book for a date in the future
Price: Starting at $200/session
SPECIALTIES: Self-Knowledge, Life Purpose, Relationships & Family
Psychology | Esotericism | Relationship Dynamics | Parenting | Mythology & Archetypes | Family Relationships
please click this button in your Chrome Browser for a smooth booking process
To Access Astrologer Connect Please Use Your Chrome Browser For Best Results!
Natasha Alter is an experienced astrologer with over a decade of practice. She has traveled and lived in many countries and cultures, and pursued a conventional academic education before discovering her passion for metaphysical and esoteric knowledge. Astrology became her primary focus of study and eventually, a calling. She has explored many different streams of modern astrology, finding the most resonance with Evolutionary Astrology. Natasha speaks five European languages and offers sessions in English, Swedish, and Russian.