READINGS WITH NATASHA ALTER
WHAT MAKES NATASHA'S READINGS UNIQUE:
Natasha's readings are suitable to those who are seeking deeper self-knowledge, heightened awareness and soul-alignment. She creates a gentle safe space to explore innermost aspirations and complexities, allowing the client to uncover and tap into their own innate wisdom and potential.
Each reading is unique, tailored to client's individuality and situation at the time of the session—a space of deep listening, open exchange and heart-centered connection.
FAVORITE QUESTIONS TO ANSWER:
What am I learning in this incarnation?
How do I navigate planetary cycles with greater awareness?
What needs to be cleared, released, transformed?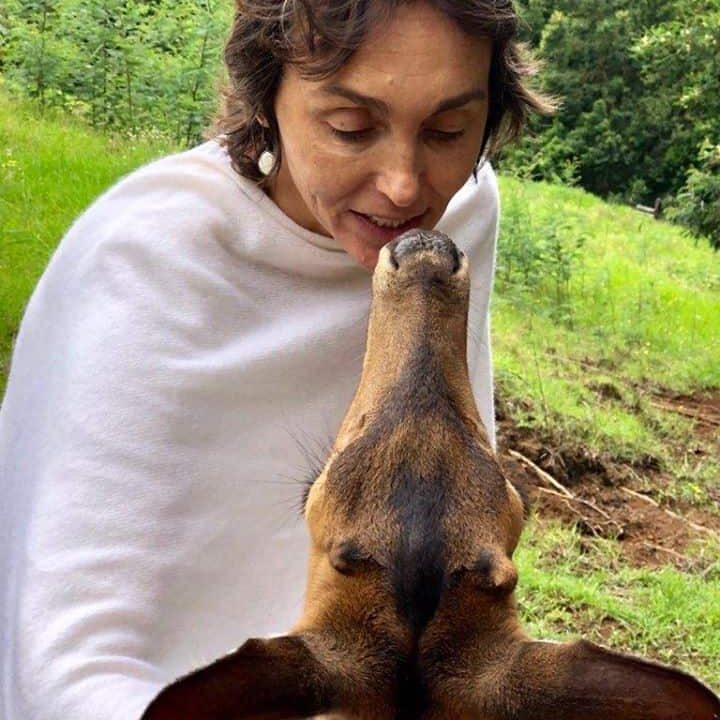 please click this button in your Chrome Browser for a smooth booking process
A Message From Your Astrologer...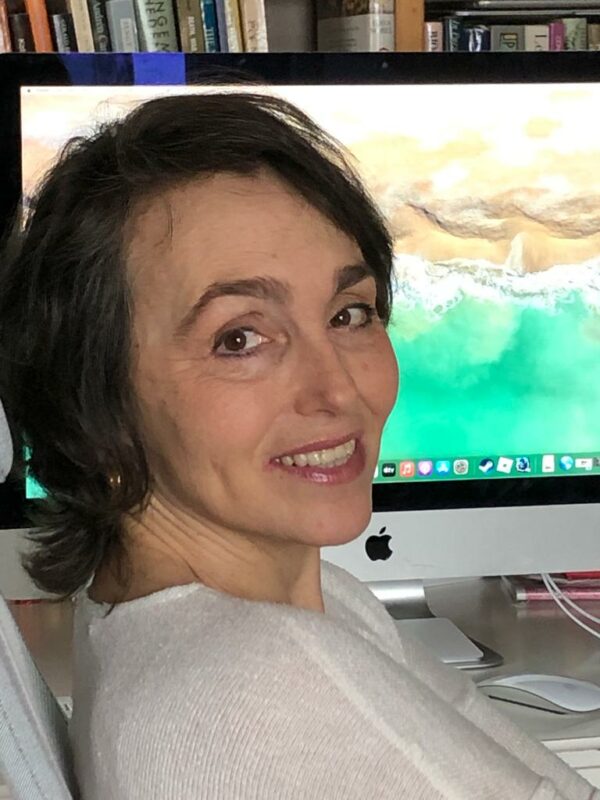 ON-DEMAND READINGS Subject to Availability
Price: currently unavailable 
---
SCHEDULED READINGS Book for a date in the future
Price: Starting at $210/session
SPECIALTIES: Self-Knowledge, Life Purpose, Relationships & Family
Psychology | Esotericism | Relationship Dynamics | Parenting | Mythology & Archetypes | Family Relationships
please click this button in your Chrome Browser for a smooth booking process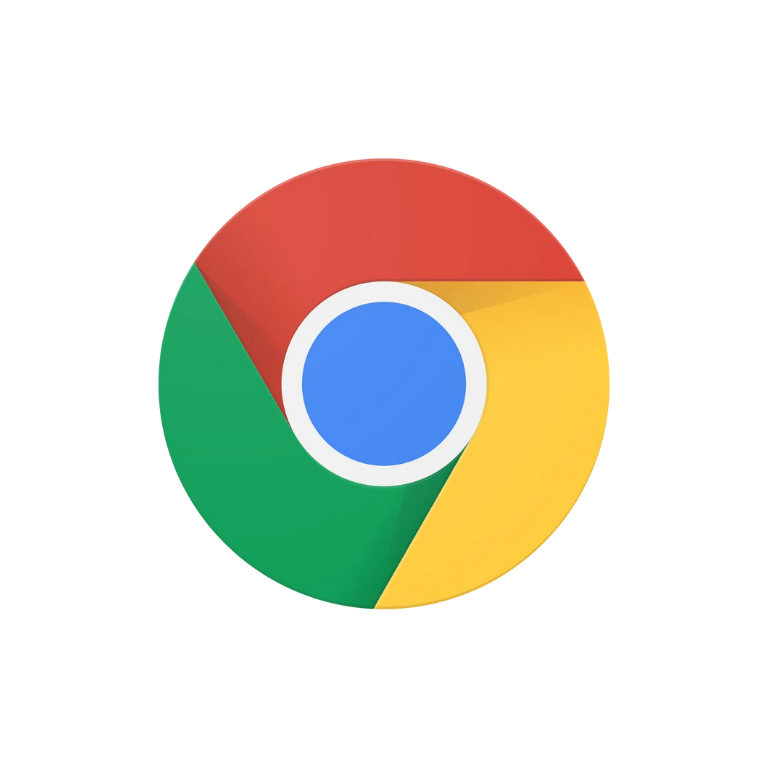 To Access Astrologer Connect Please Use Your Chrome Browser For Best Results!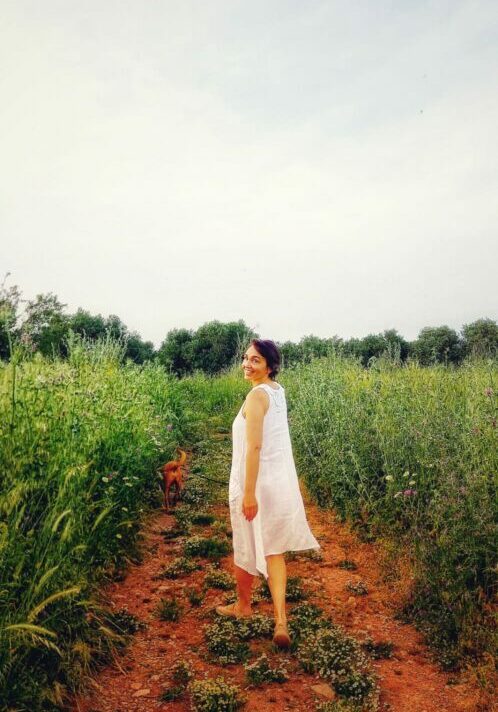 About 20 years ago, the burning quest to unlock the mysteries behind human existence has led me to Astrology, in particularly Evolutionary Astrology. Since then, my own spiritual expansion has resulted in development of personalized style of work, where the knowledge of astrology and psychology merged with keen intuition and natural empathy.